Boys & Girls Club of Dane County seeks to raise 200,000 N95 and KN95 masks for schools
With Madison schools resuming in-person instruction Monday, the Boys & Girls Clubs of Dane County is seeking to raise enough money for 200,000 N95 and KN95 masks for students, teachers and other school staff amid a surge of COVID-19 cases driven by the easily spread omicron variant.
The intent is to provide the better-fitting masks to the Madison School District and other county school districts, as well as other organizations that work with children such as community centers, said Michael Johnson, president and CEO of the local Boys & Girls Clubs. 
"We want to keep kids and teachers as safe as we can," he said. "They're pleading for these masks. We're just trying to do our part to help."
The fundraising effort comes as Madison teachers are experiencing a mix of emotions about returning to school buildings. The district temporarily pivoted to online learning coming out of winter break in response to increasing infections. The teachers' union said roughly 67% of union members surveyed recently either did not support the planned return to school buildings or would only support the return if COVID-19 case rates were stabilized or declining.
To cover the approximately $200,000 in costs, the Boys & Girls Clubs set up a GoFundMe on Friday, which lists the prices at $1.05 per N95 mask and 60 cents per KN95 mask. Johnson said the masks have already been ordered. The supplier will give a week to pay for them, Johnson said, after which any unpaid masks will need to be returned.
The bulk of the ordered masks are approved by the National Institute for Occupational Safety and Health, he said, and the rest "will have a 95% or greater filter efficiency against solid and liquid aerosols that are free of oil."
A first load of 2,000 masks, Johnson said, is expected to be delivered by the CEO of Verona Safety Supply on Monday.
State health officials continue to stress the importance of wearing a well-fitting mask in public as one way to tamp down the pandemic. This past week, Wisconsin recorded four consecutive days of record daily caseloads as the omicron variant, which appears to cause milder symptoms but is more contagious, strains hospitals.
Johnson said he's received dozens of texts, emails and calls from teachers saying they needed N95 and KN95 masks, which are tight-fitting respirators designed to protect the wearer from exterior particles like the coronavirus that causes COVID-19.
Typical facemasks are meant to contain respiratory droplets and particles exhaled from the user while offering some protection from exterior particles, according to the Centers for Disease Control and Prevention. Since the start of the pandemic, Johnson said his organization has handed out 2 million surgical-style facemasks.
Photos of the year: A look back at the Wisconsin State Journal's top photos of 2021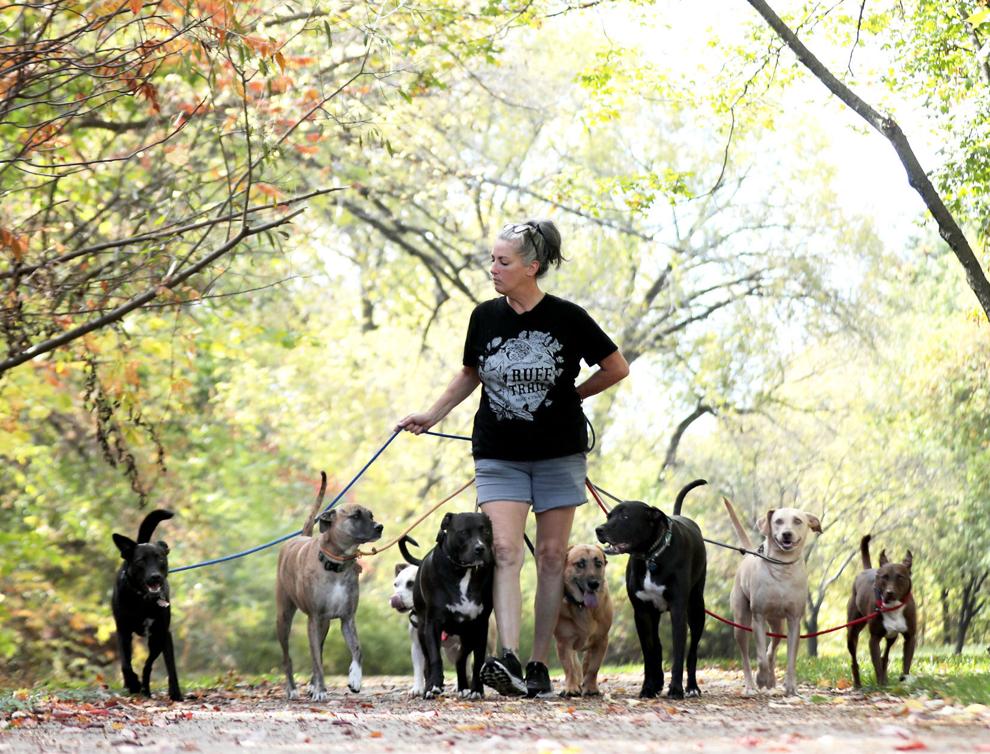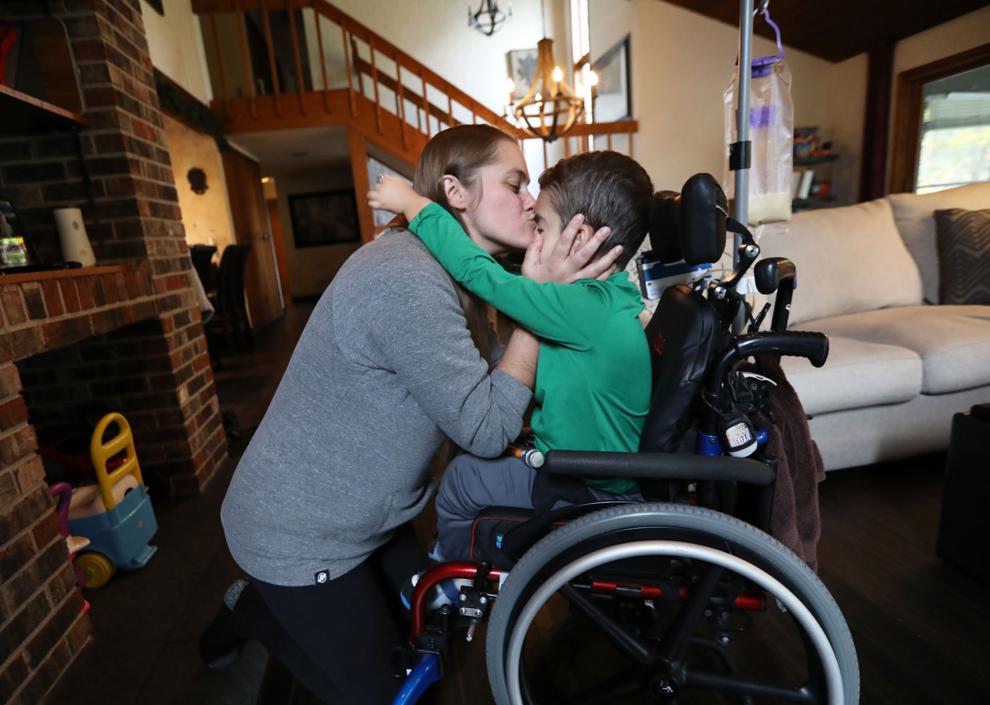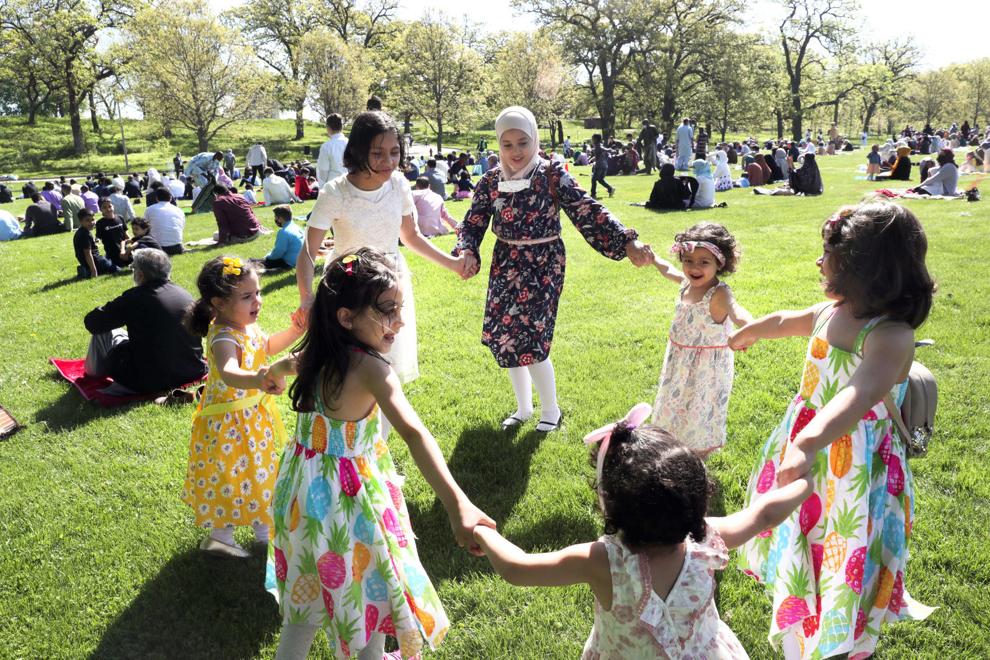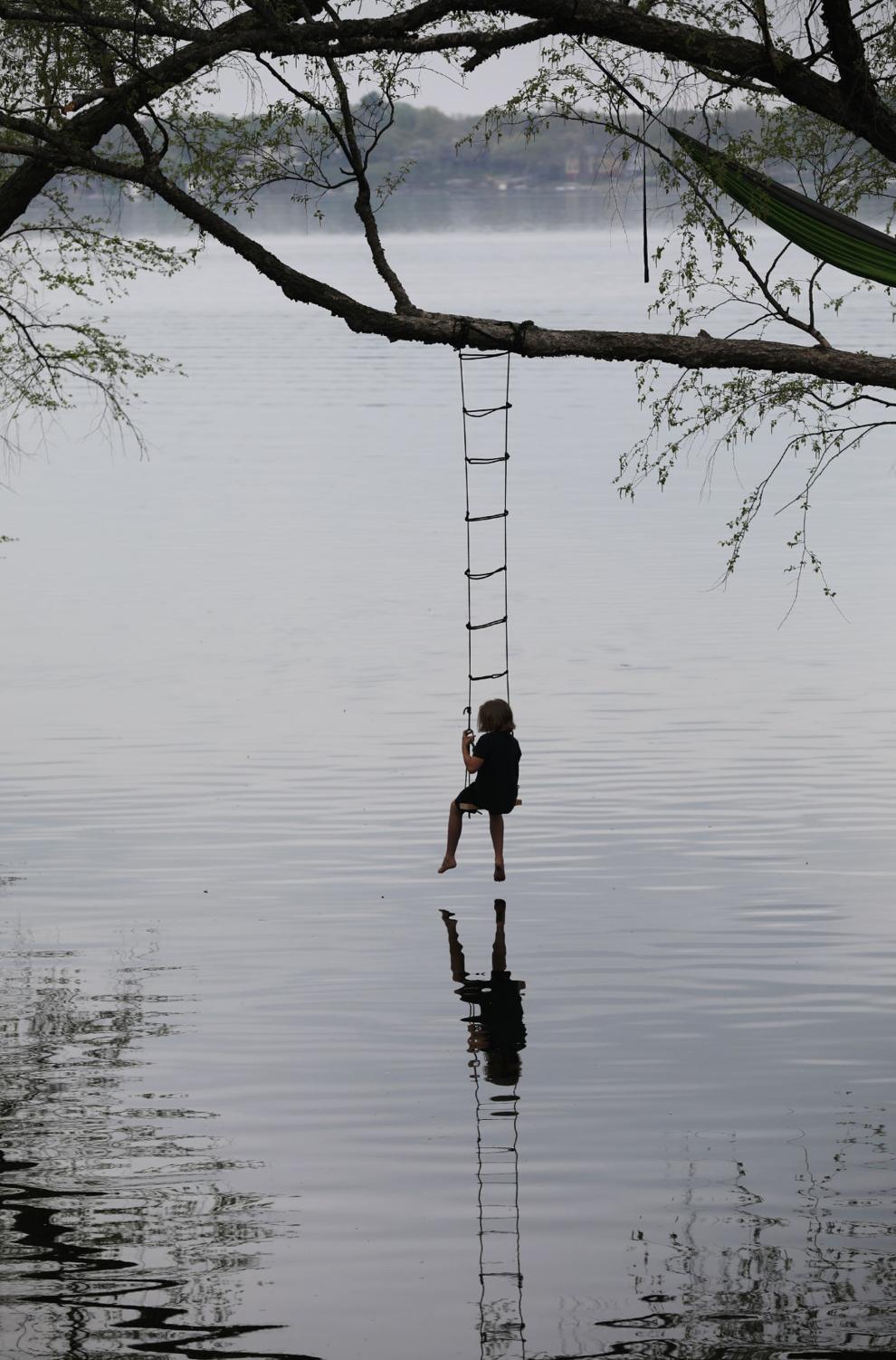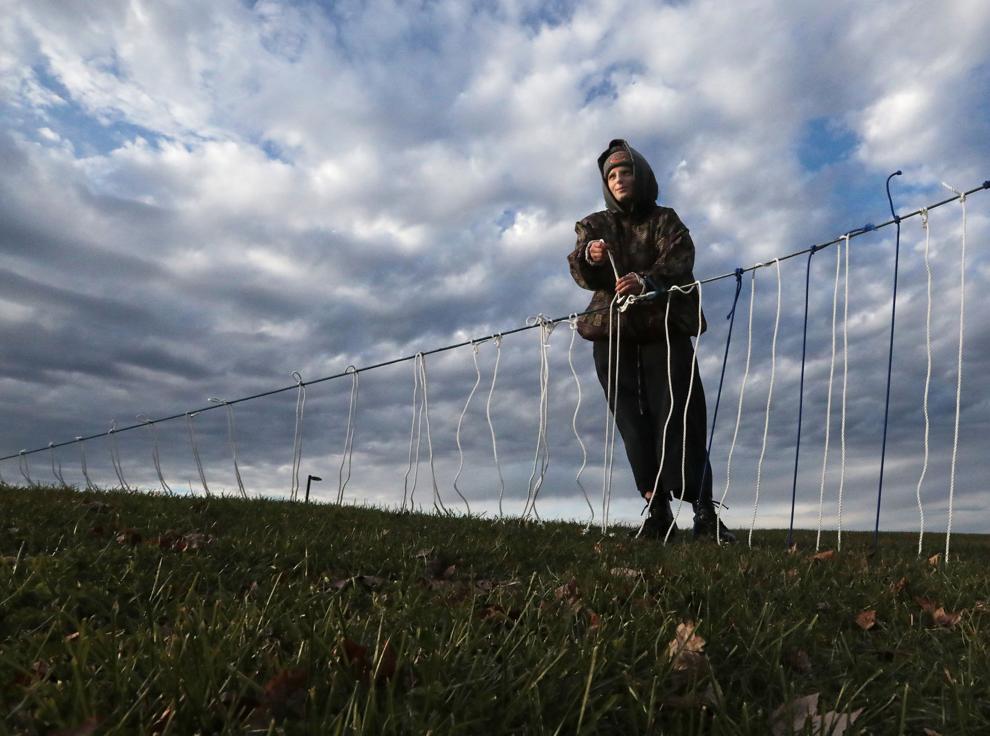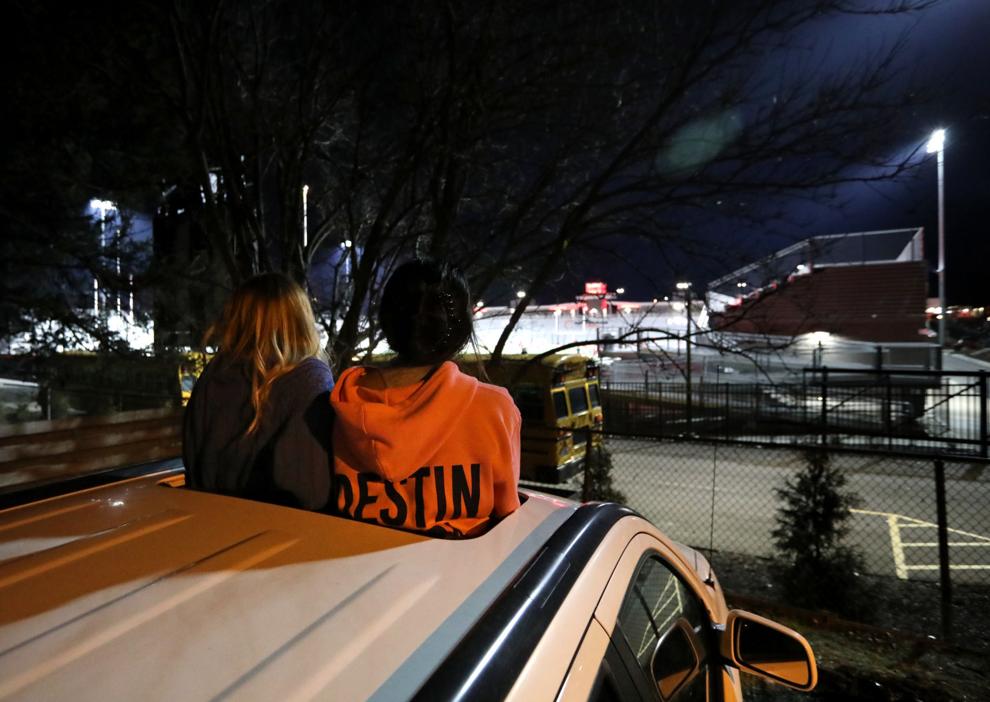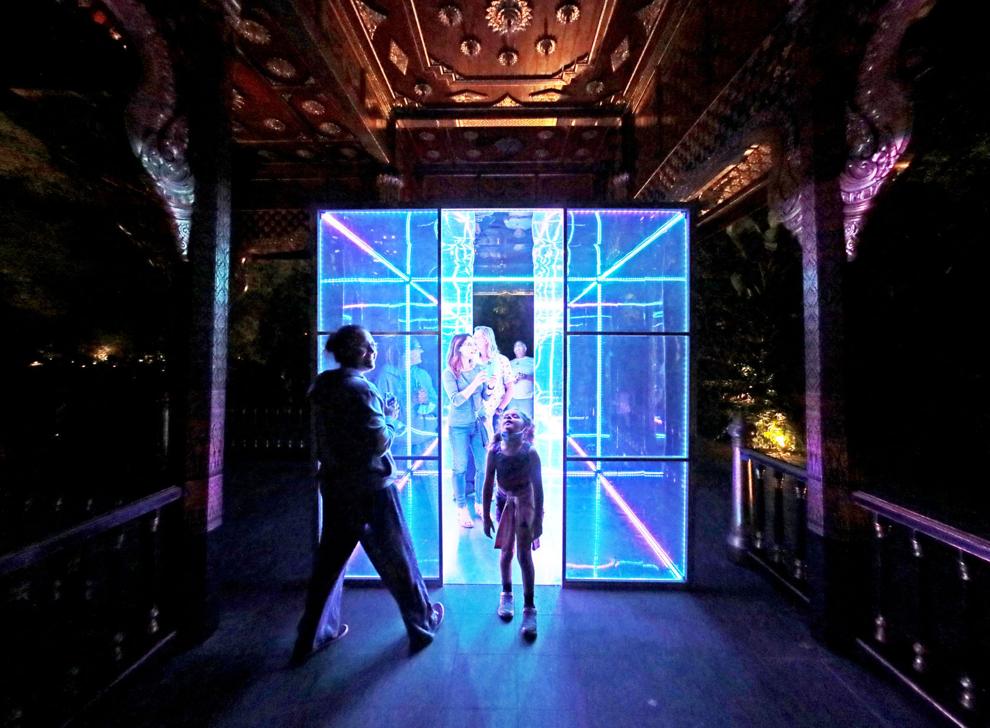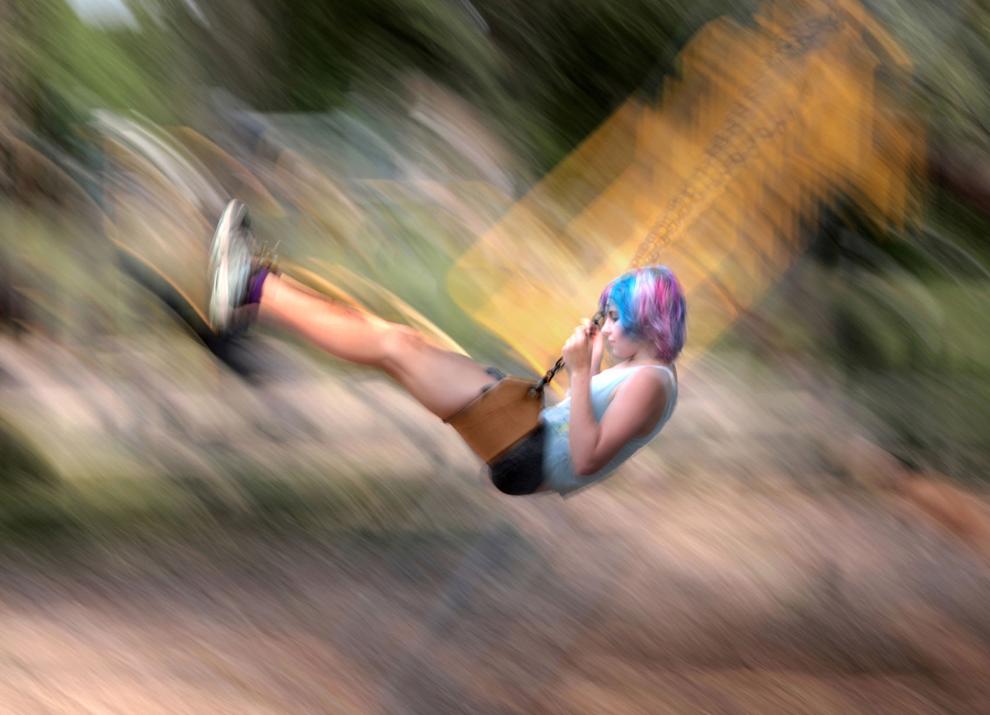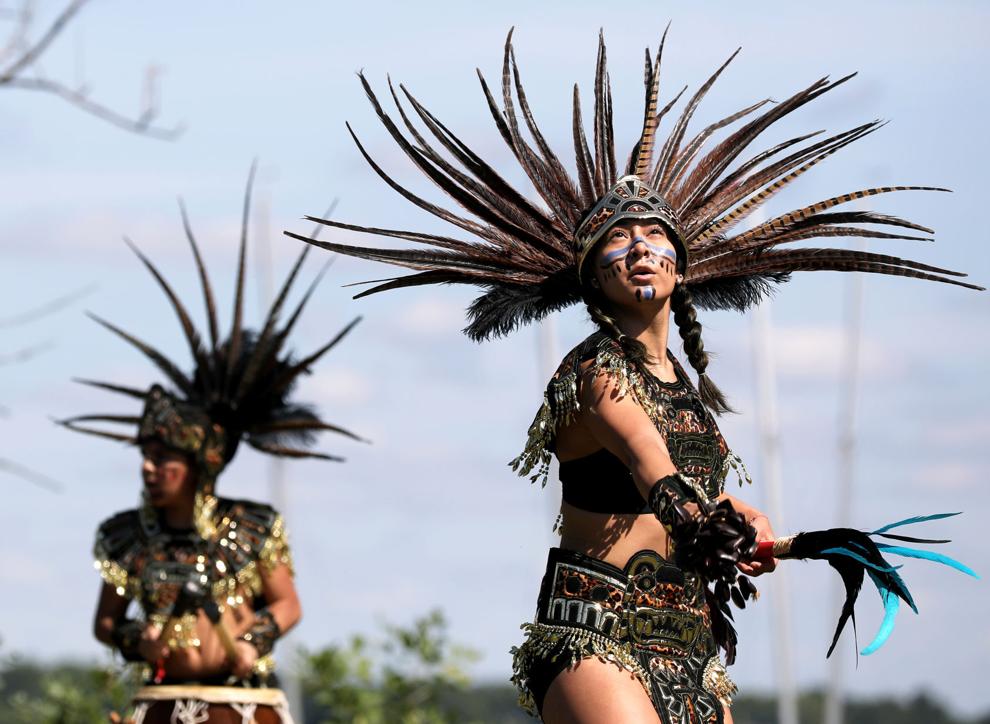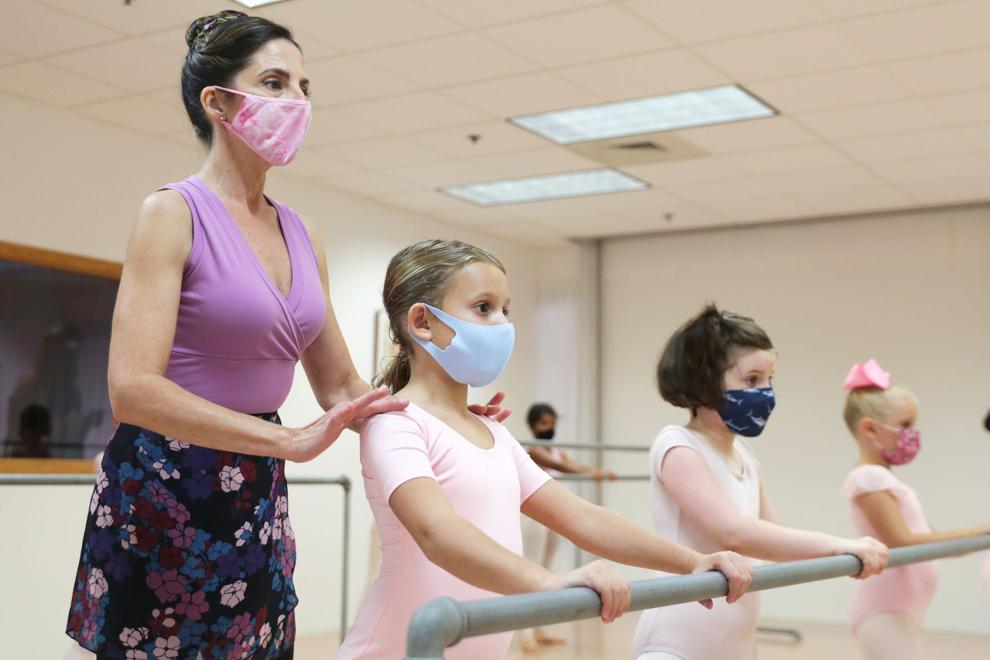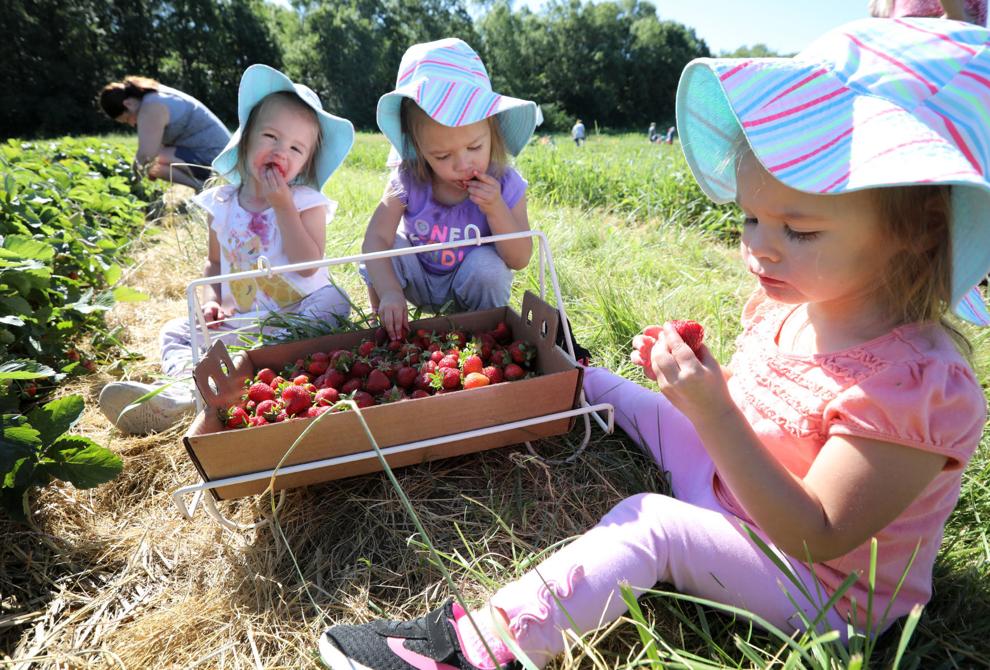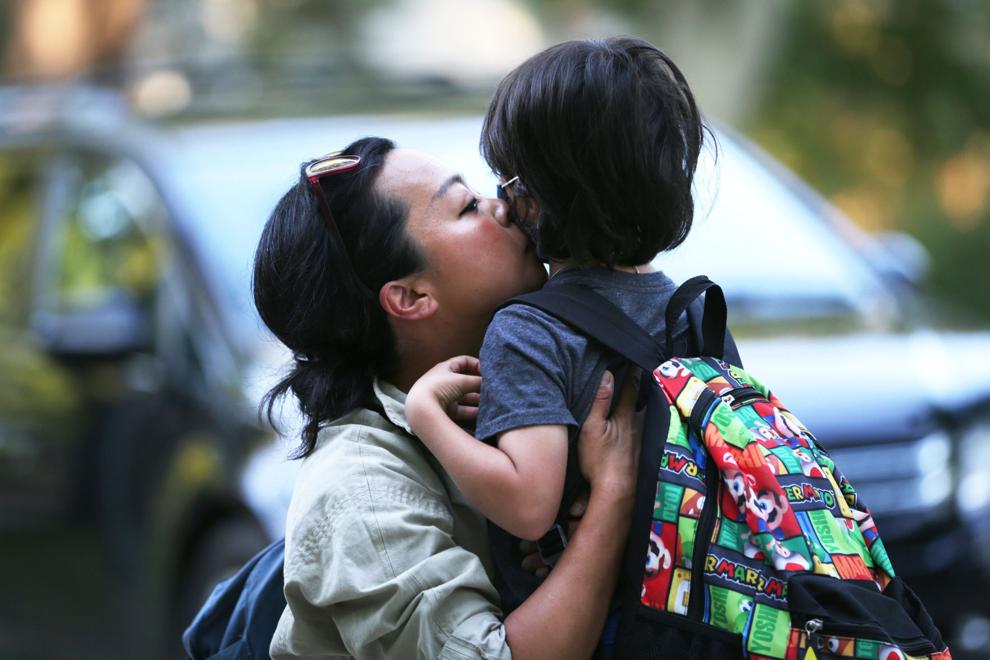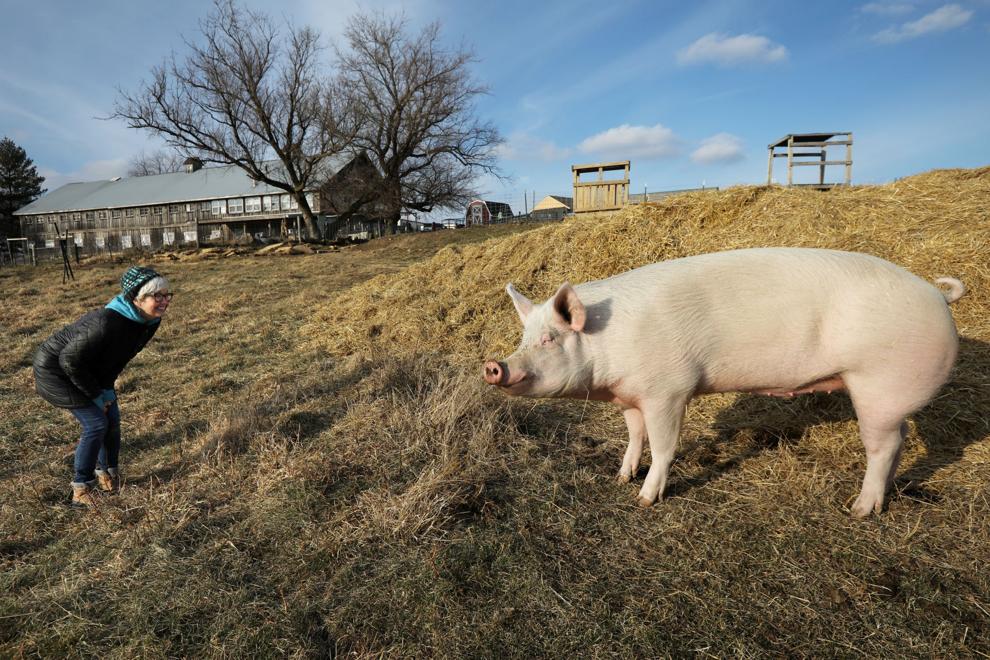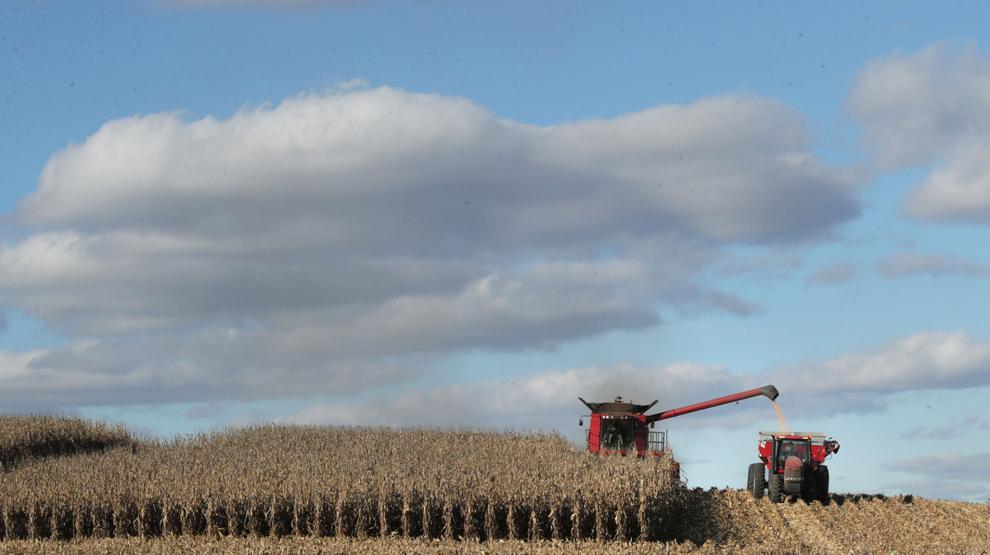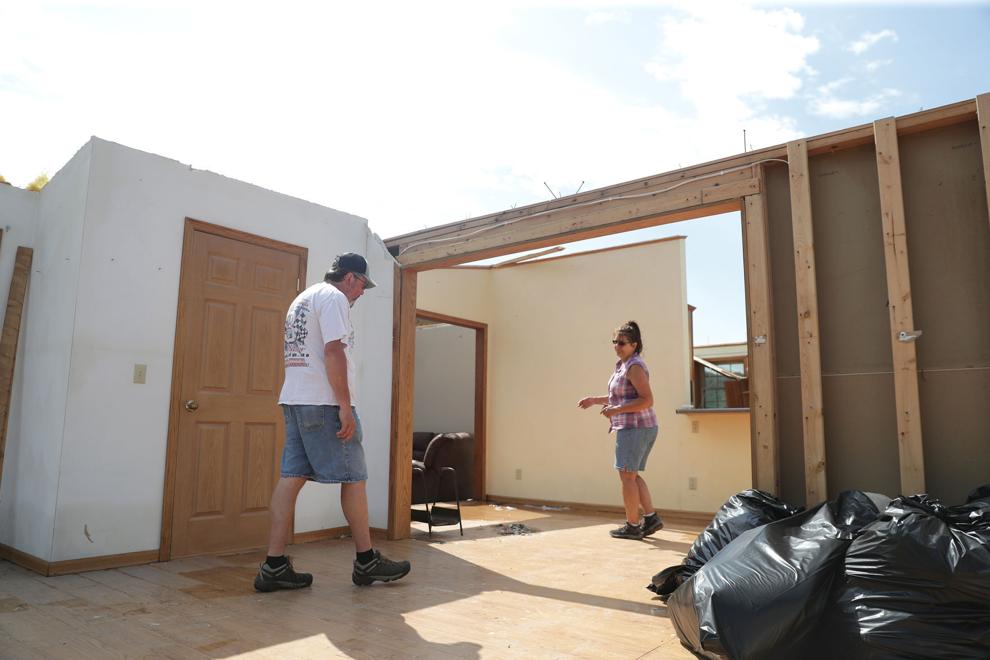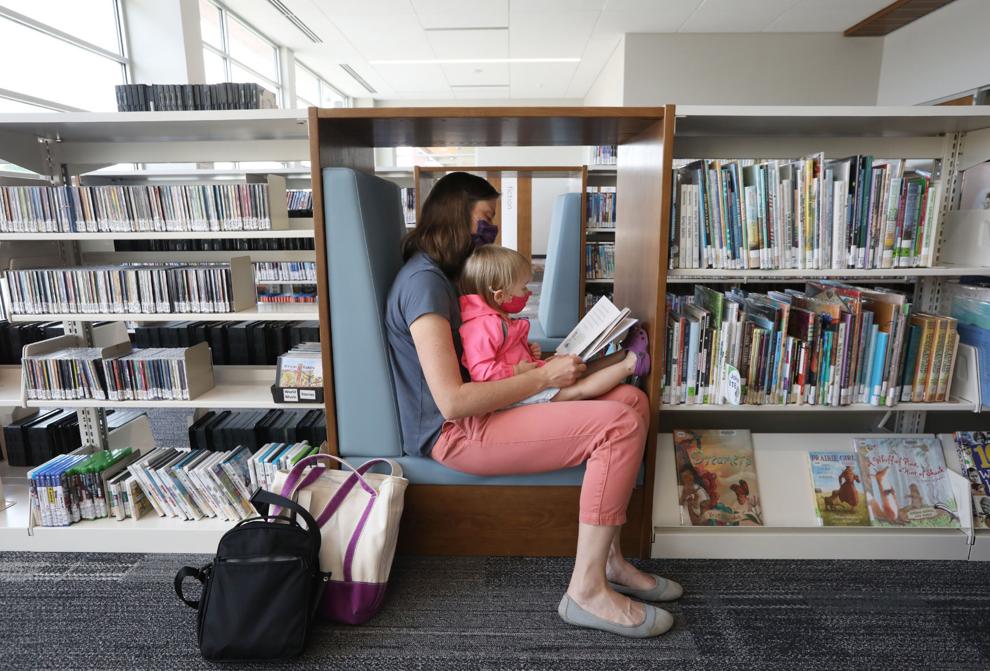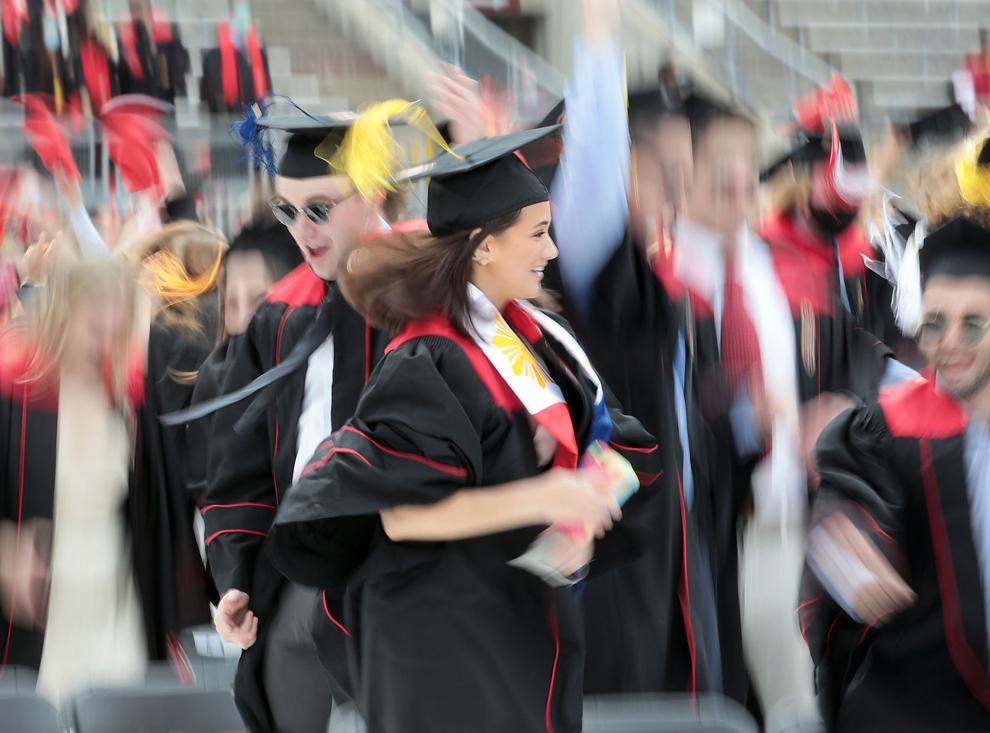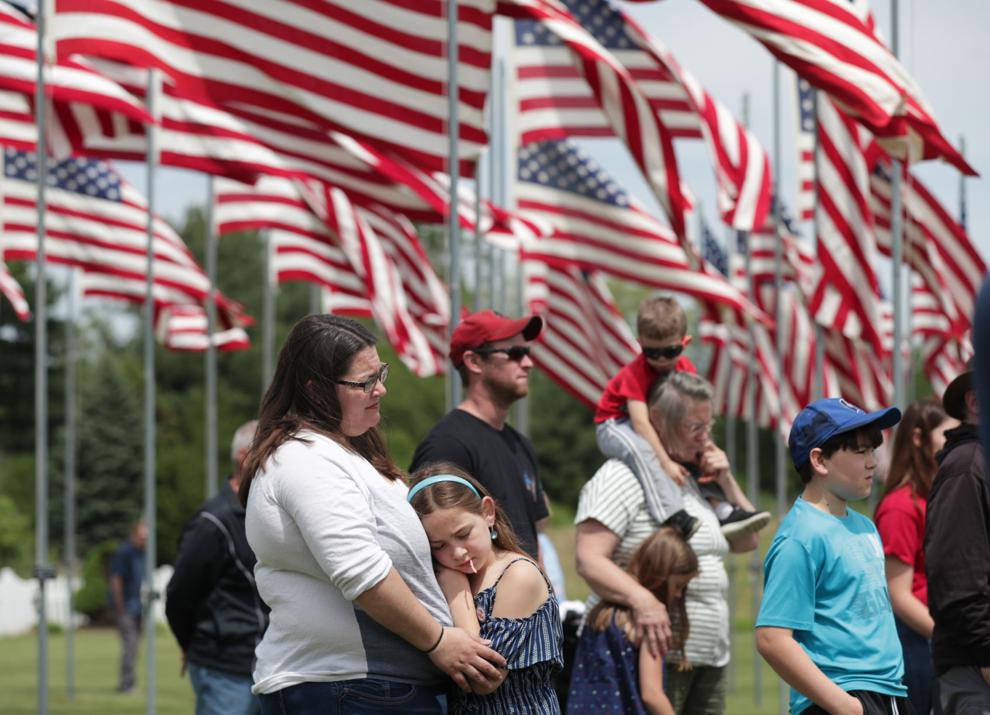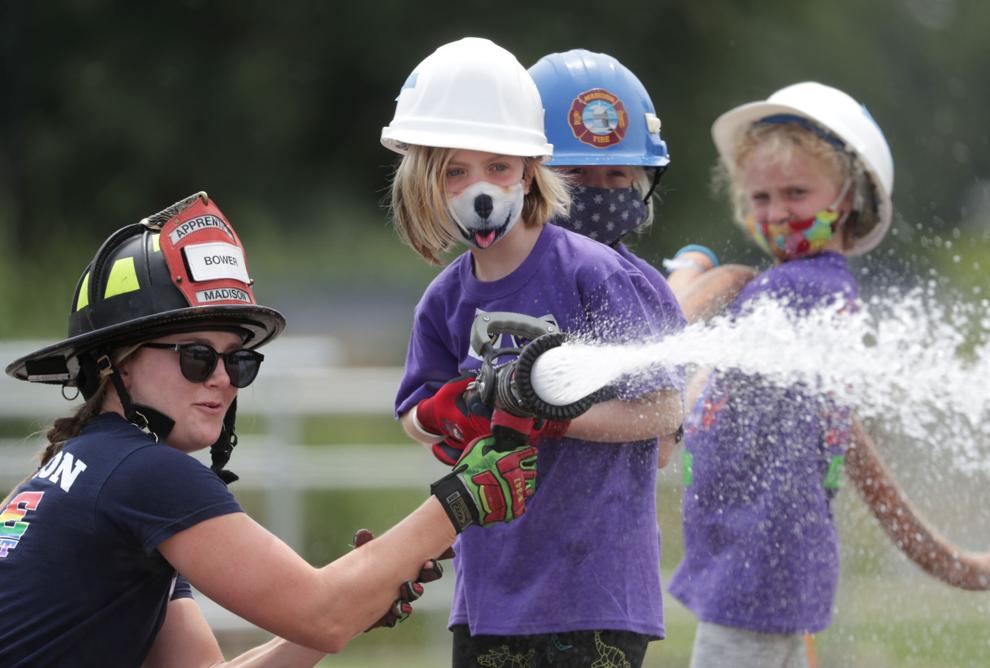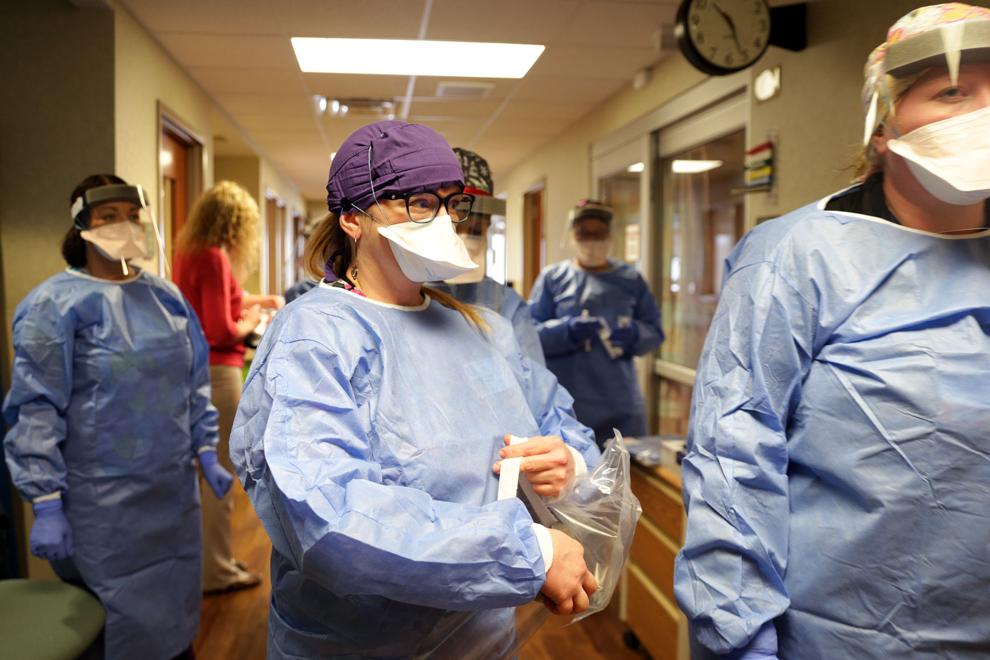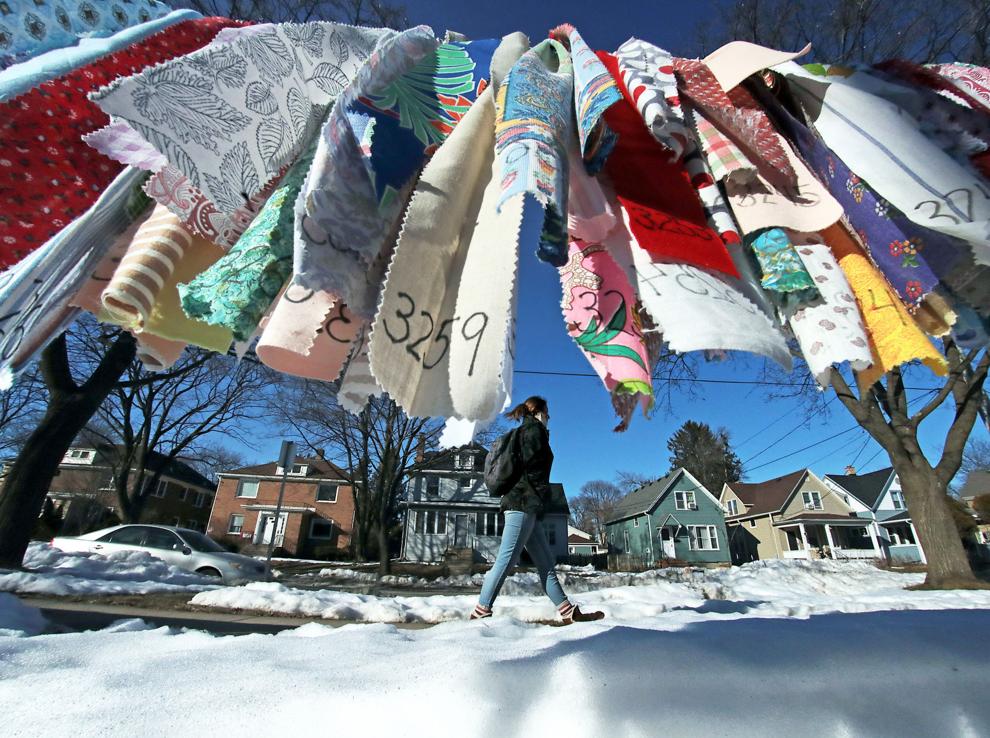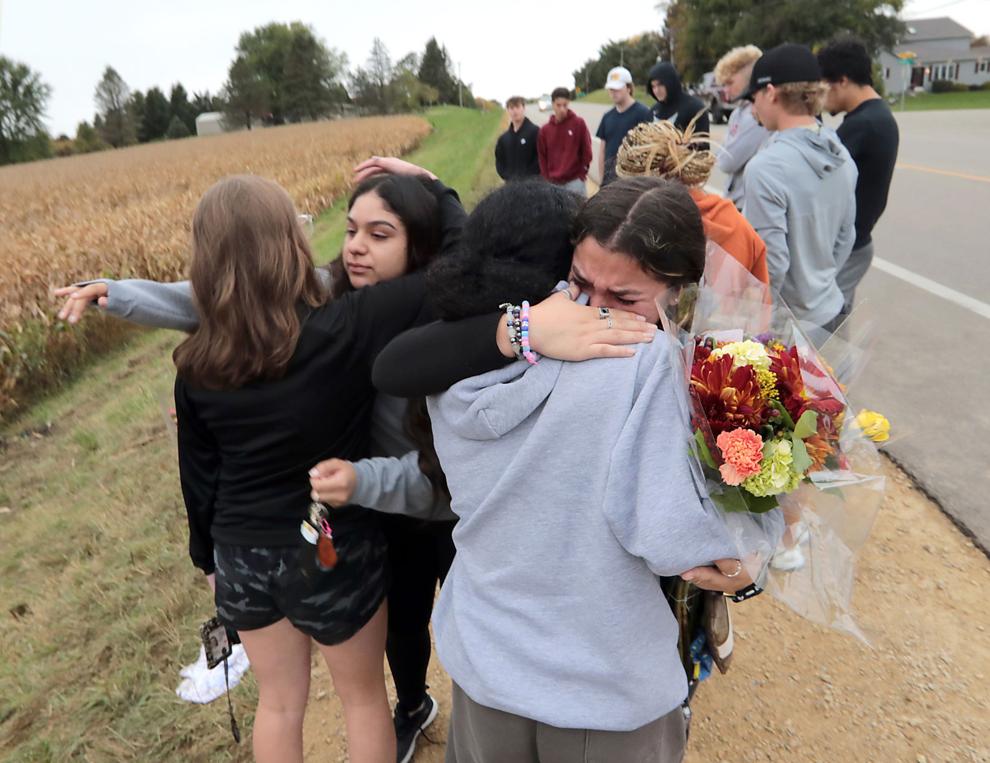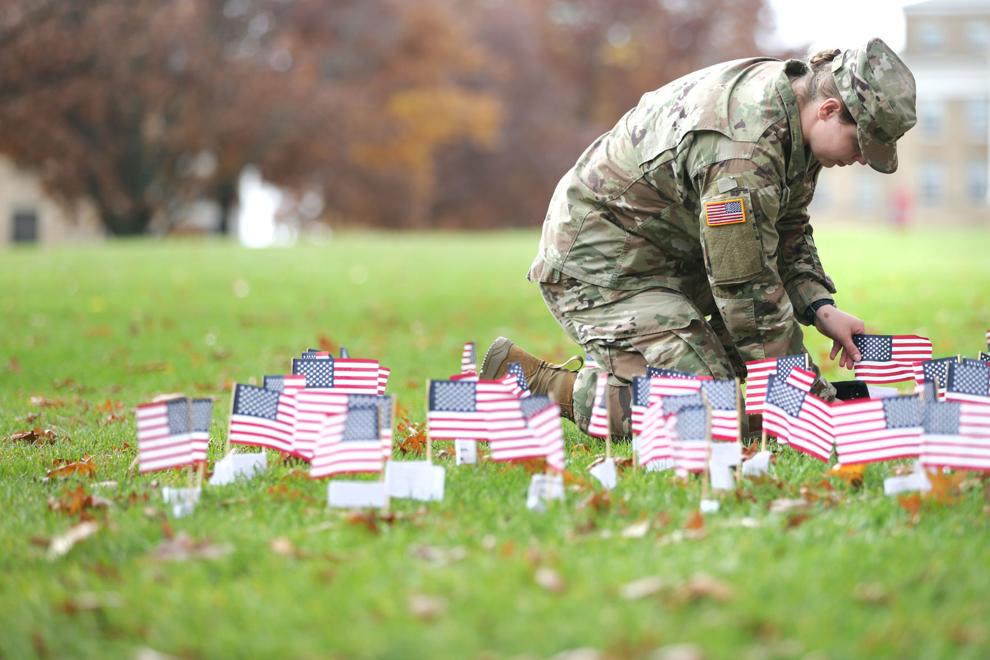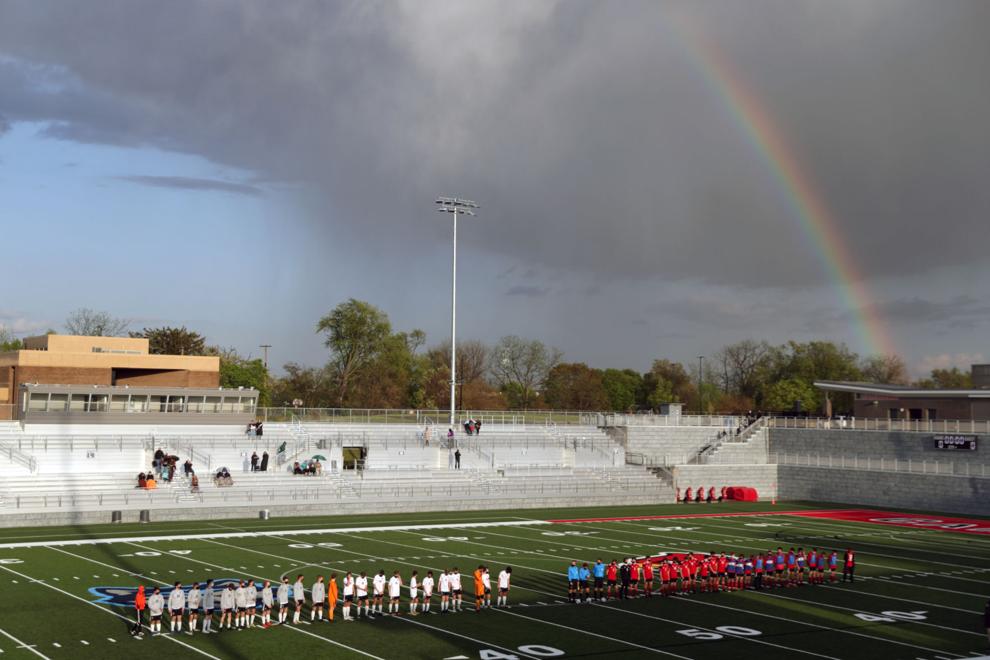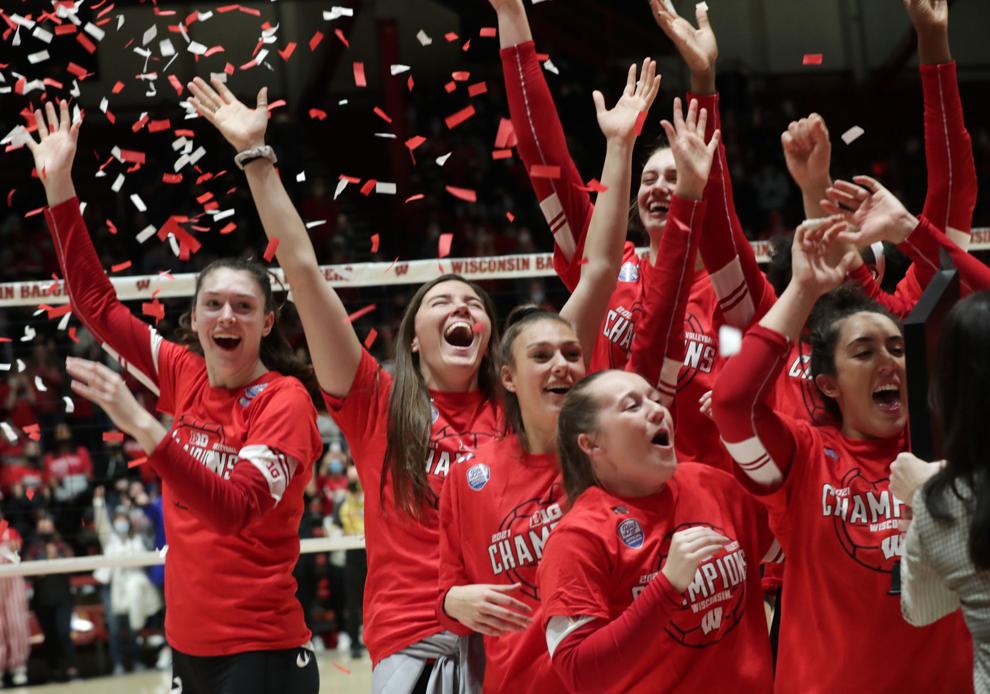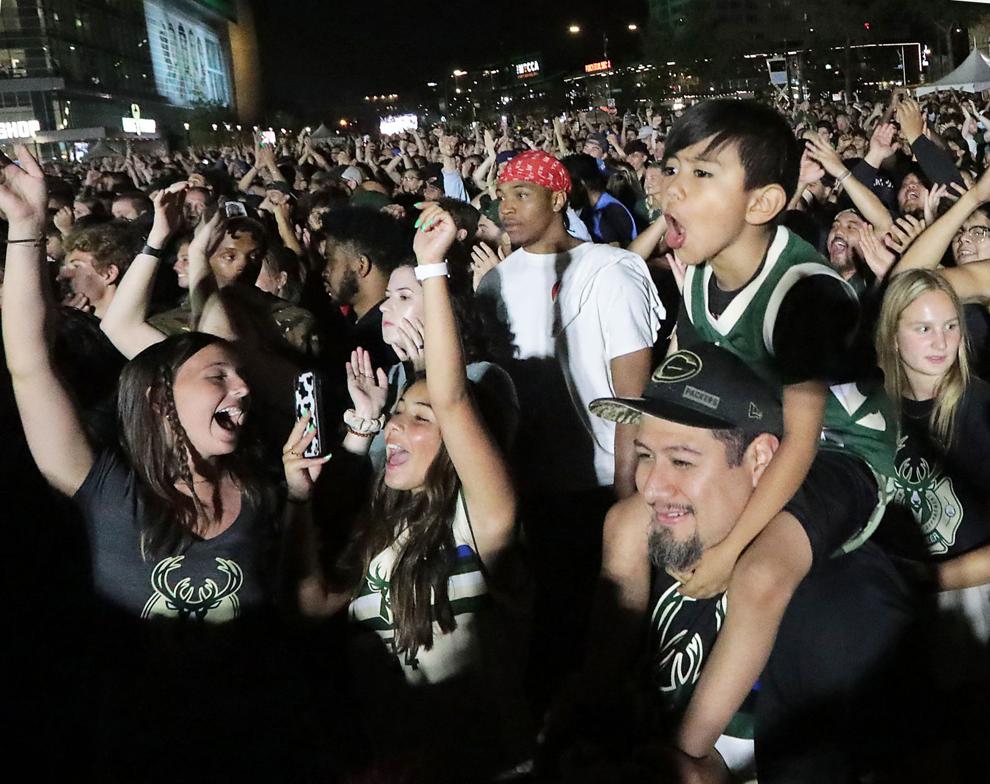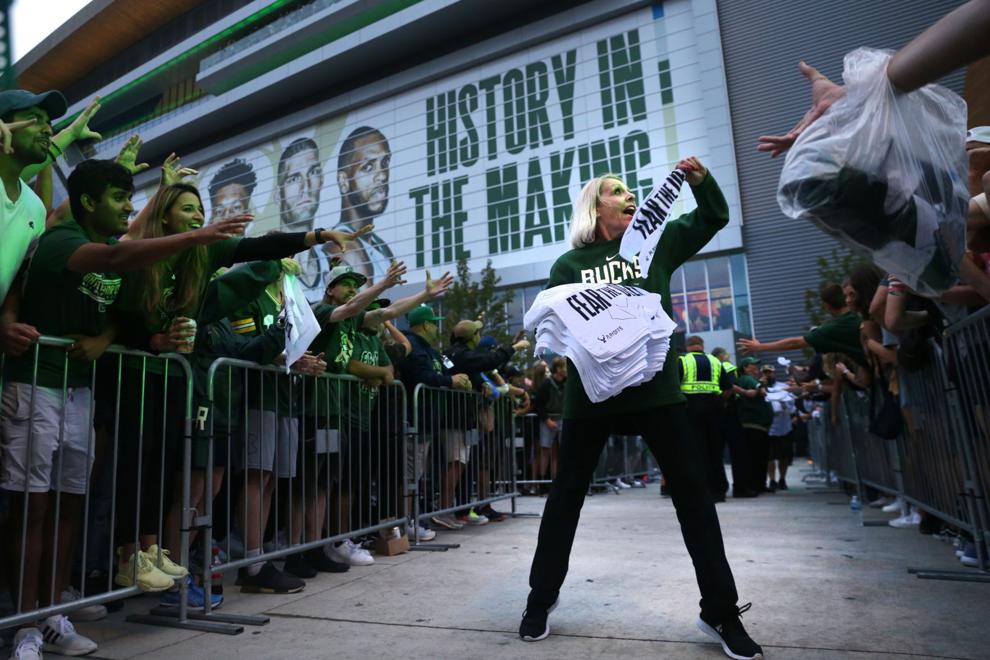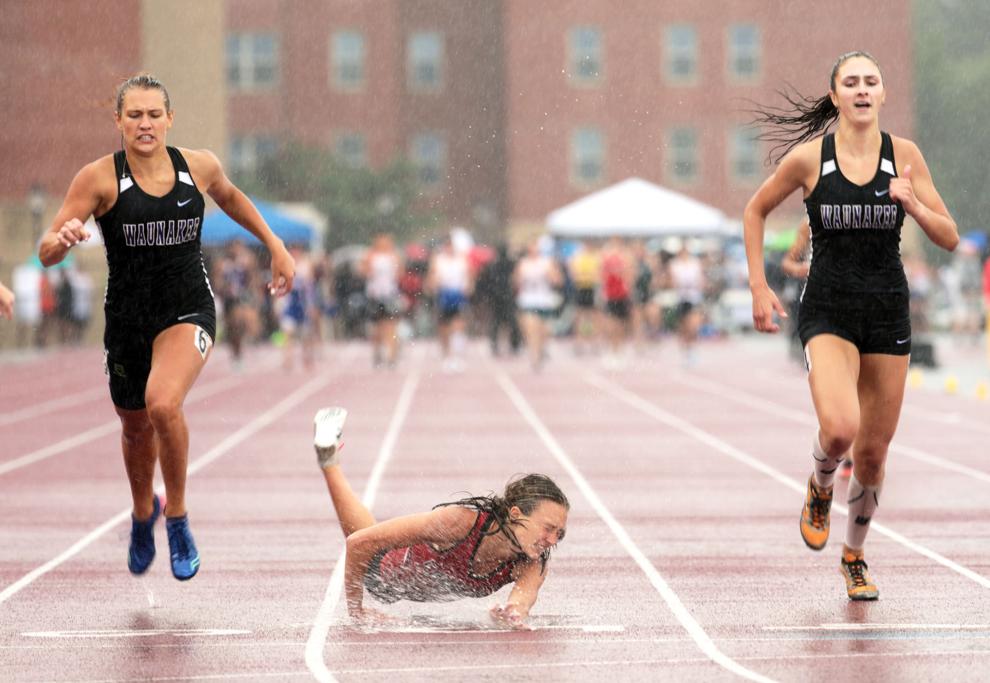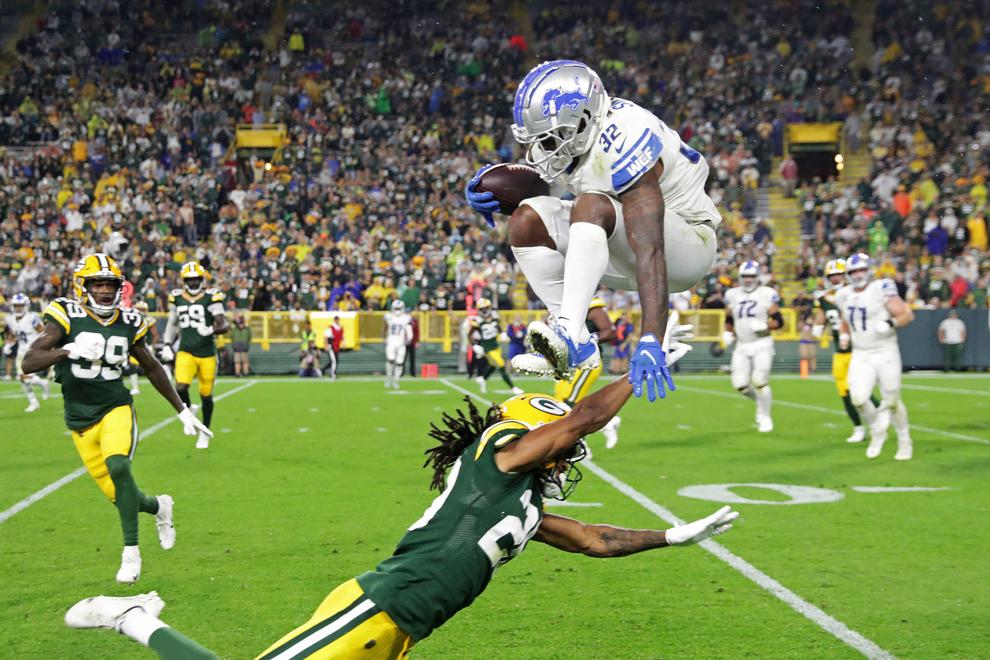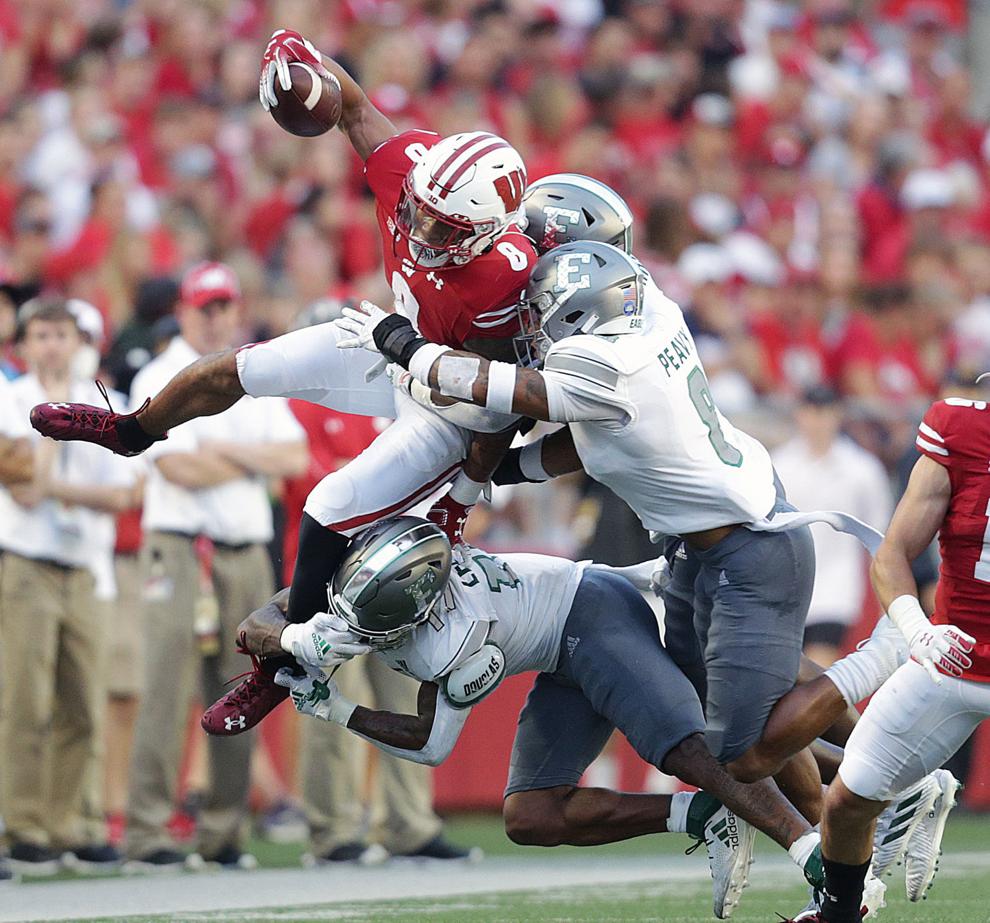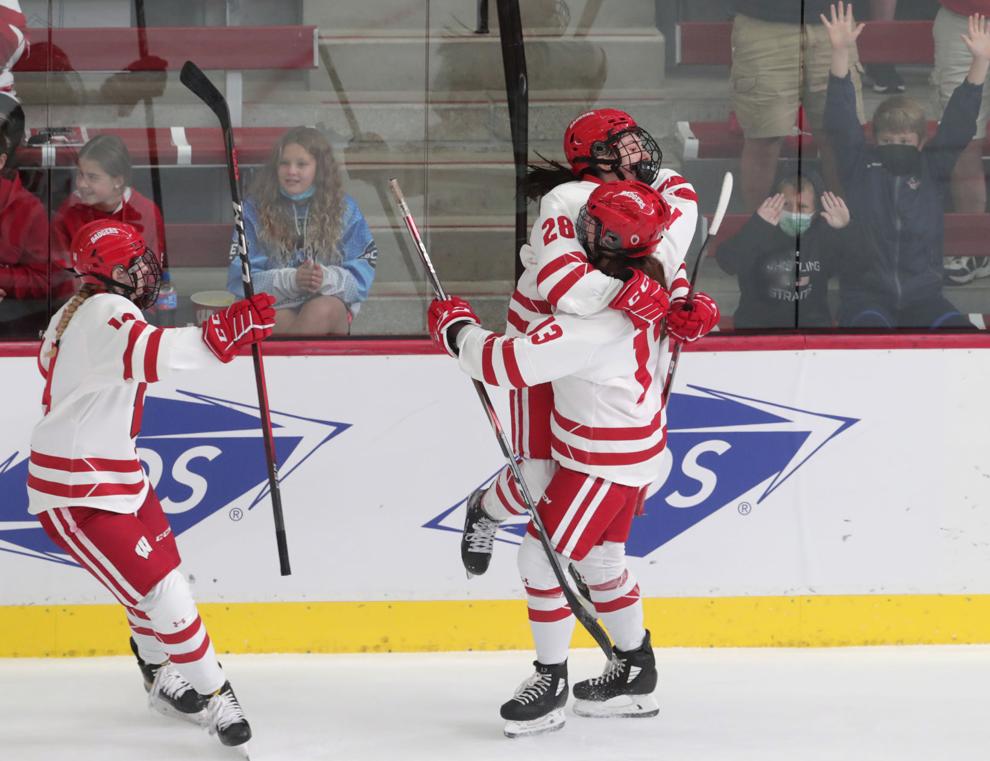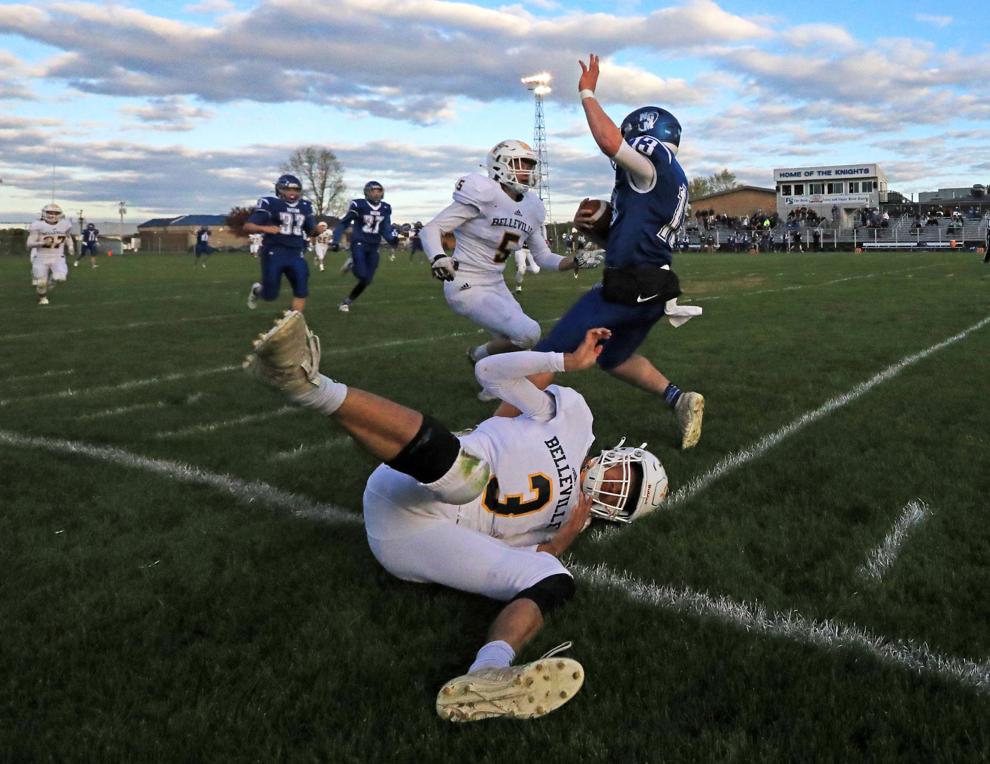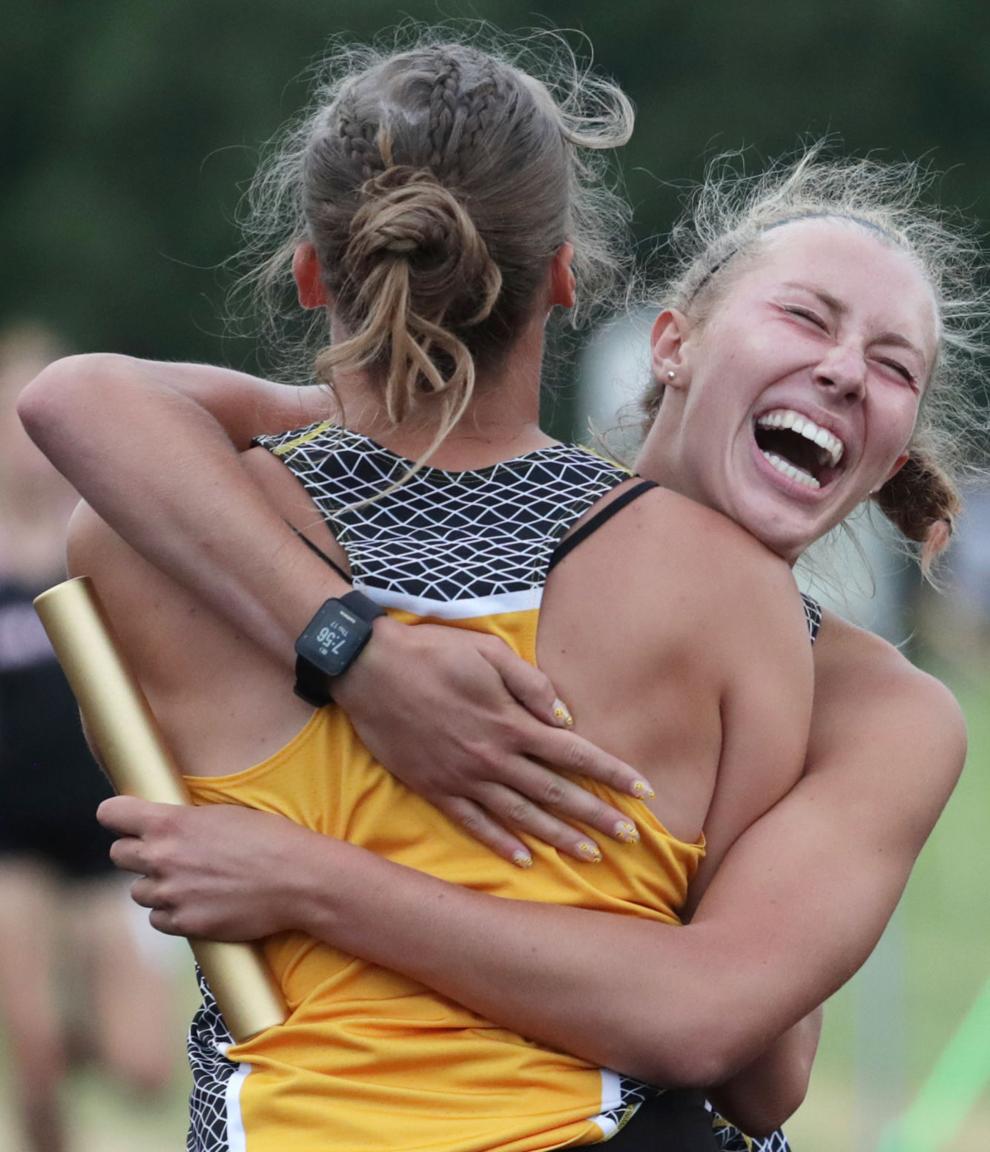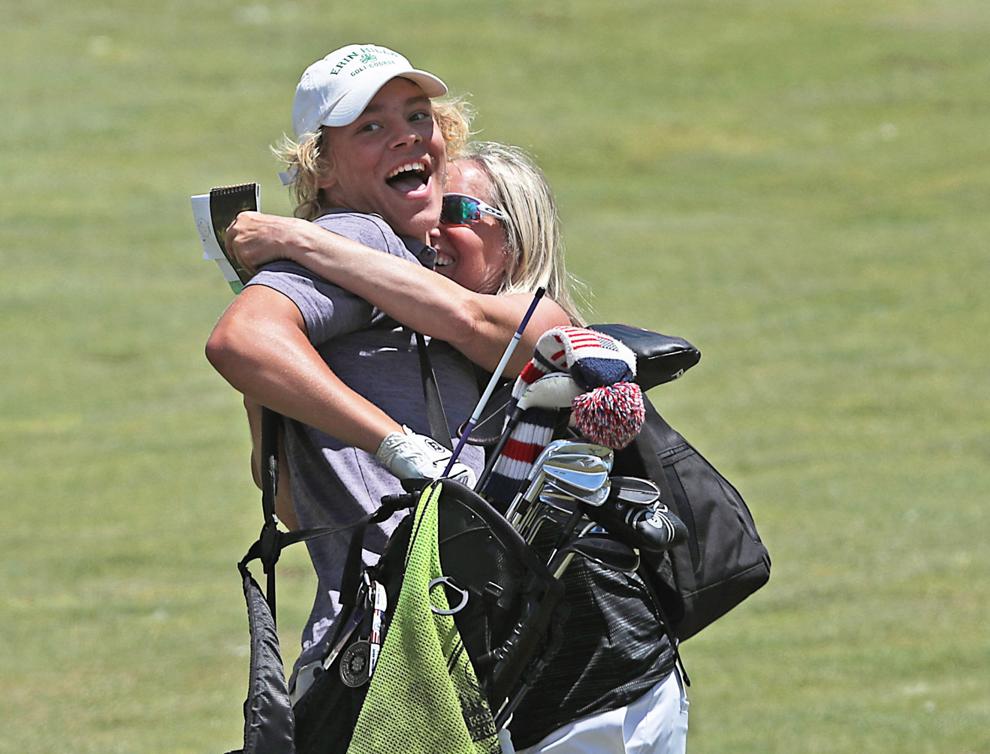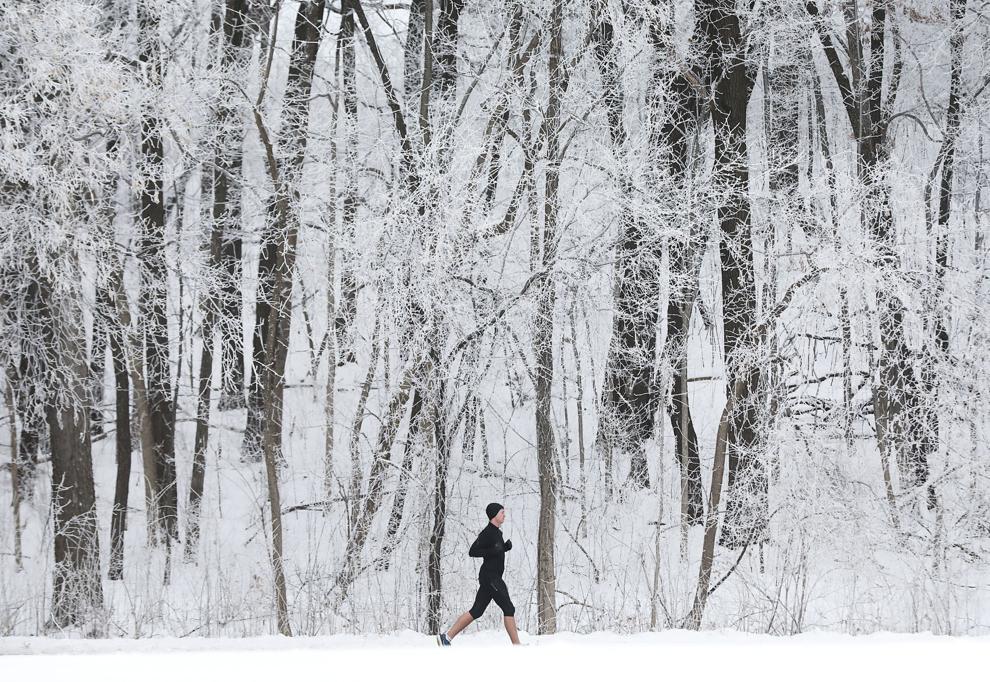 Get local news delivered to your inbox!