MILWAUKEE— Construction is underway on I-41/Highway 45 in Milwaukee County.
Construction on I-41/Highway 45 started Friday night and the Wisconsin department of transportation said is is on pace to re-open on Monday morning. The full closure is in both directions on I-41/Highway 45 between Burleigh Street and Watertown Plank Road. 
Mike Pyritz, with Wisconsin DOT, said the backups shouldn't be too long for the weekend and most delays will be in the north bound direction.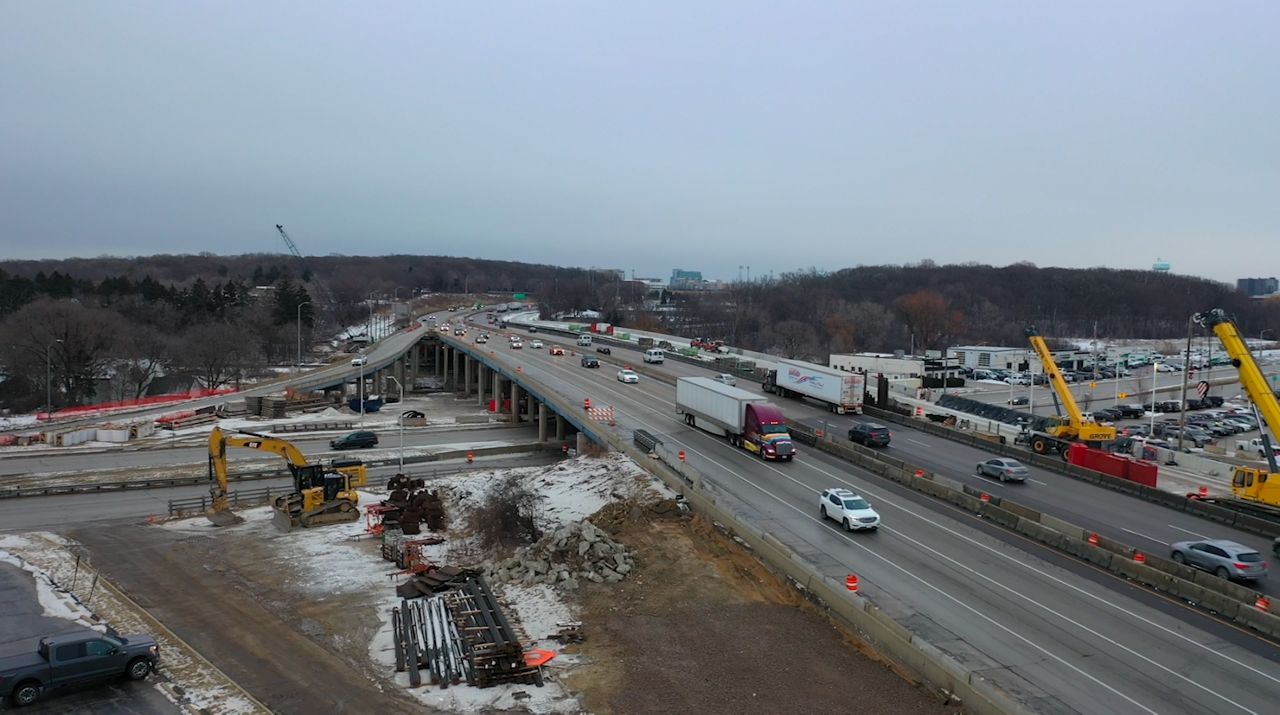 Crews are working to demolish the union pacific railroad bridge over I-41/Highway 45. 
"To do that safely and efficiently we're going to need the full freeway closure," said Pyritz. 
Pyritz said crews are prepared to keep traffic moving as smooth as possible with the help of law enforcement and the freeway service team. 
Pyritz said he's very optimistic about this project and the detours shouldn't cause too much of a hassle for drivers. 
"Keep in mind that Mayfair Road has as many lanes of traffic as the interstate does in the area that we are working," he said. "It is certainly is set up to adjust and handle that."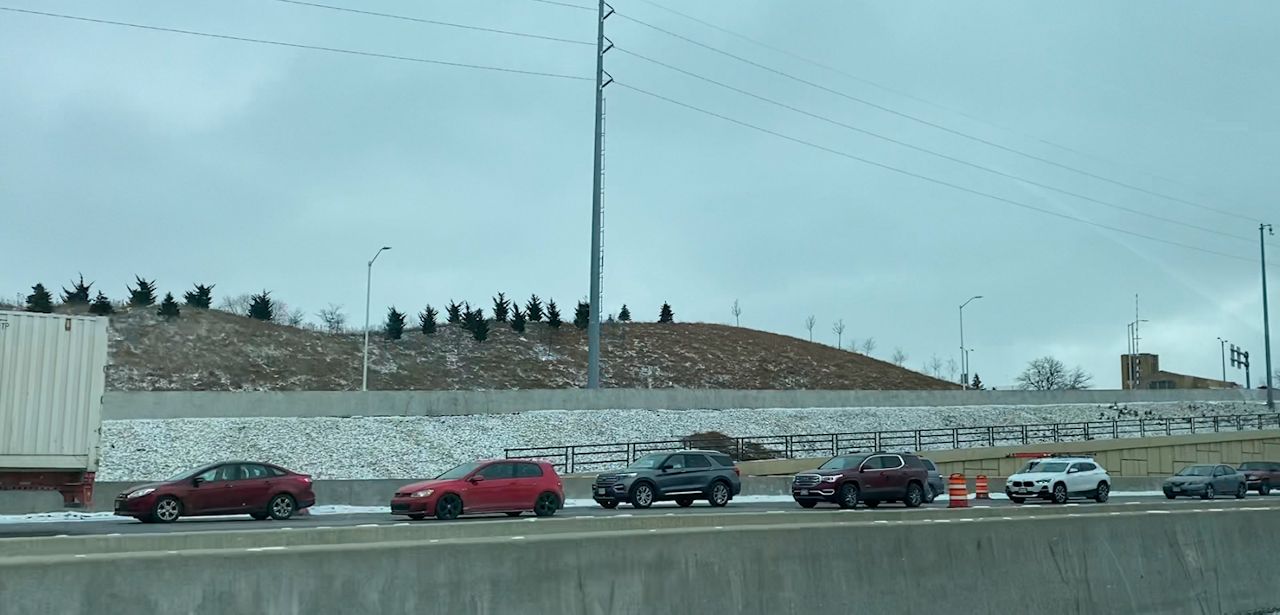 Wisconsin DOT said to remember to plan ahead, allow for extra drive time, and to always drive safely. I-41/Highway 45 is expected to open back up on Monday at 5 a.m.