The Kenosha Fire Department located human remains Tuesday afternoon within in the fire-burned debris of the Model Market, where a blaze destroyed the century old neighborhood grocery store at at 2327 54th St.
According to a news release issued late Tuesday afternoon by Fire Chief Christopher Bigley, the Kenosha County Medical Examiner had been called to the scene and had taken custody of the remains.
Kenosha County Medical Examiner Patrice Hall said Wednesday that her staff is were working on obtaining a "definitive identification" of the remains through dental record analysis. She could not say how long that would take.
The family of Johnny Mikus, has been in search of him since the Jan. 5 fire, when he was last heard from. Mikus, who is in his late 60s, was believed to have been inside an apartment above the market the night of the fire. Mikus, a semi-retired chef and part-time caterer, was well-known in the neighborhood.
Mikus' niece, Theresa Moon, said Tuesday night that the family had been notified of the investigators' finding thus far and said the family had not been provided with a confirmed identity. Family members had not been asked to assist in identification as of Wednesday night, she said.
Final encounters
Moon said Mikus had been a chef for four decades and was known to cook and prepare "any kind of meal" for parties small and large. The family had been looking for the for him since the fire. A neighbor told family members that he had been last seen at the back entrance to his apartment, one of four units above Model Market.
A building owner had also called him to tell him there was a fire and that he should get out. He described Mikus as coughing and delirious when he had reached him.
Fire officials said the accounting for all of the occupants in the building at the time of the fire "has been our number one priority." Fire officials said the next stage in the investigation will be to determine the fire's origin and cause. No further information was released.
IN PHOTOS: Model Market Fire – Night of Jan. 5
MODEL MARKET FIRE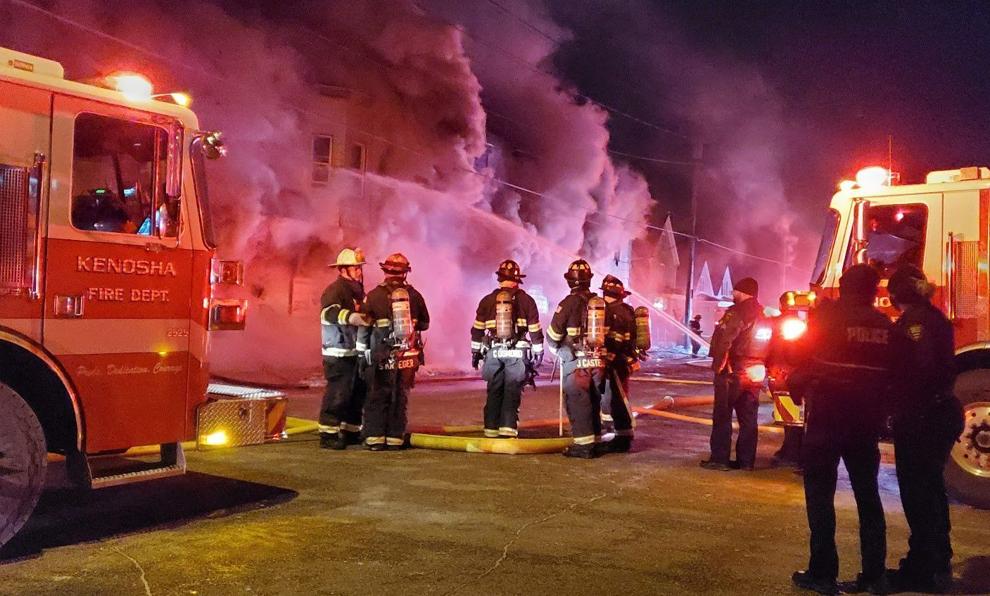 MODEL MARKET FIRE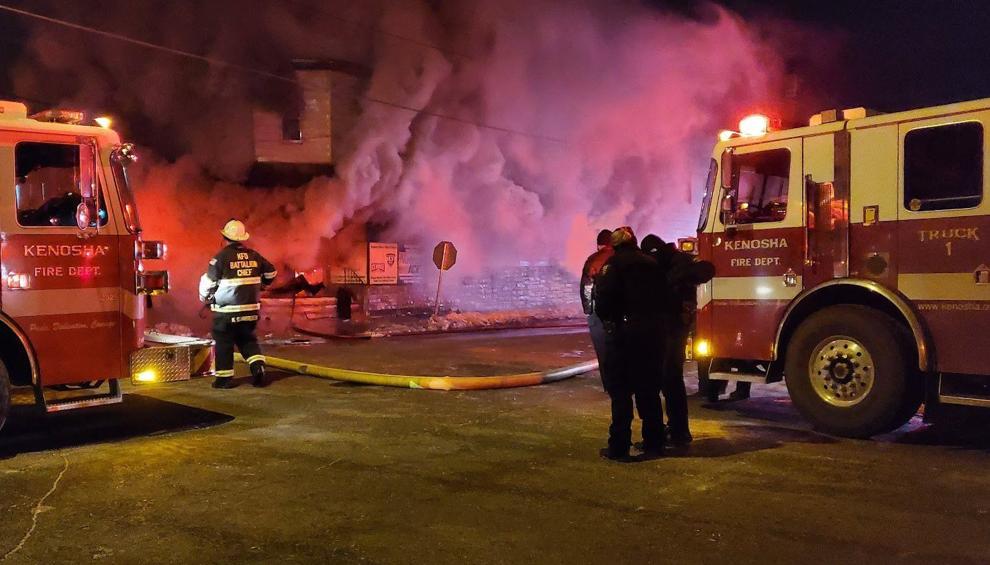 MODEL MARKET FIRE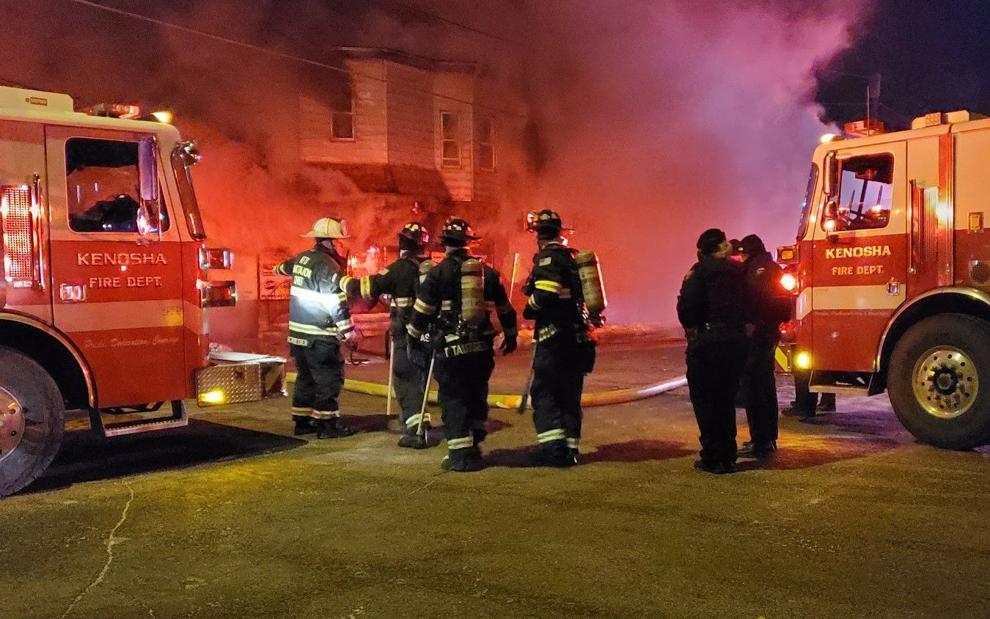 MODEL MARKET FIRE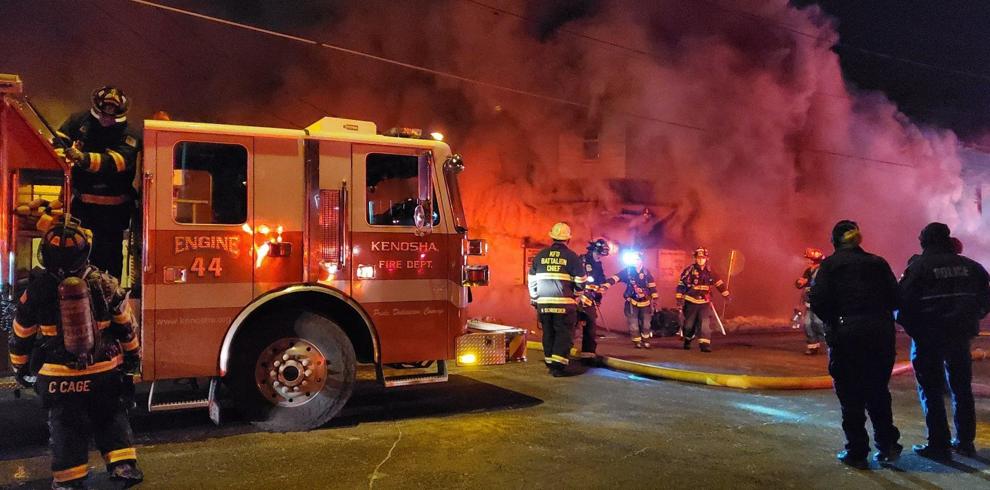 MODEL MARKET FIRE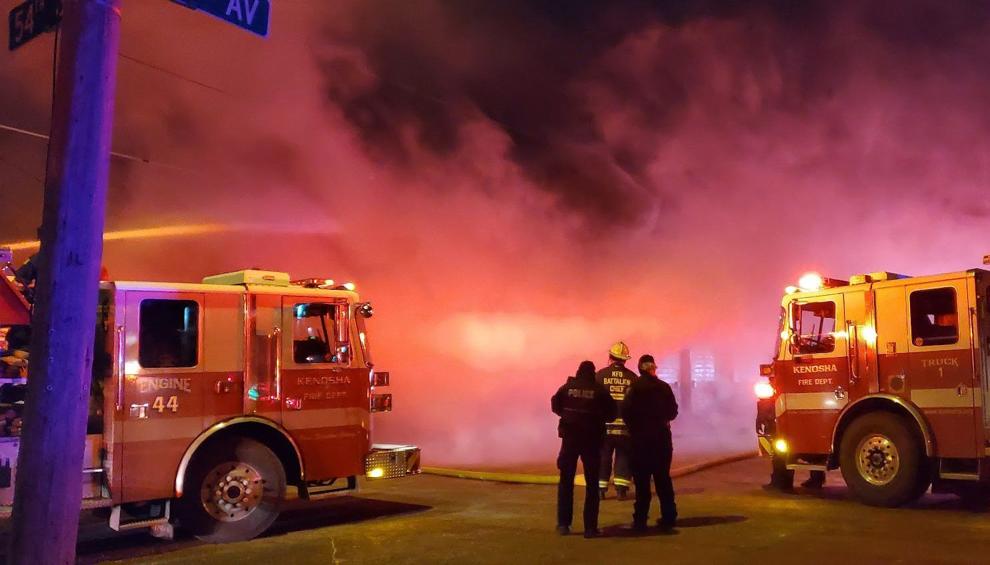 Red Cross
Justin Kern, spokesman for the American Red Cross of Wisconsin, said the agency is currently aiding eight people who were displaced by the fire, from three units.
Since Thanksgiving, Kern said Red Cross Wisconsin has helped victims in 500 fires across the state, displacing around 560 people.
"That's about the busiest we get," Kern said. "That's a high number."
Kern said that the cold weather, combined with larger trends related to COVID, have added to the spike in fires and displacements.
The use of alternative heating methods during the cold season, such as space heaters or candles can lead to accidental fires. Combined with the increased time people are spending inside due to the pandemic, and you have what Kern said could be an explanation for the number of fires last year.
"Last year was our busiest in over four years," Kern said, noting that 4,100 people were displaced. "We've just been a lot busier than usual, with COVID."
Although Kern said there are no channel to aid victims through Red Cross in making small donations for smaller displacements like the Model Market Fire, donations to the Red Cross can help future displaced residents. Go to redcross.org to donate.
There is a GoFundme account establishedd to help Antonio Jaramillo, who worked at the Model Market and lost his apartment in the fire.
Subscribe to our Daily Headlines newsletter.