The Kenosha Lions Foundation has announced that it will continue its Grants Award Program in 2022 to Kenosha County service organizations.
This will mark the 37th consecutive year that Lions Clubs of Kenosha County have made these grants available to the Kenosha community.
Non-profit groups may request an application for funding and guidelines by writing to the: Kenosha Lions Foundation P.O. Box 654 Kenosha, WI 53141 or sending an email to [email protected].
Only written requests from Kenosha County organizations will be accepted and must be received by the foundation on or before March 1.
Priority will be given to organizations with projects that assist those with hearing and visual disabilities.
All of these awards are in addition to numerous other programs the Lions Clubs conduct each year for the less fortunate of Kenosha County.
The clubs are part of Lions International, the largest service organization in the world. They are serving in over 205 countries and geographic areas with over 1,300,000 members in over 45,000 clubs.
Today in history: Jan. 24
1943: Wartime Conference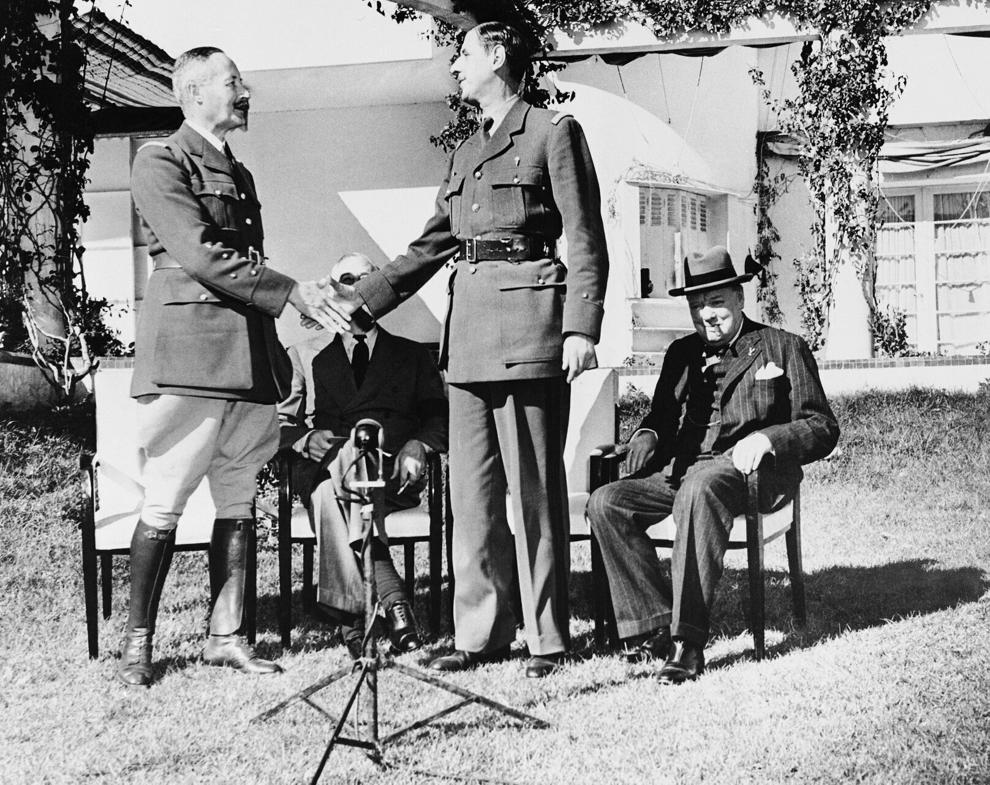 1945: Joseph Morton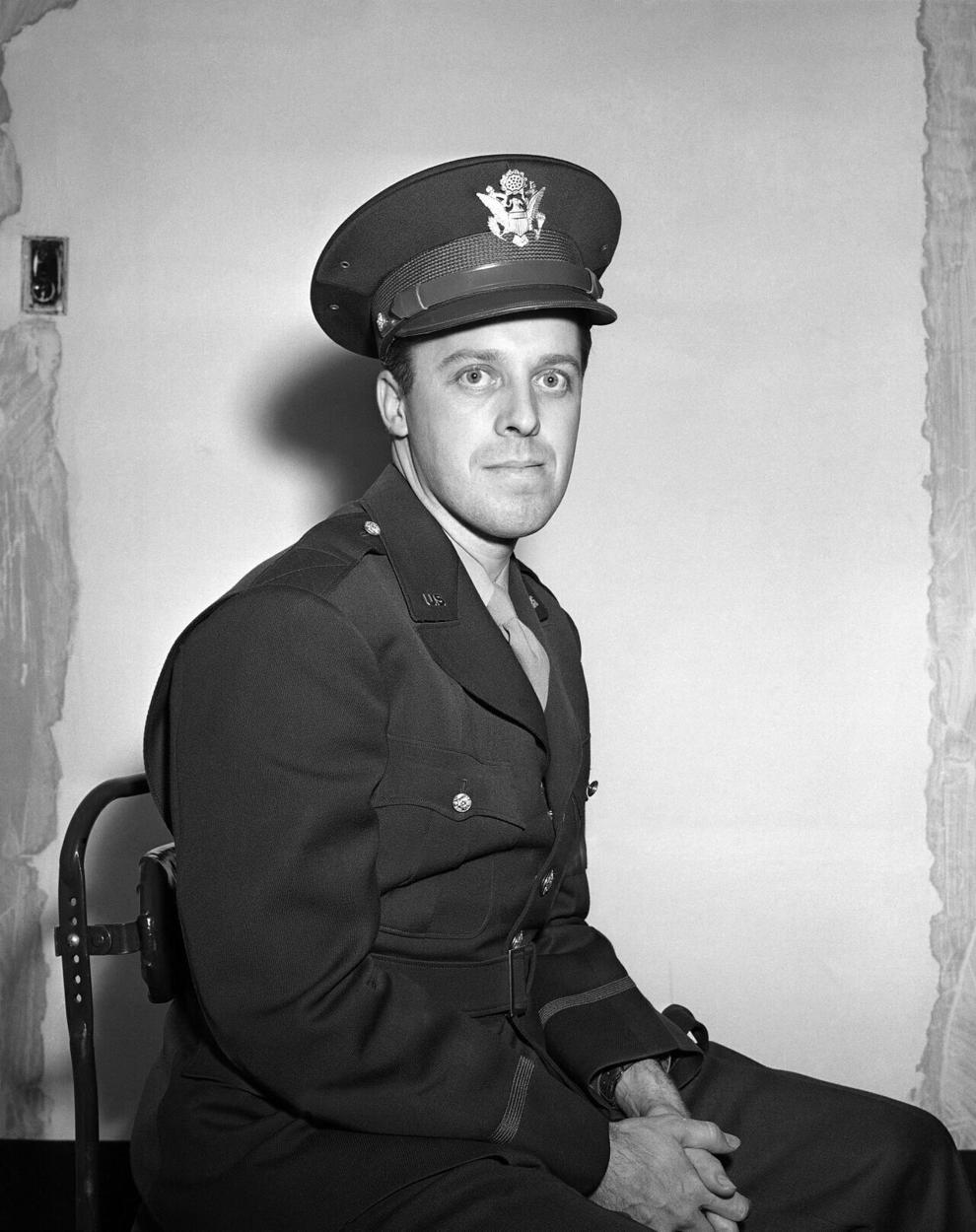 1965: Winston Churchill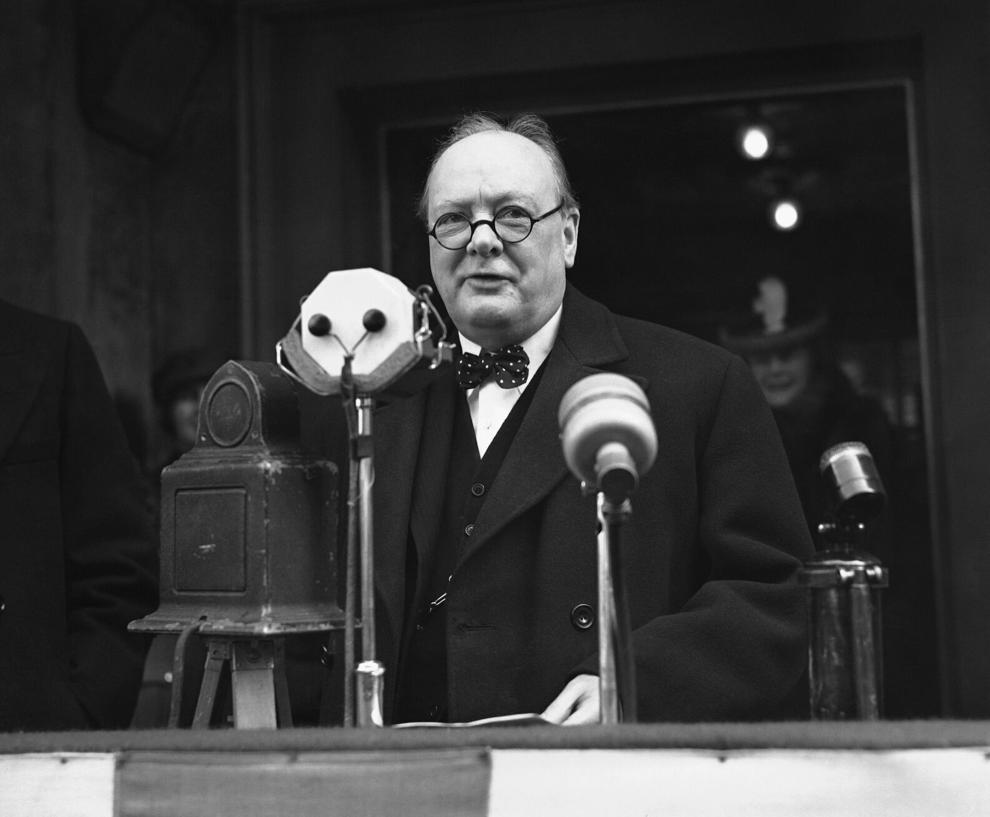 1984: Apple Computer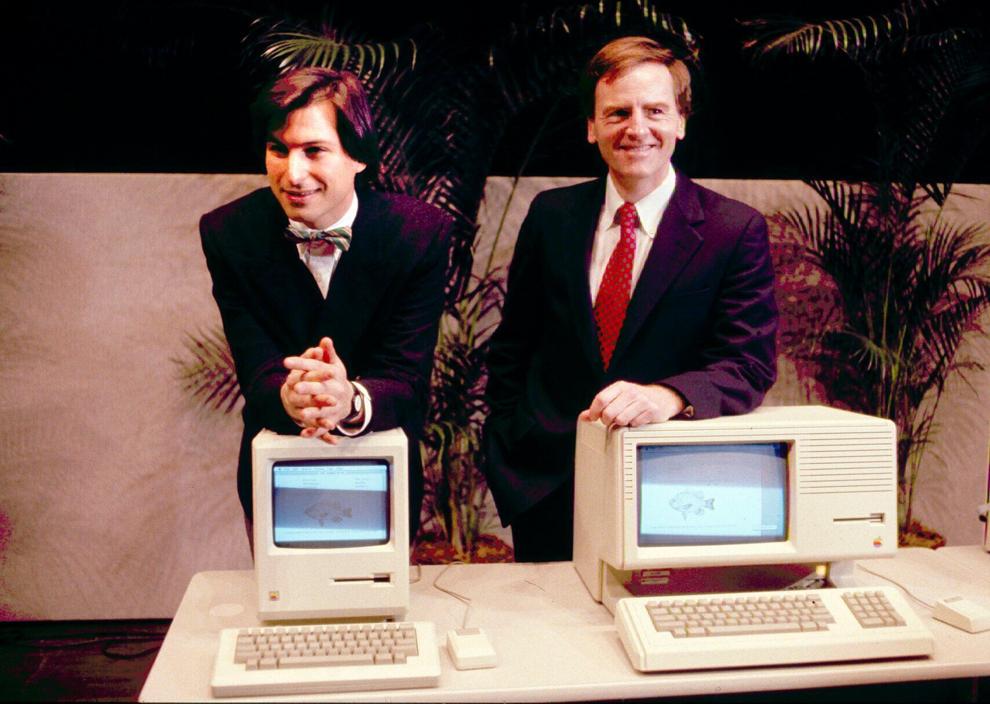 1989: Theodore Bundy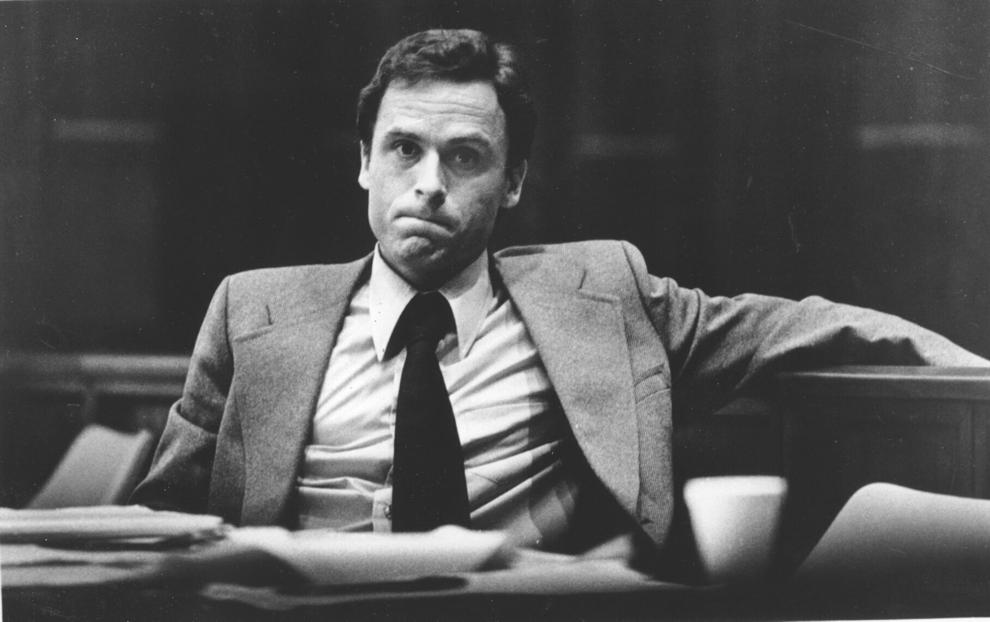 2003: Tom Ridge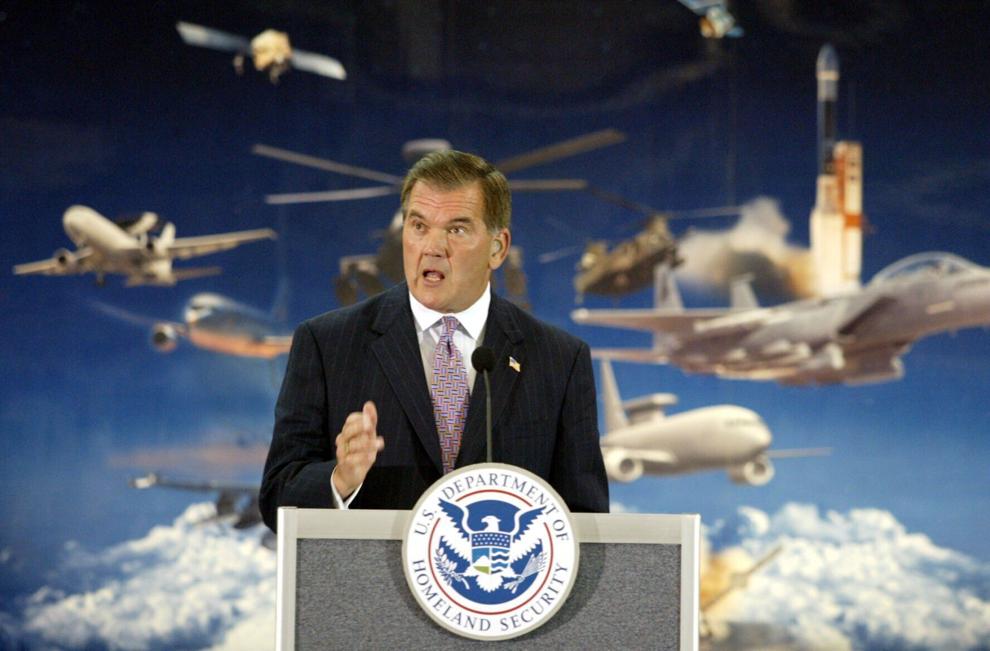 2011: Moscow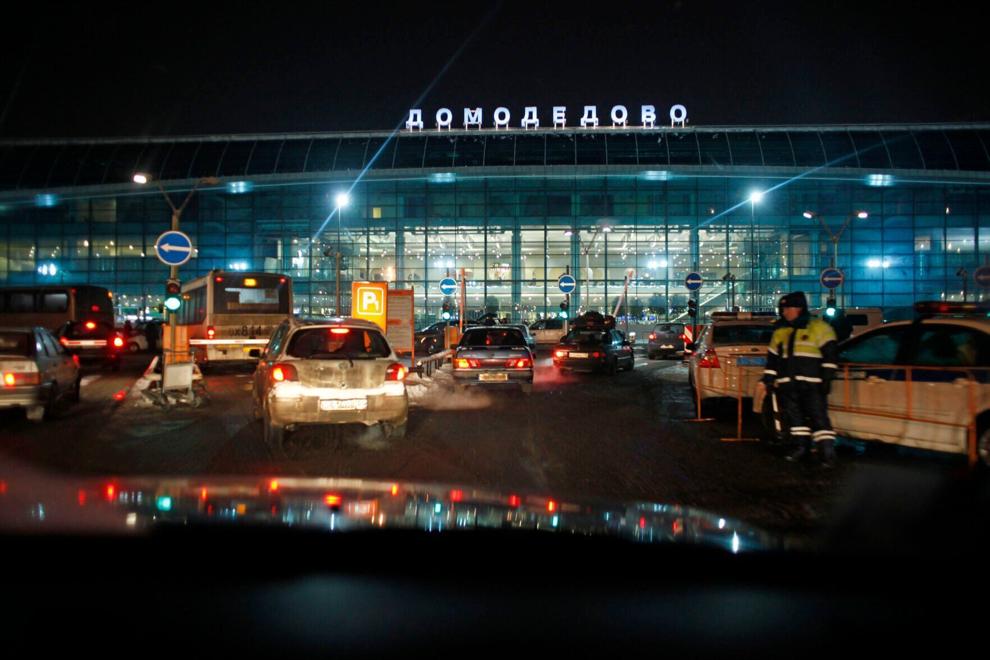 2012: Barack Obama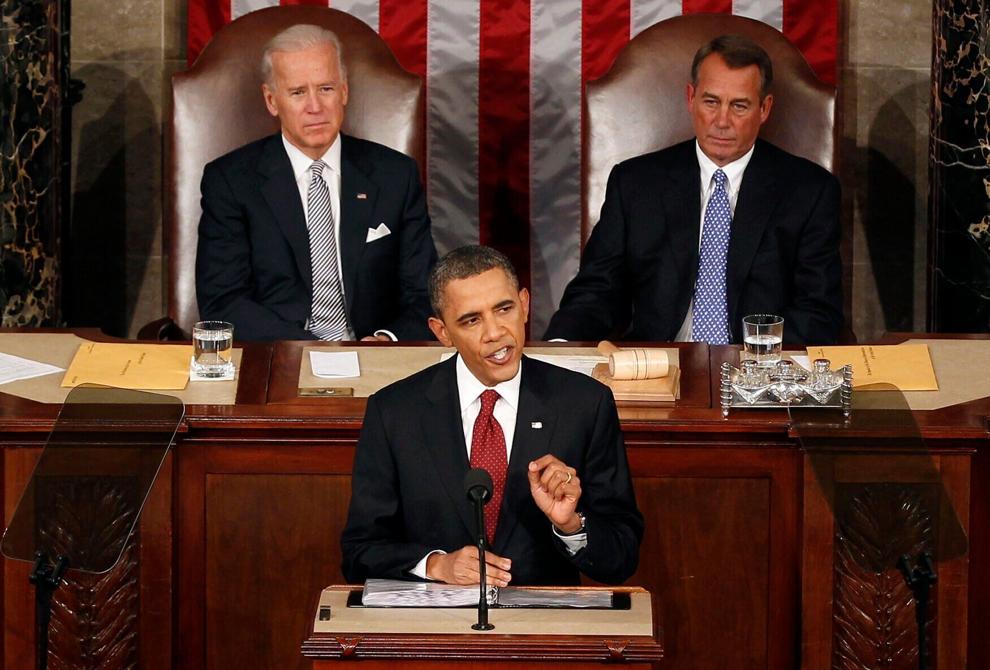 2012: Mitt Romney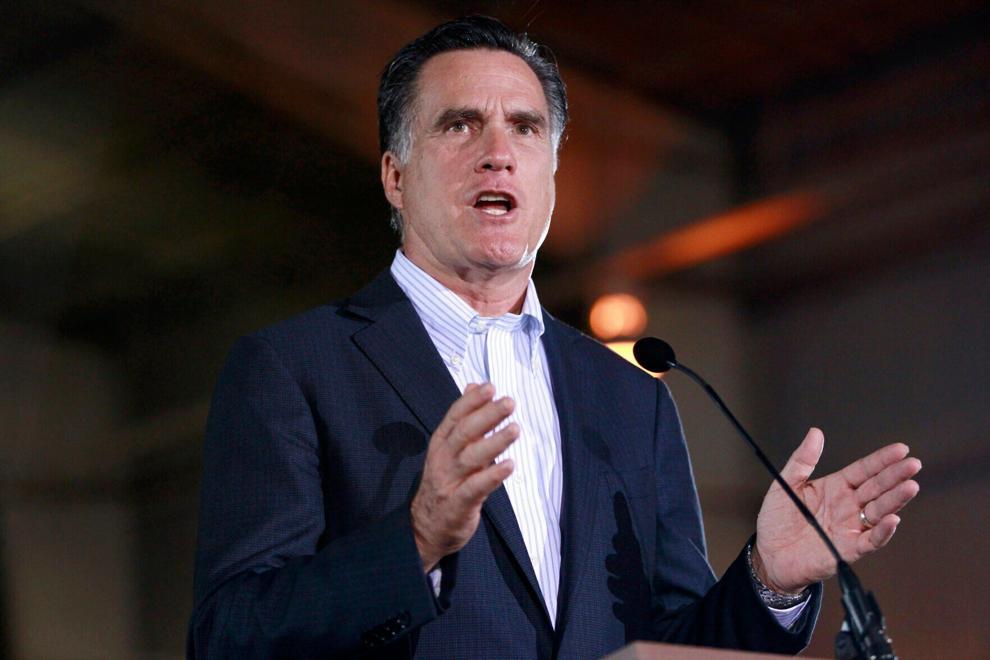 2013: Leon Panetta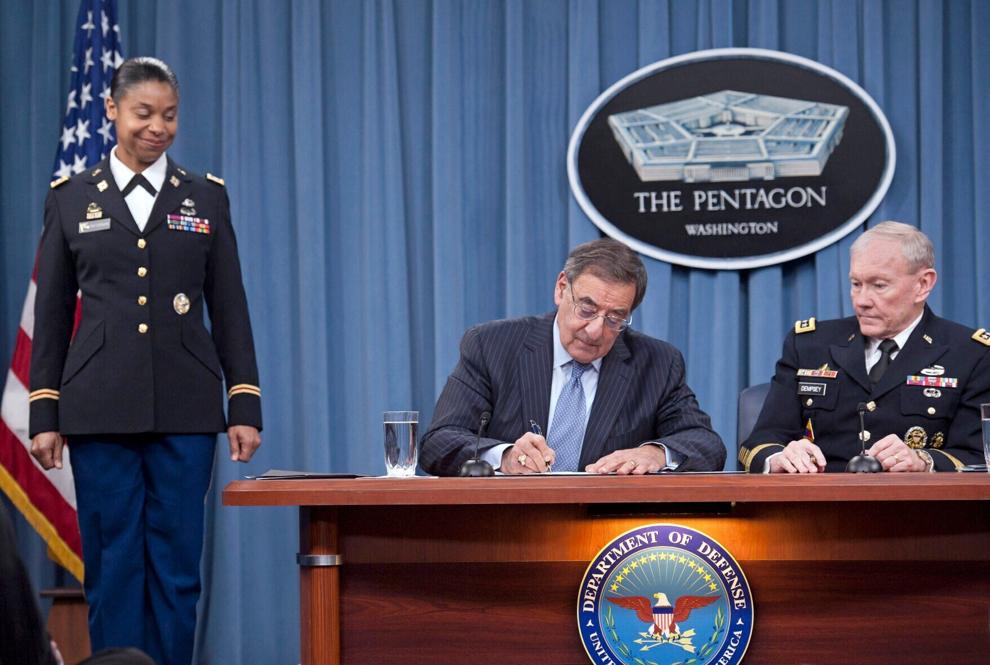 2017: Donald Trump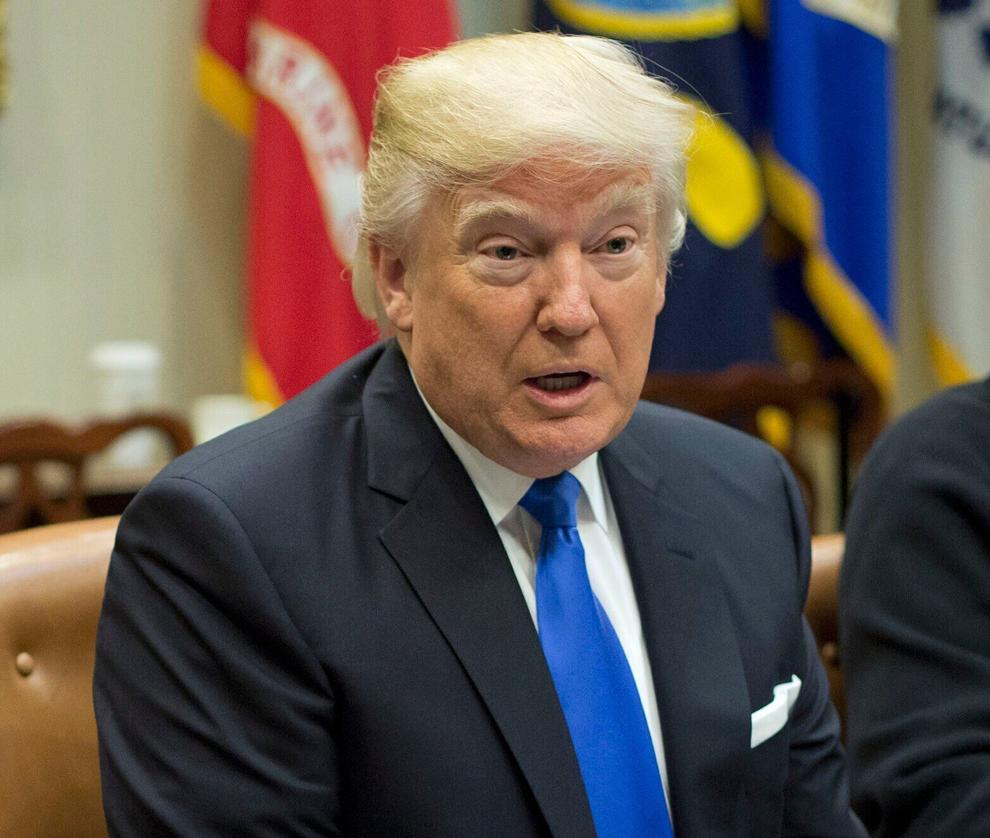 2020: Coco Gauff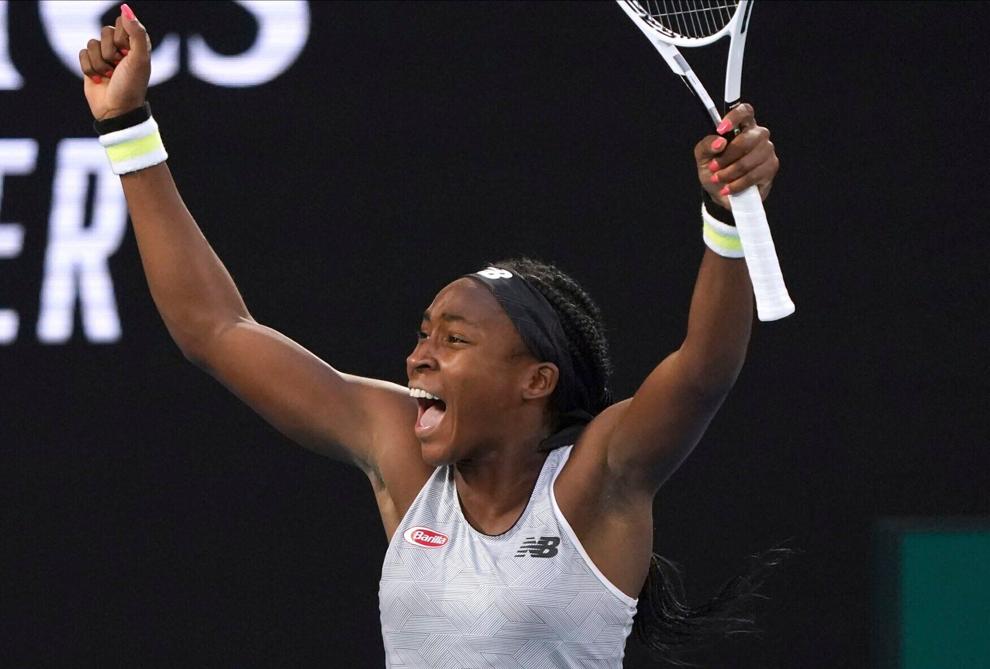 2020: Kansas City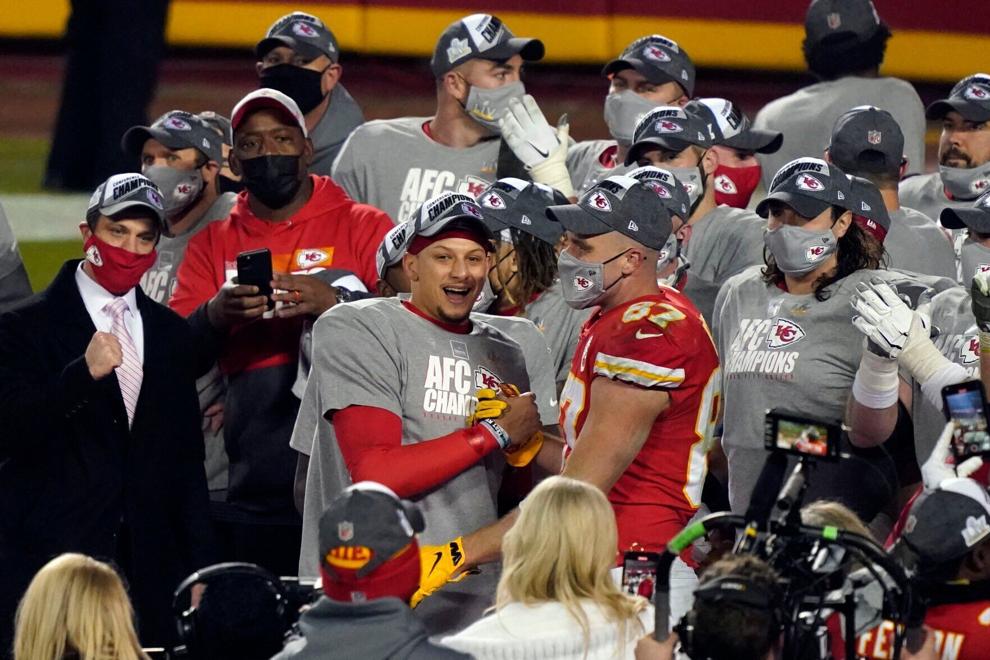 2021: Tampa Bay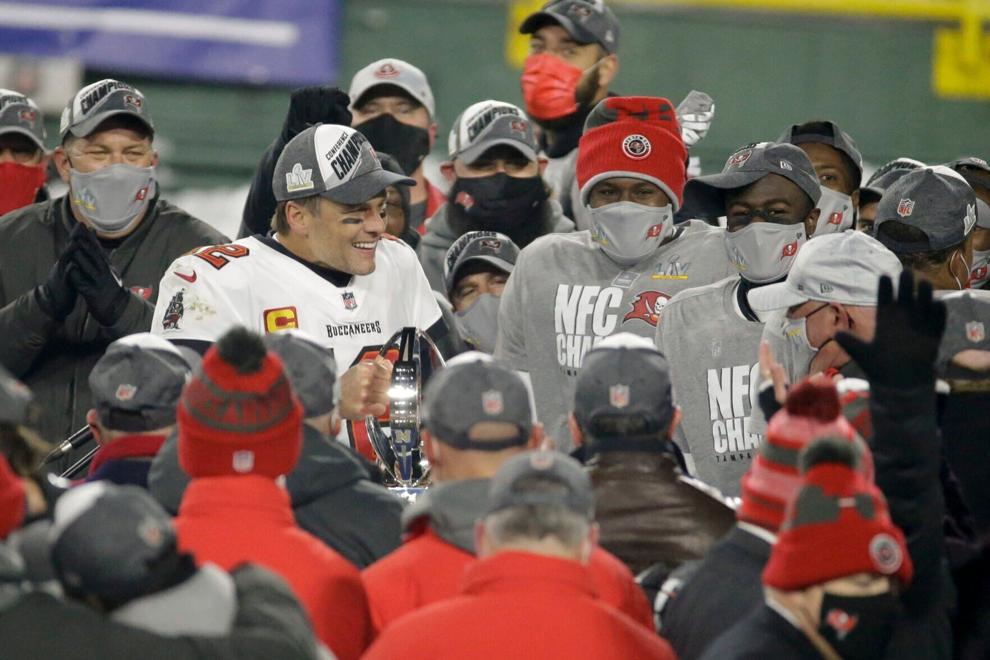 Subscribe to our Daily Headlines newsletter.