This story discusses mental health and addiction. If you or someone you know is struggling with addiction, call the Wiscoonsin addiction recovery helplineat 833-944-4673
LA CROSSE, Wis. — In his work as a peer support staffer at the new La Crosse Lighthouse, Joshua Hundt recently came across a familiar face.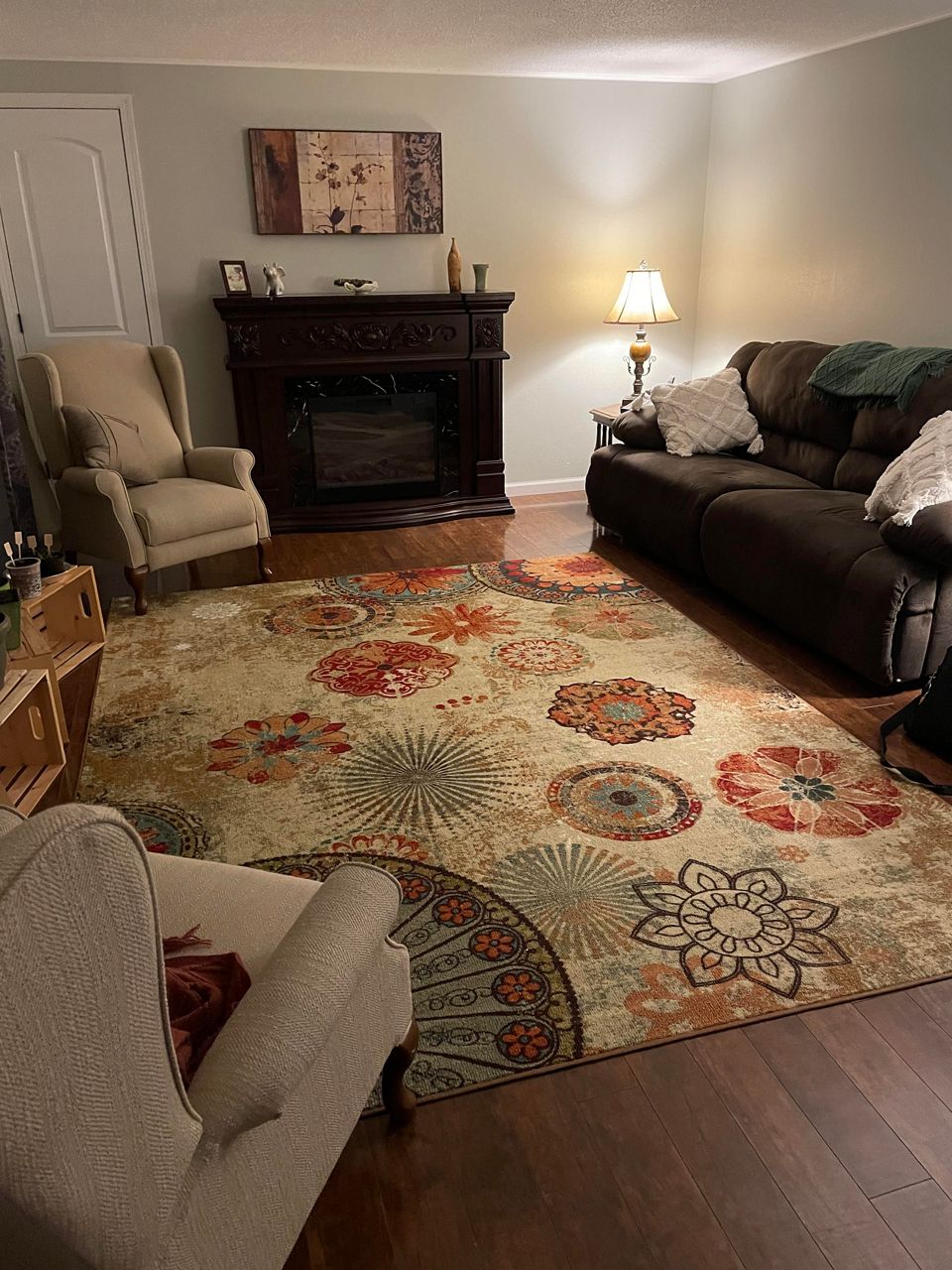 (Photo courtesy of Karen Kuhlmann)
The Lighthouse uses a peer-run respite model to support those struggling with mental health or addiction issues. That means Hundt, like the other staff members, is in recovery himself: "I come from a background of heavy substance abuse," he said. "I've lost a lot of things because of my substance abuse in the past."
The peer-run setup is designed to bring an extra layer of lived experience to the table — and brought extra meaning to Hundt's work with a recent guest. 
"There was a time that I was homeless, and I was out there using with this man that came in," Hundt said. "I've been right there, where he was. And this man came to us seeking help, seeking a path after this place."
In this case, staffers were able to connect the guest with a treatment facility after his stay at the Lighthouse. Hundt said it's "really a good feeling" to be in a place now where he's helping others through their own recovery.
It's that kind of work — filling in gaps for those who need support, and doing so from a place of real understanding — that inspired the mission of the Lighthouse in the first place, its leaders said. Now that the respite is open, its staff hopes they can be a source of hope and connection in the La Crosse community. 
Even just by being there, the staff members can serve as "living proof" that the recovery people are seeking is possible, explained executive director Karen Kuhlmann.
"Because they have that personal experience, that lived experience, they can sit next to somebody and say, 'I know how you feel,' and really mean it," Kuhlmann said. "And I just think that is so important for our guests."
The Lighthouse project has been years in the making, but the team really started "actively pursuing this dream" in September, Kuhlmann said — after they received funding from the Department of Health Services. The respite was finally able to open its doors in December, after bringing on 11 staffers and settling into a four-bedroom home that was purchased by a donor. 
The peer-run model has been growing in Wisconsin since 2015, when the state's first respite opened in Appleton. The La Crosse Lighthouse brought the state's total up to six DHS-funded respites, including one especially for veterans.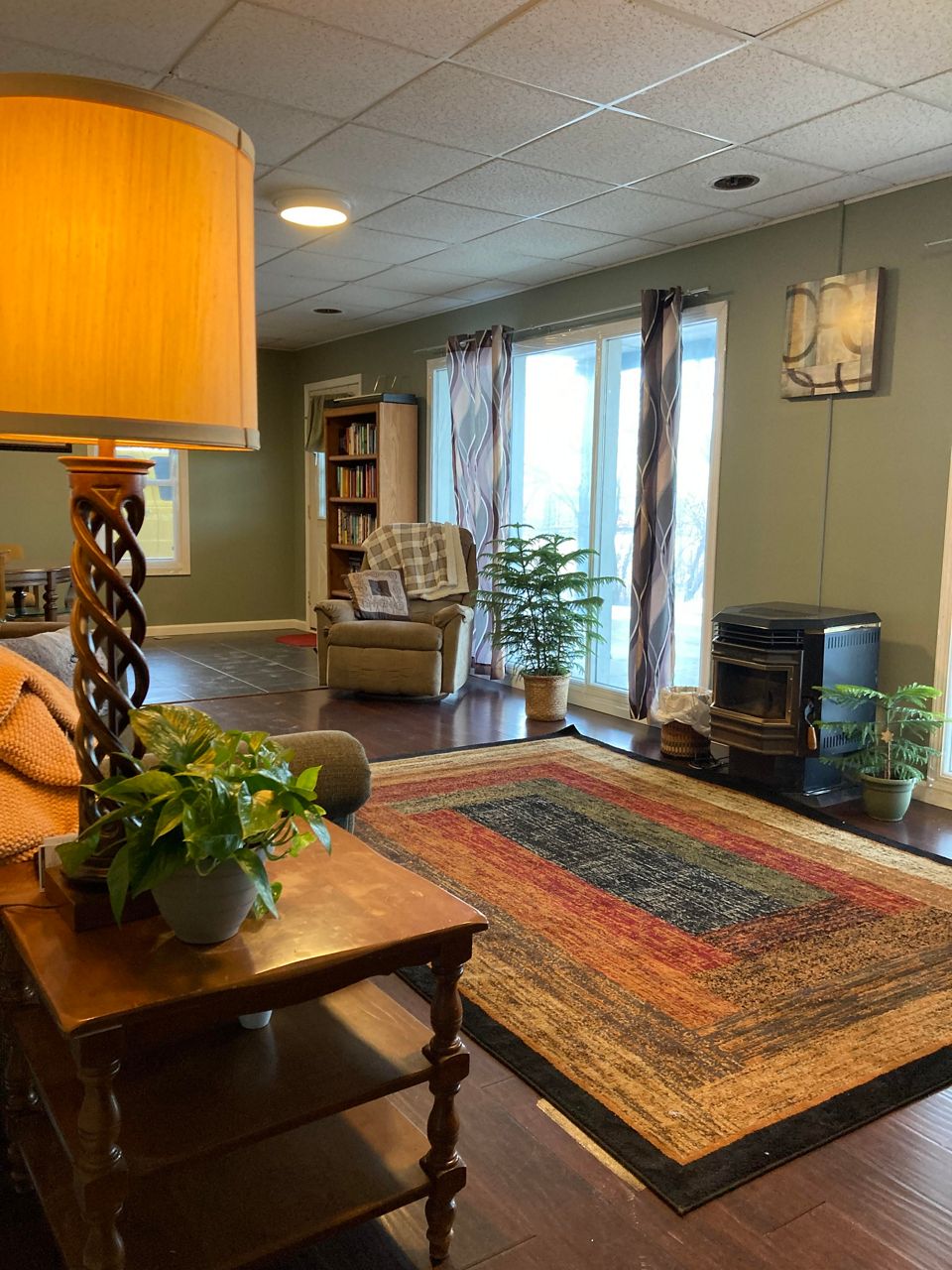 (Photo courtesy of Karen Kuhlmann)
At any of these respites, people can refer themselves for a short stay — generally up to a week — to get support for mental health or substance use concerns.
For the Lighthouse team, a lot of the original goal was focused on a need for more addiction support in the La Crosse community, especially for meth and heroin, program coordinator Aaron Rasch said. A respite could serve as a transition space to bring people into treatment for substance abuse, or help them get back to longer-term stability afterward, he explained.
But like the other state-funded respites, the Lighthouse has expanded its mission to help with a wide range of mental health challenges, from people experiencing psychosis to those who are struggling at home and need someplace to reset.
Rasch, who's worked in clinical roles in the past, said he sees a need for these kinds of "softer interventions" for mental health, beyond emergency room visits and psychiatric wards.
"I think so many people are just white-knuckling it. They're just at a level of, 'I just can't do this anymore,'" Rasch said. "And it's too bad that we have to wait for it to get so, so bad before someone can get help."
At the Lighthouse, the idea is to "purge the power structure" of recovery, Rasch said. Instead of a medical model, where "you're quick to diagnose and solve and fix," he said the respite staff keeps an open mind for what recovery could look like, whether that's physical, emotional, social or spiritual.
When guests arrive, they create a wellness plan and let staff know whether they're looking for more privacy or more connection, Hundt said. From there, guests can really choose how they want to spend their time — board games, activities, books, shared meals or just conversation are all on the table. 
The respite also sits on two acres of land, "sandwiched" between the bluffs and the marsh, Kuhlmann added, so there's plenty of room to spend time out in nature. The hope is to create a more natural healing process that can be flexible to fit each guest's needs, Hundt said.
"That's all we ask of the guests: Just be here for the right reasons, and have that desire or willingness to make a change in your life," Hundt said. "We can help with that."
As of last week, the Lighthouse had served eight guests in less than a month of being open, Kuhlmann said. The house — which can hold up to four guests at once — has been full at times, which Hundt said shows there's a high need in the community for this kind of support.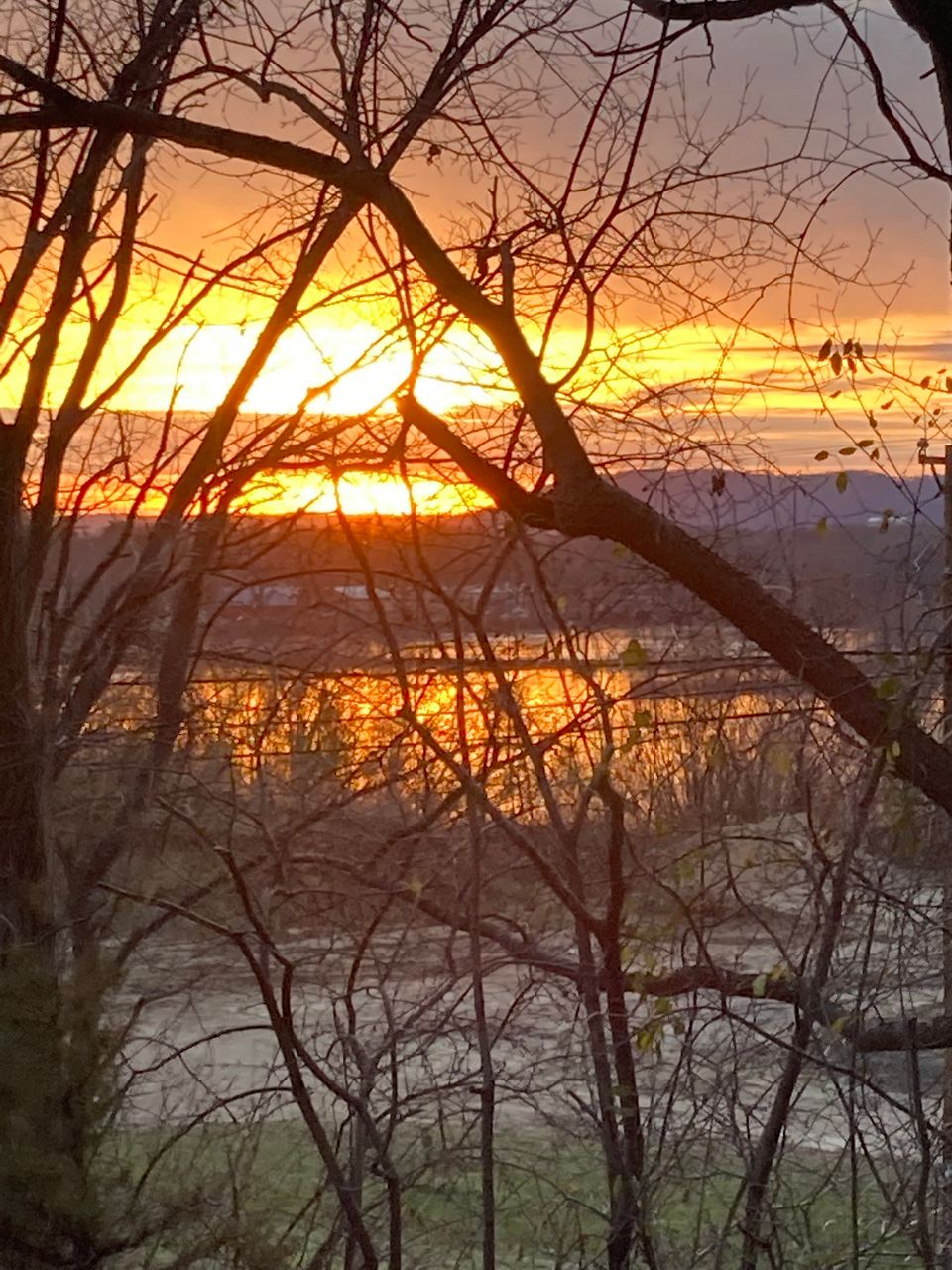 (Photo courtesy of Karen Kuhlmann)
The Lighthouse, like other peer respites across the state, also runs a 24-hour warmline to help support people over the phone. Hundt said that a lot of the calls come in at night, and that "just being that ear for somebody who is struggling" can make a big difference.
As the respite moves forward, Rasch said he'd like to keep building relationships in the community — working outside the Lighthouse's walls instead of just "waiting for the phone to ring." And even beyond La Crosse, the Lighthouse team hopes that the peer-run respite model can keep growing to provide a different form of mental health help.
In the peer respite model, recovery isn't a linear path, Rasch said. That can make it hard to put a label on success — but Rasch is confident that the authentic sharing that happens at the Lighthouse can make a real difference.
"You don't have the instant gratification of someone just walking out, like, 'I'm healed,'" Rasch said. "However, what we do have are these powerful moments of connection."
If you or someone you know is experiencing emotional distress or are in a low-level crisis, you can contact the La Crosse Lighthouse warmline at 608-519-1489. For contact information on the other peer-run respites in Wisconsin, check the DHS website here.