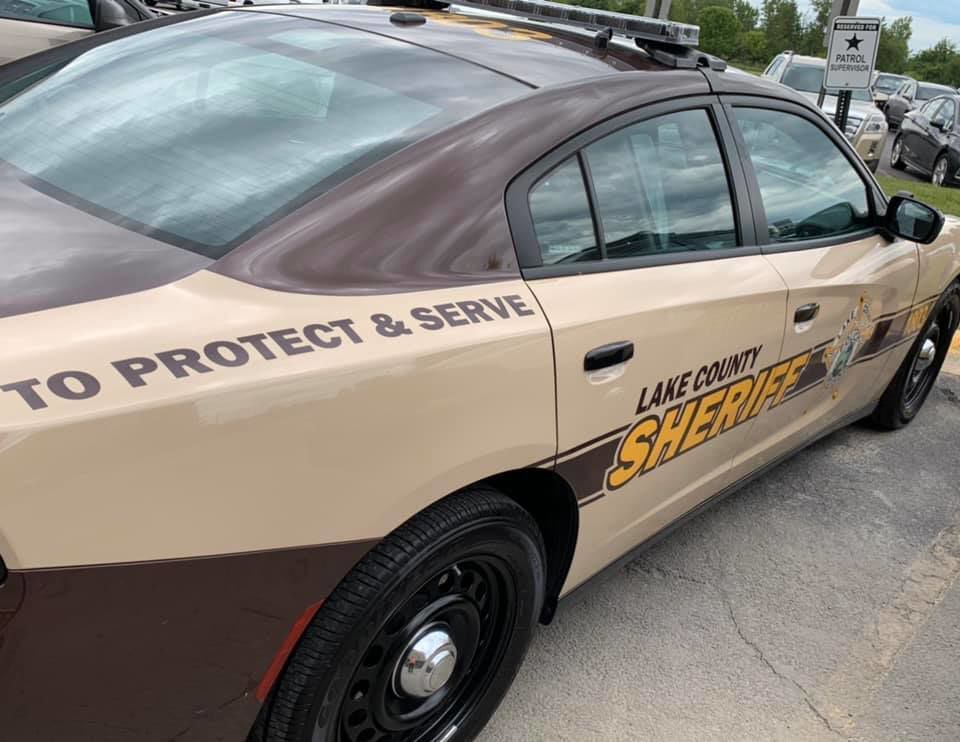 LOWELL — Following a chase from Lowell to Newton County, officers confiscated suspected cocaine, suspected heroin and more than a dozen hypodermic needles from an SUV, police said. 
"Many thanks to officers from both Lake and Newton Counties for their courageous efforts to end this situation safely," said Lake County Sheriff Oscar Martinez Jr. "I applaud the spirit of cooperation between law enforcement agencies."
Just before 7 a.m. Tuesday Lake County Sheriff's police attempted to pull over an SUV for a traffic violation at East 181st Avenue and Colorado Street near Lowell, police said.
The SUV did not stop and led chase west on 181st Avenue, where it continued south to Shelby, Indiana.
During the pursuit, the suspect drove through the yard of a house near the area of Harrison Street and Shelby Road in Shelby. The suspect then drove into a utility pole off the roadway at Indiana 55 and County Line Road, but continued to drive on south in Newton County.
The Newton County Sheriff's Department deployed tire deflation devices at Route 10 and U.S. 41, however the driver struck a civilian vehicle and nearly hit a Newton County officer standing outside of his vehicle. The civilian vehicle left the scene of the crash.
The SUV hit the devices and came to a stop with deflated tires about one mile west of U.S. 41 and Route 10, in the outskirts of Schneider, Indiana.
Officers confiscated suspected cocaine, suspected heroin and more than a dozen hypodermic needles from the vehicle, Martinez said.
Police arrested a 25-year-old man from Momence, Illinois who had a felony warrant for a firearm violation out of Kankakee, Illinois, Martinez said.
The man's name has not yet been released pending formal charges. Police questioned a 24-year-old woman in the vehicle but she was released.
The man is currently in custody at Lake County Jail.
Gallery: Recent arrests booked into Lake County Jail
Cristian Silva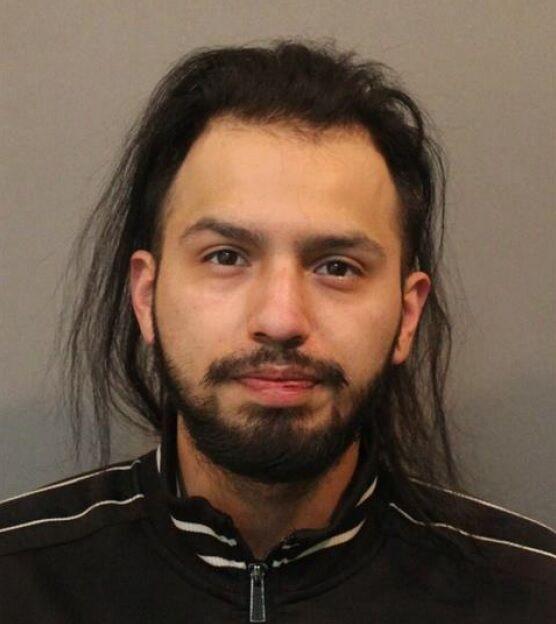 Santos Simental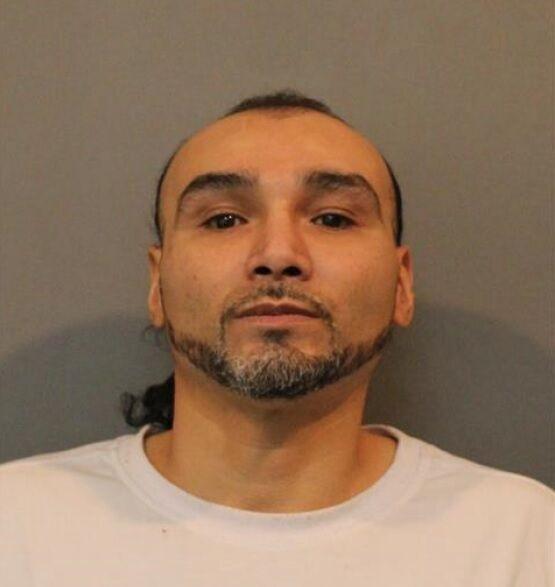 Rahmaan Reed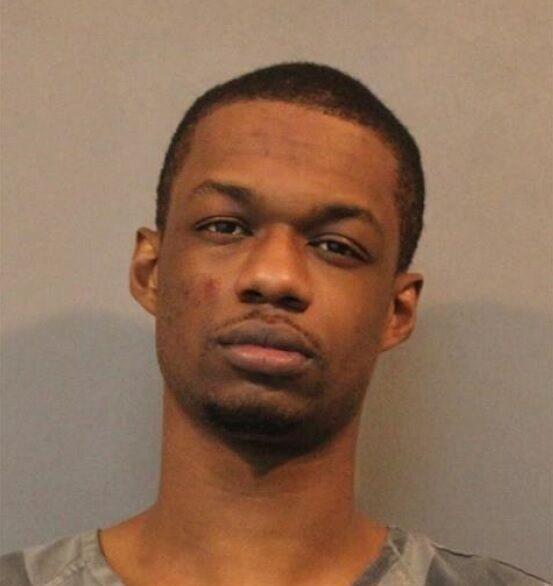 Pedro Salgado-Perez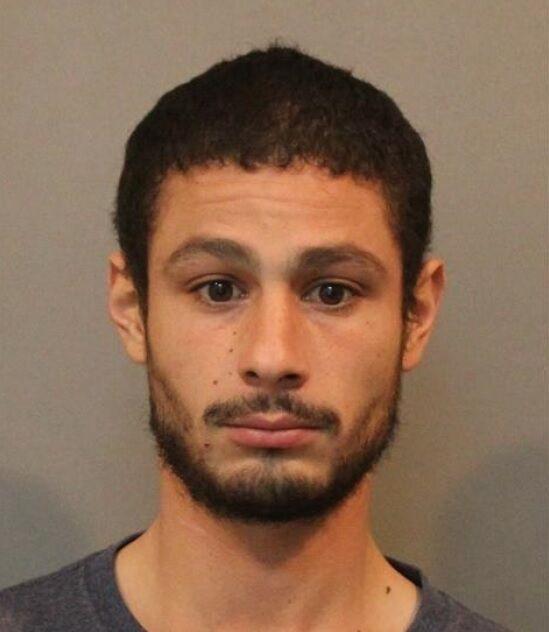 Terrence Powell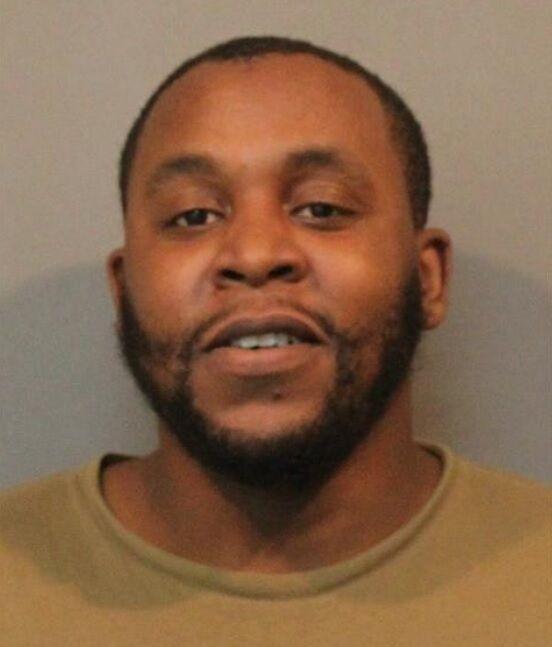 Marisol Marquez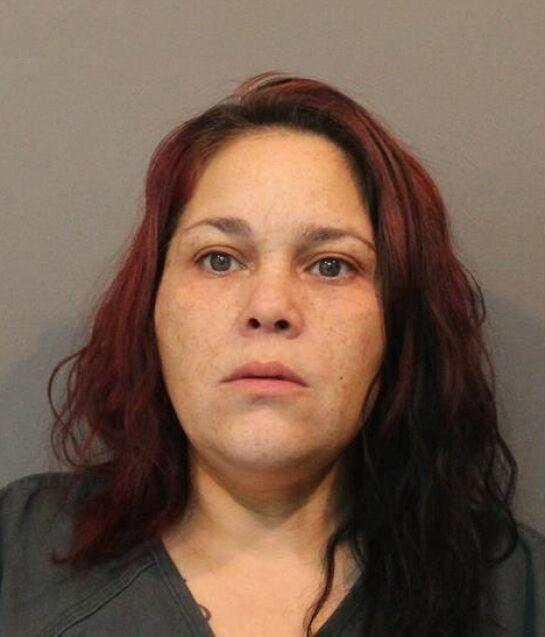 John Maugherman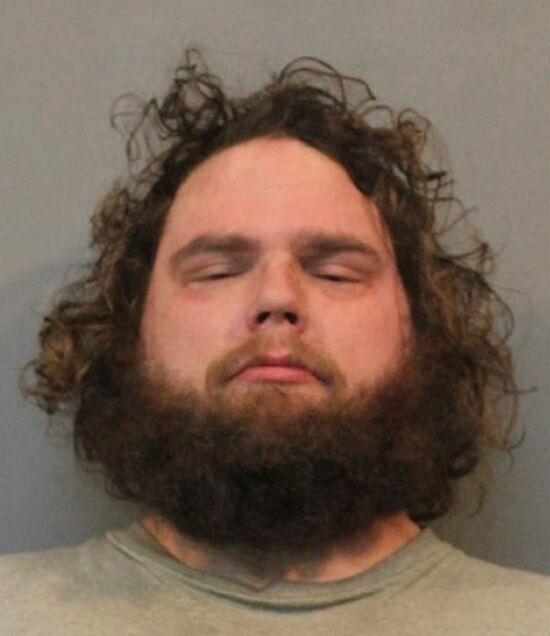 David Parker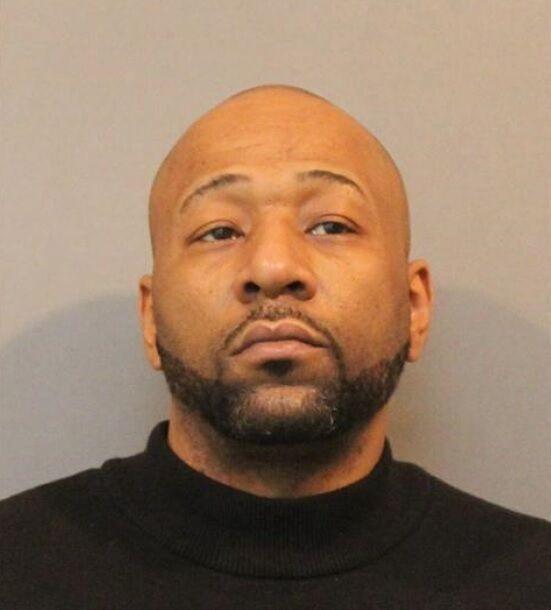 LC Johnson Jr.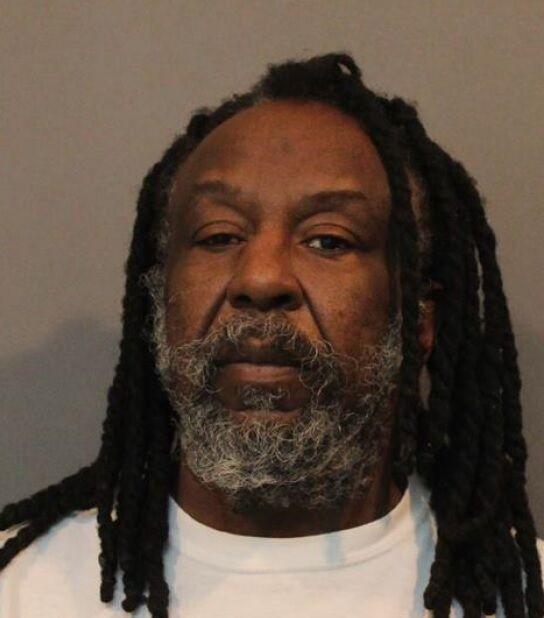 Jonte Coleman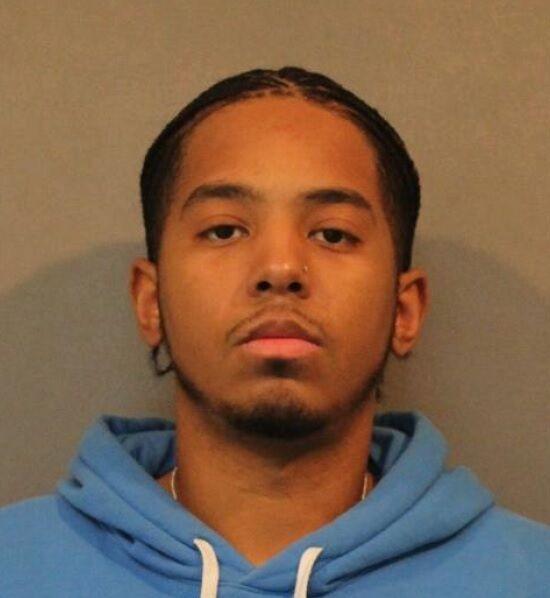 Devonta Ford
Quentin Jackson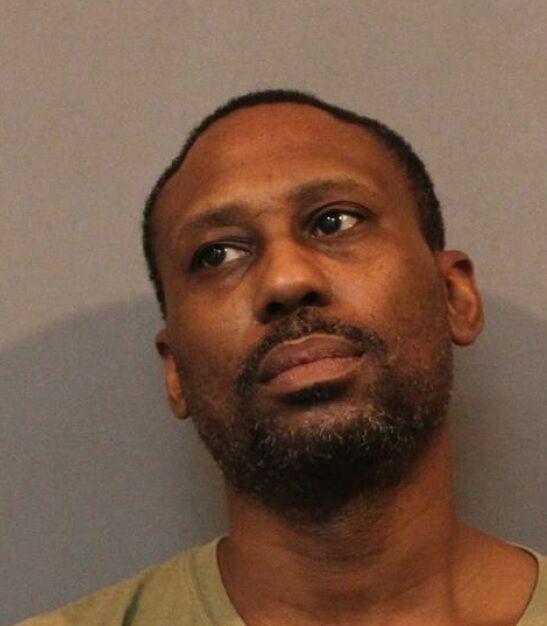 Henry Chase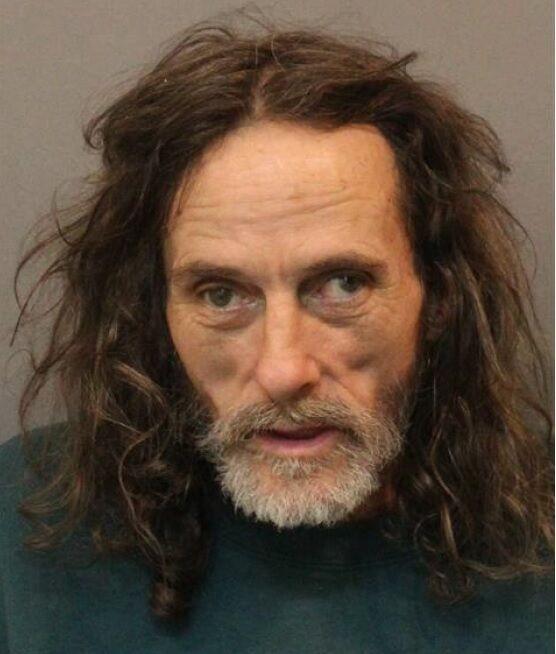 Arturo Cleveland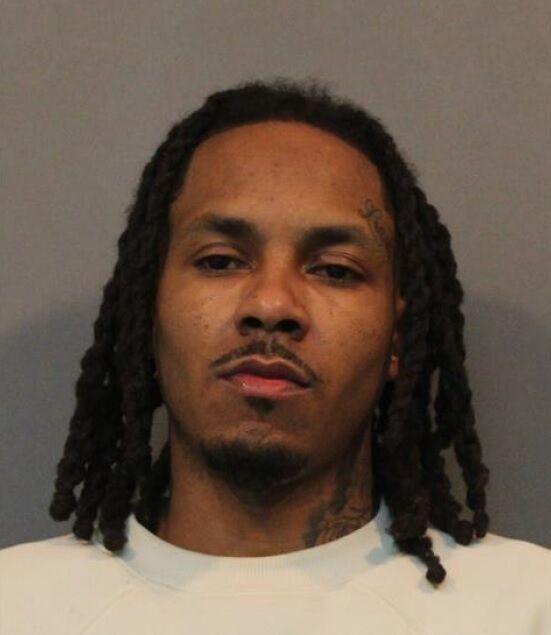 D'Nishio Breeding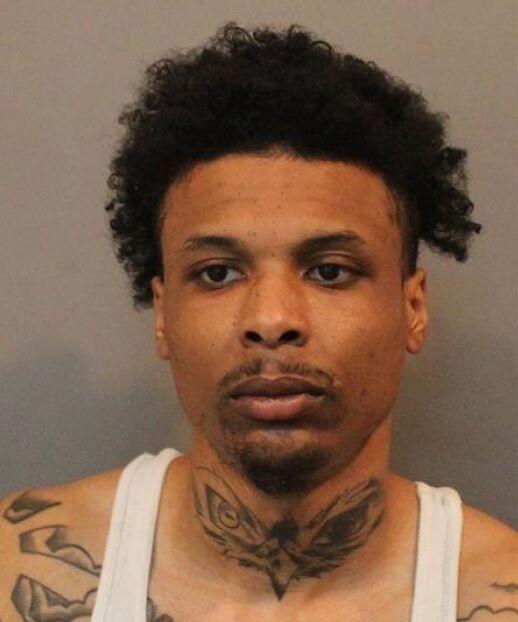 Philip Armstrong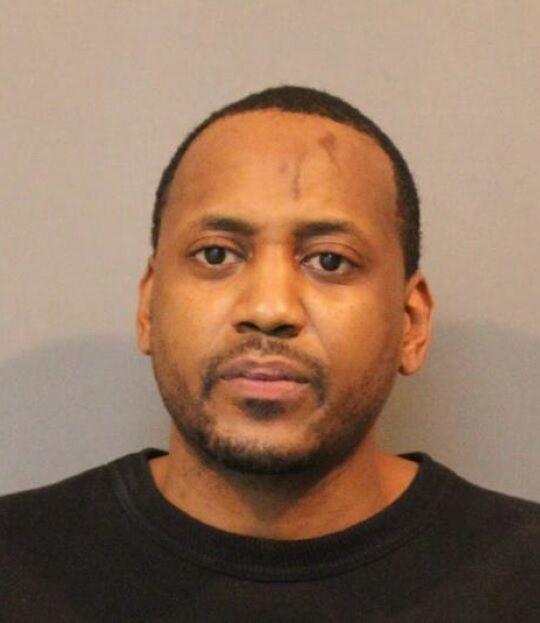 Deshawn Ward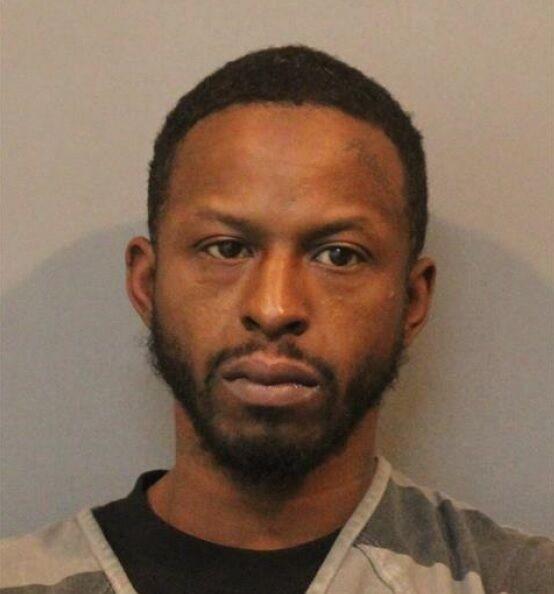 Gregory Wiening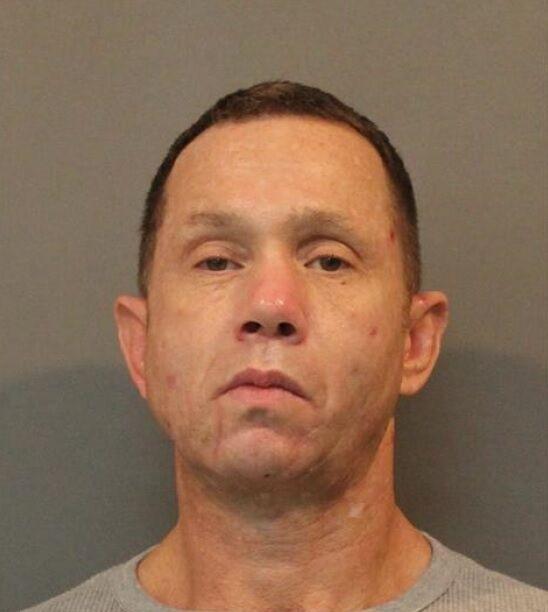 Darryl Shaw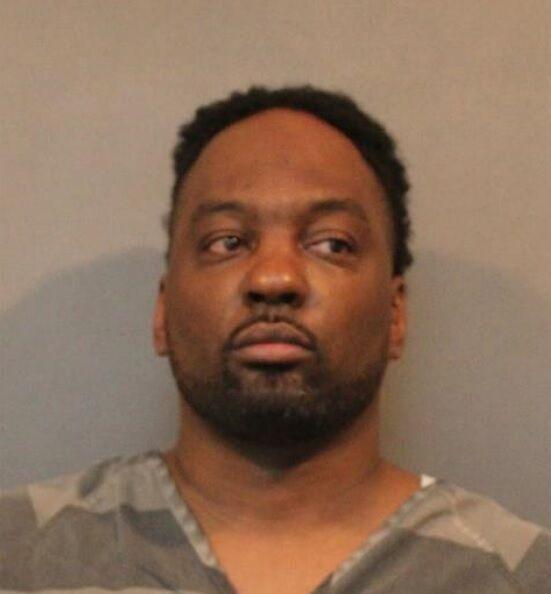 Ahdezjia Smith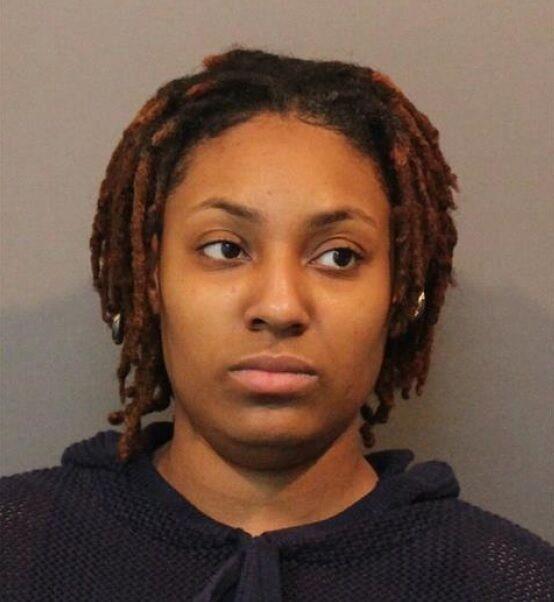 Nicholas Roberts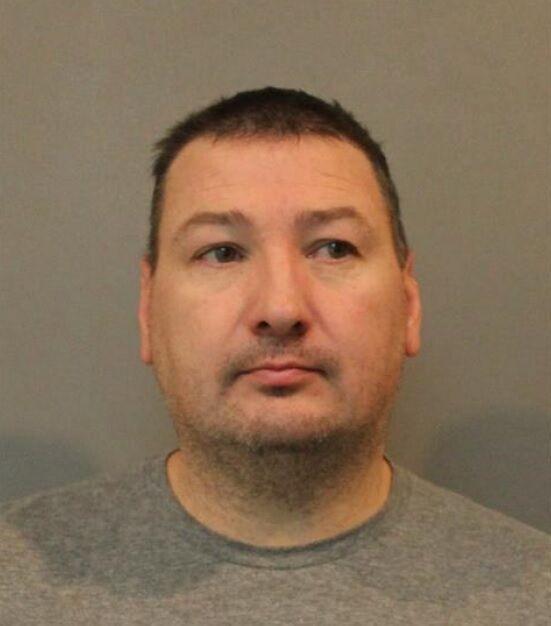 Kamri Robertson
Yaqueline Rodarte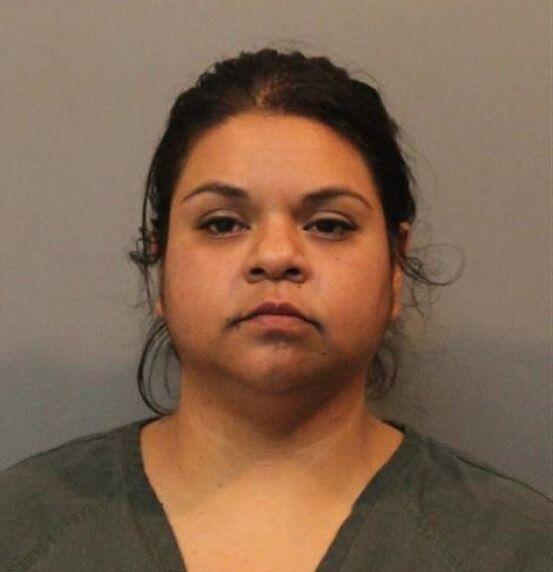 Jose Marquez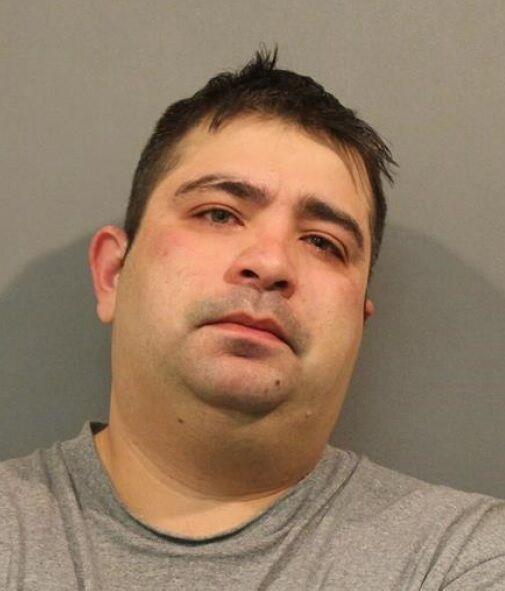 Briana Ramirez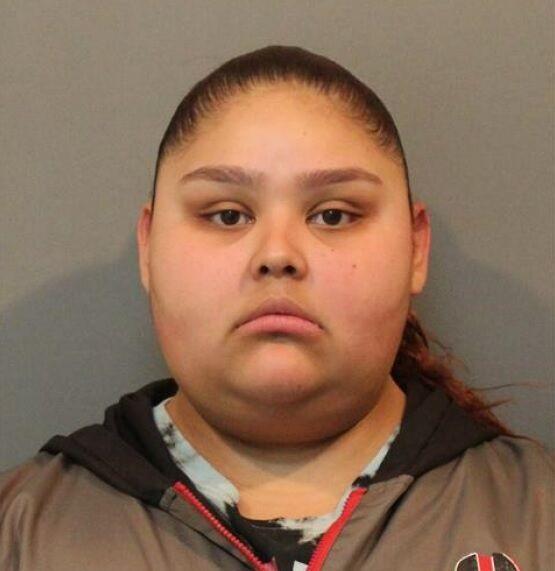 Jesse Ray Jr.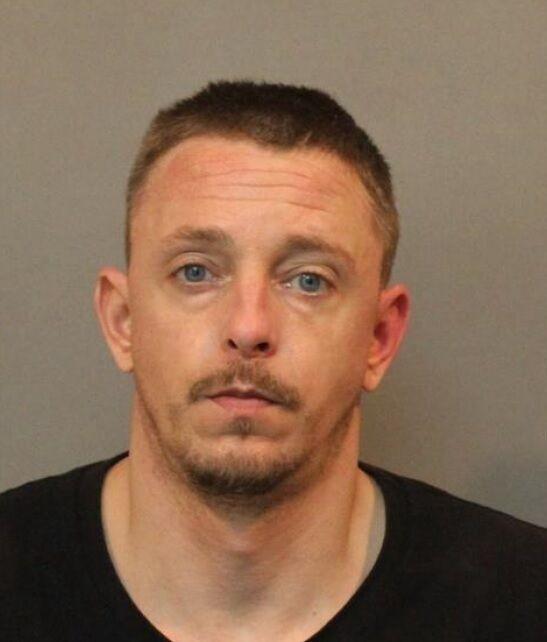 Joshua Jordan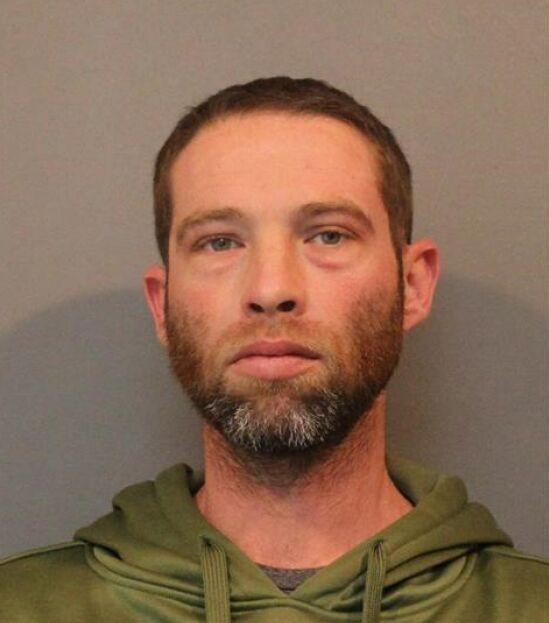 Rebecca Koslow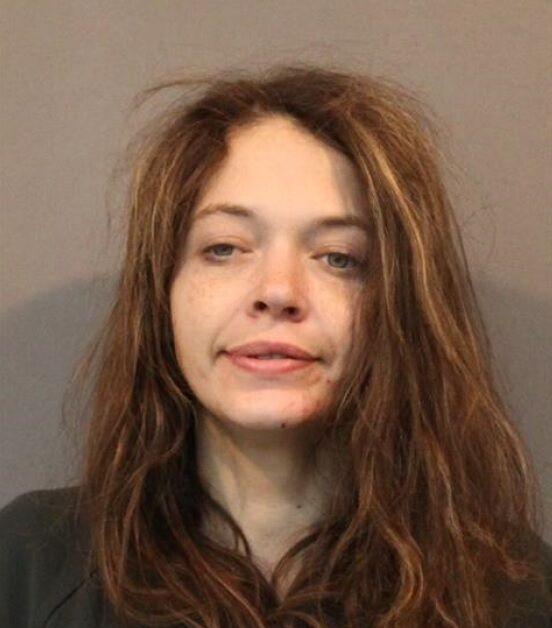 Devon Greenfield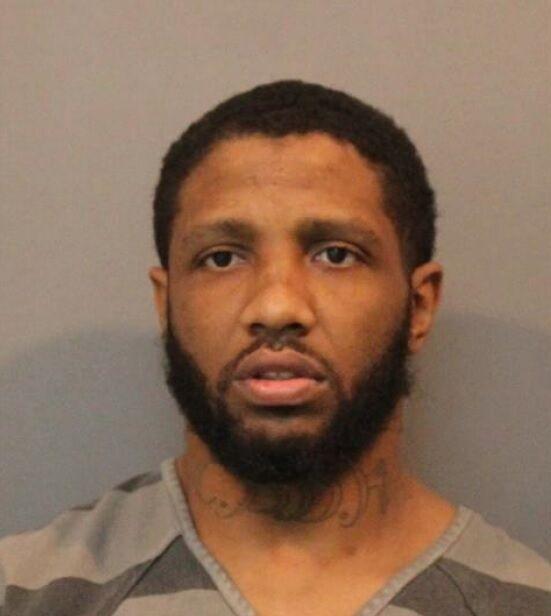 Ethel Hansen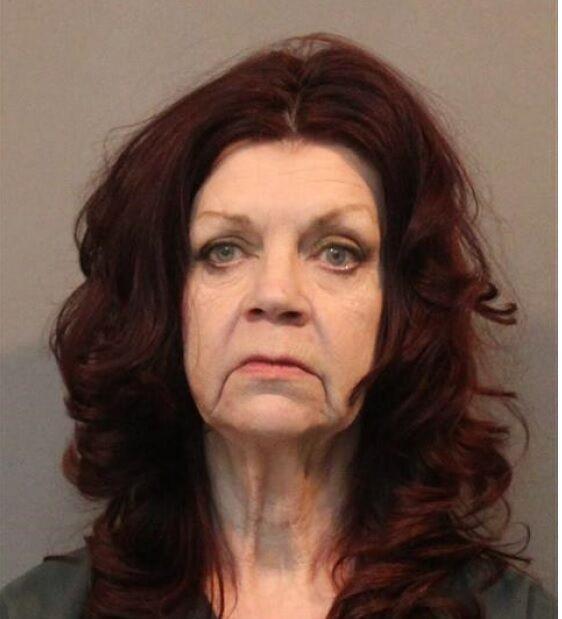 Juan Delgado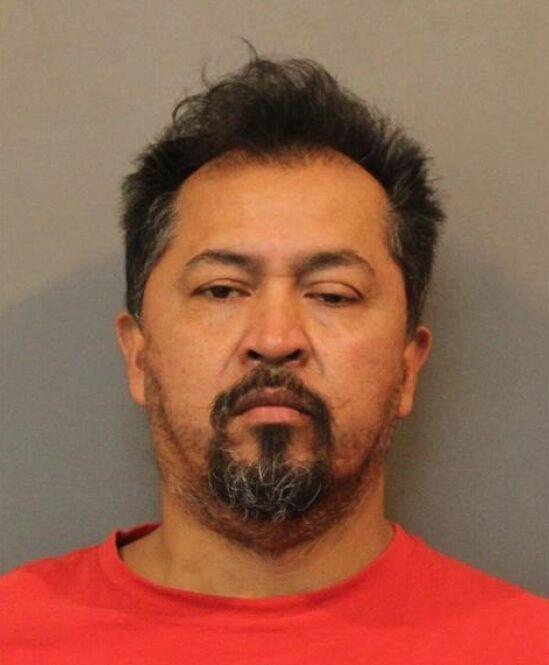 Christopher Buglio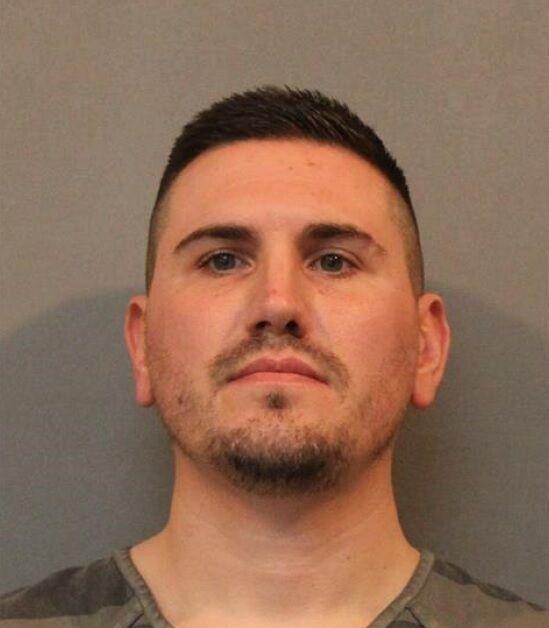 Melissa Smith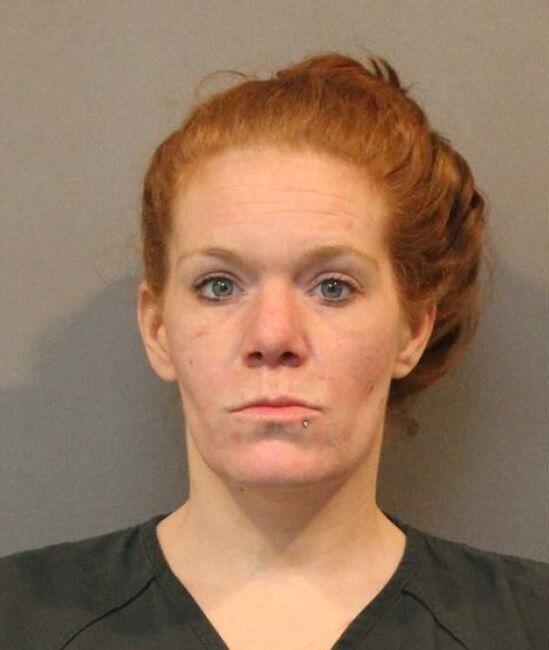 Moses Santos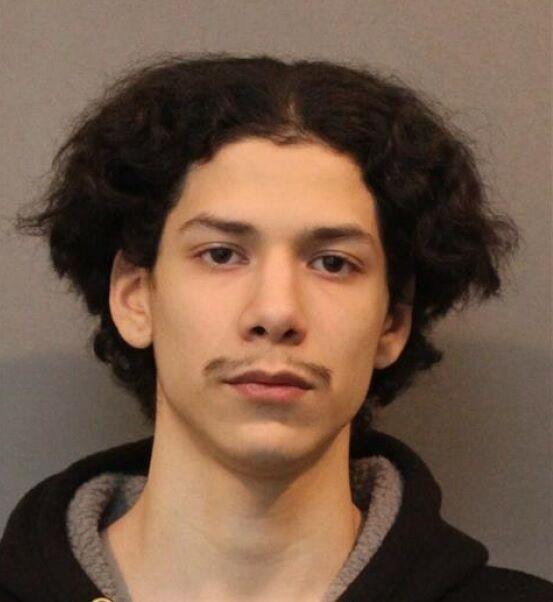 Dillon Metsch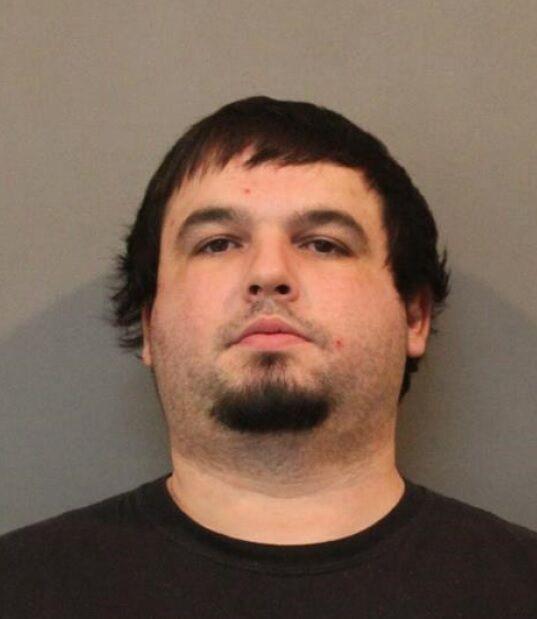 Kanei Miller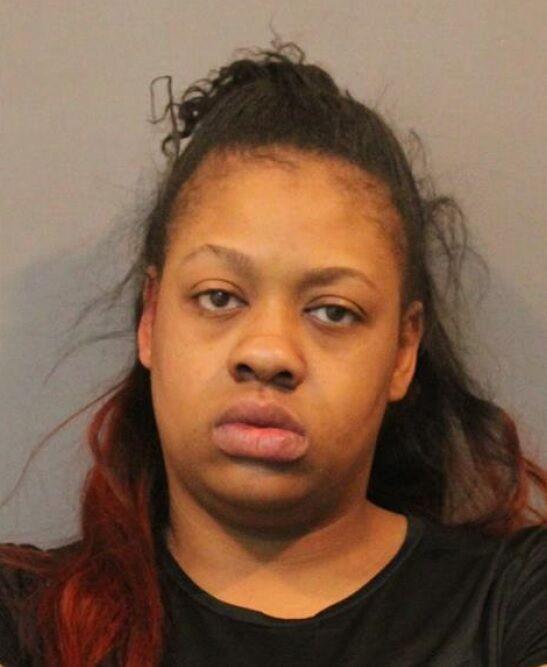 Darrell Moore Jr.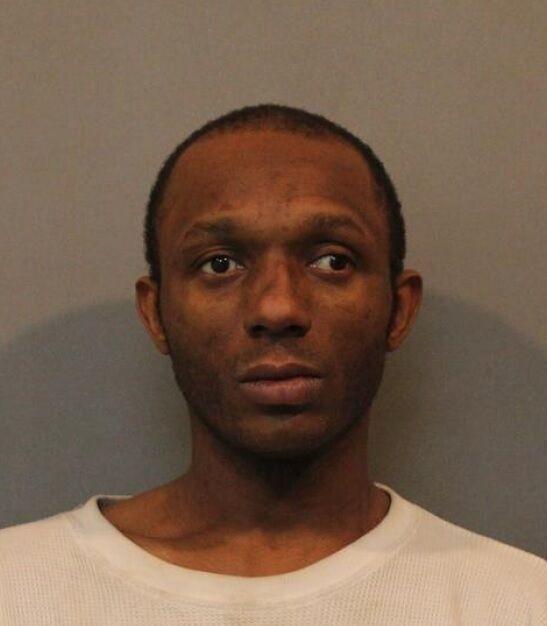 Jada Johnson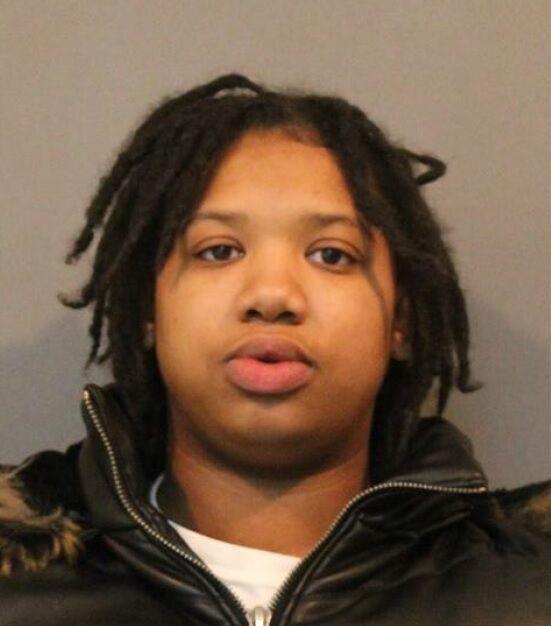 Jordan Garcia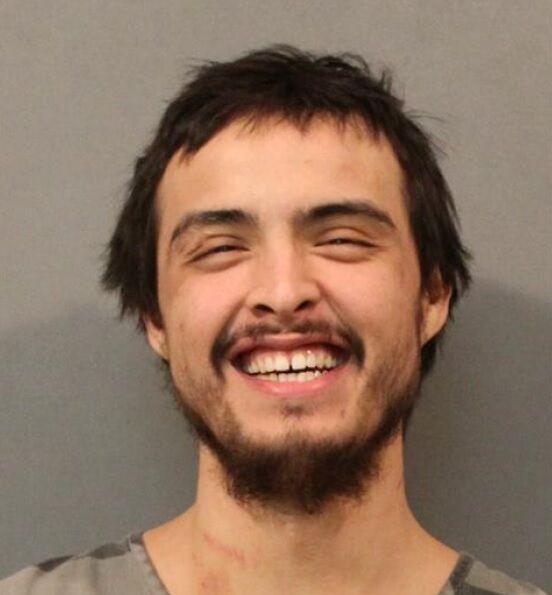 Wayne Gralewski Jr.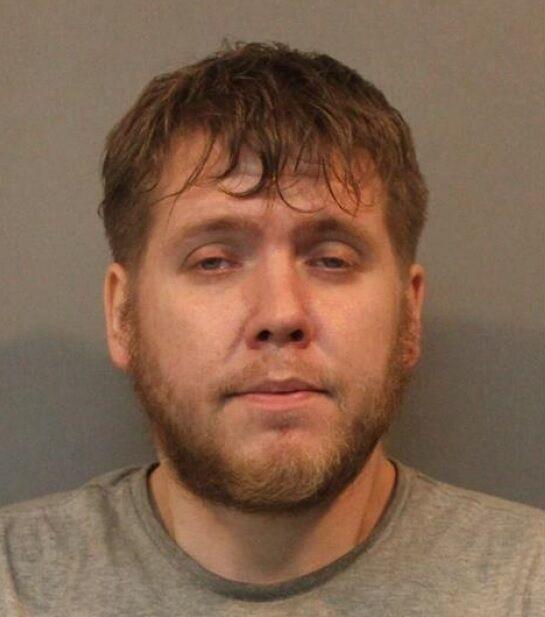 Nicholas Abbott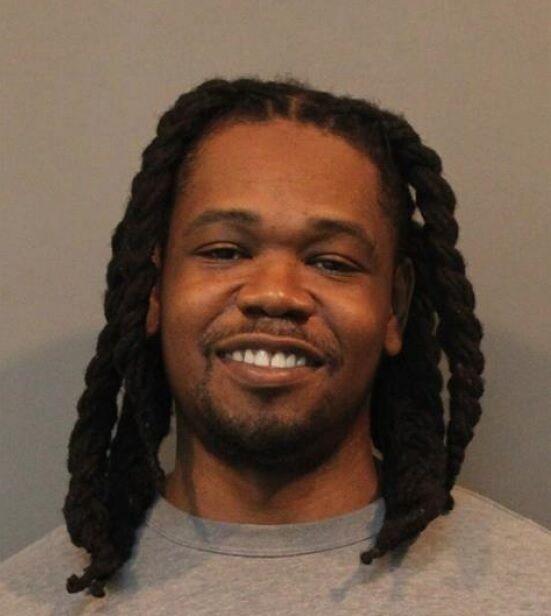 Angela Fodemski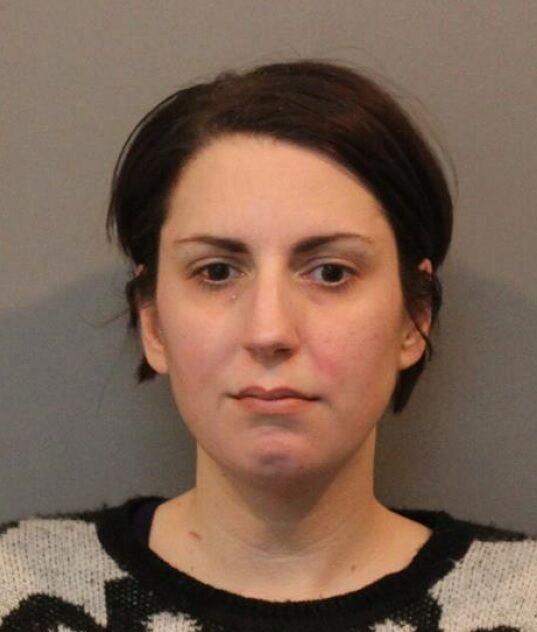 Warren Spain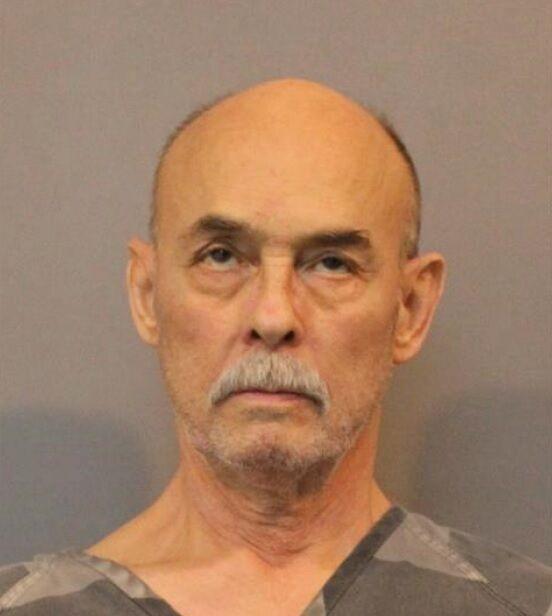 Timothy Walton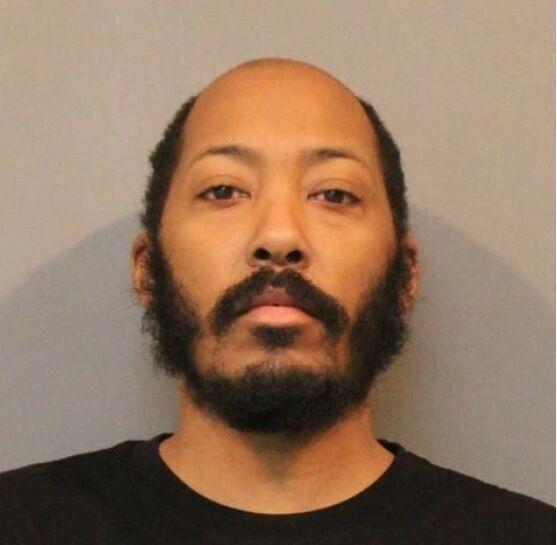 Daniel Yates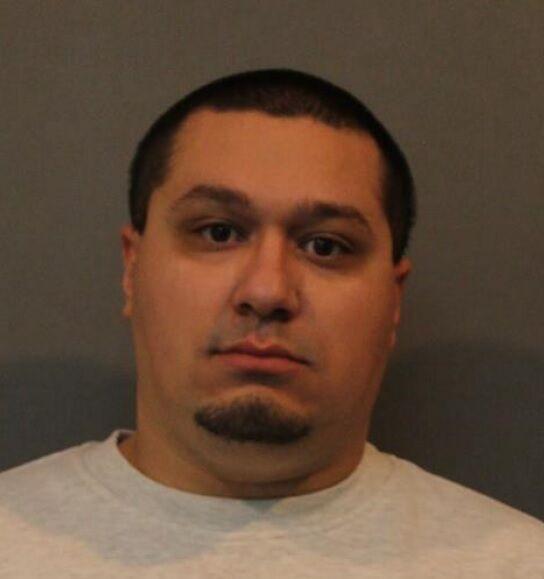 Daryle Pearson Jr.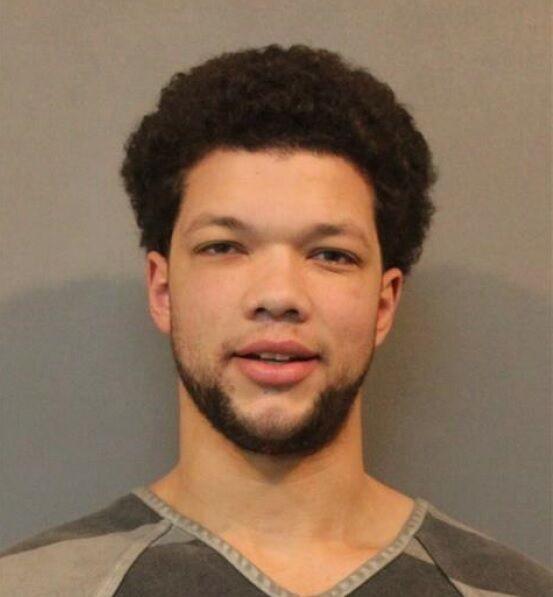 Trendarious Peterson Mosley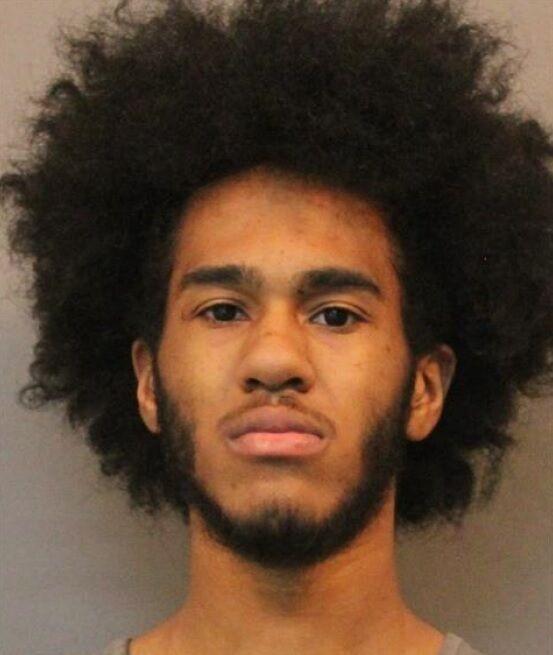 Damontae Reed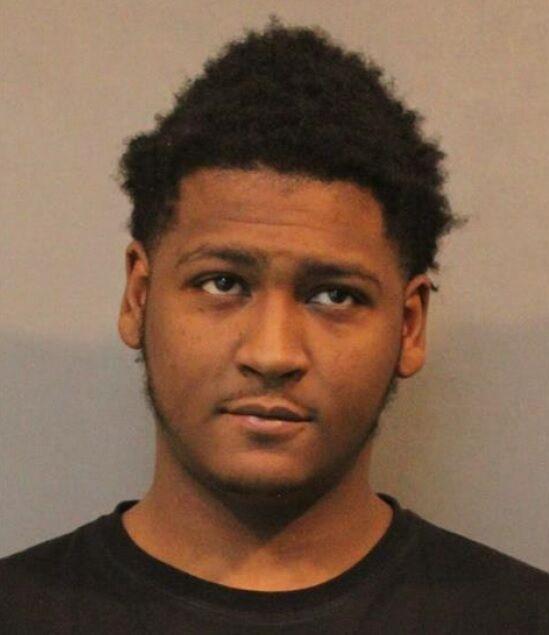 Demitrien Oliphant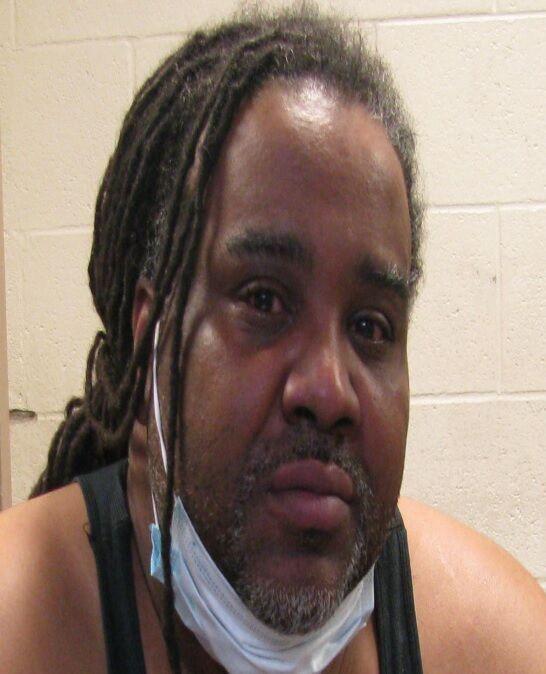 Timothy Johnson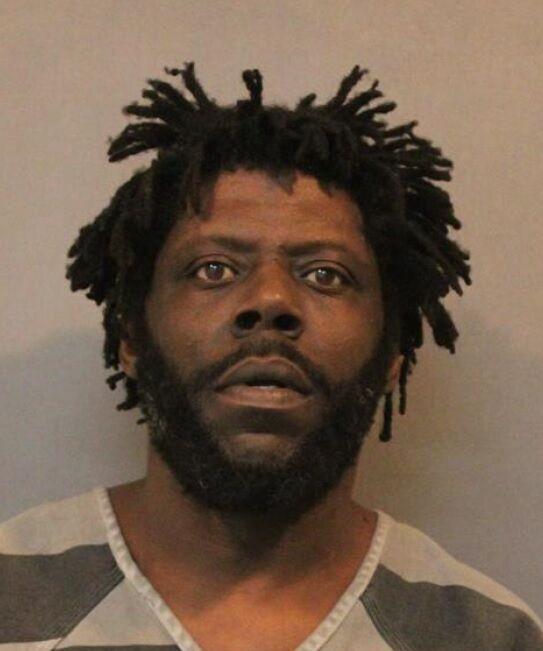 Kenneth McGraw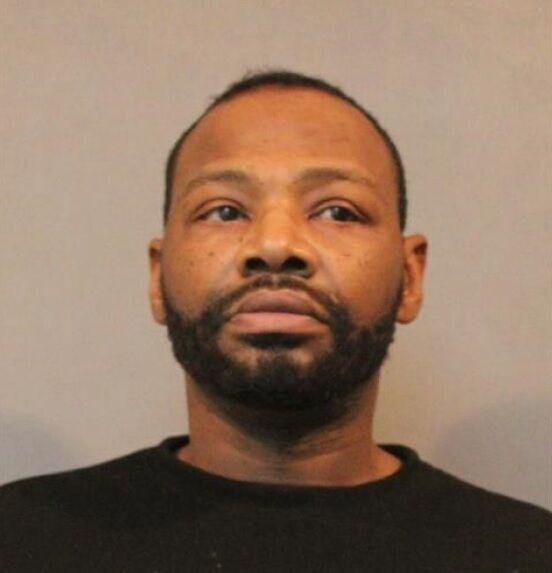 Michael Ohart III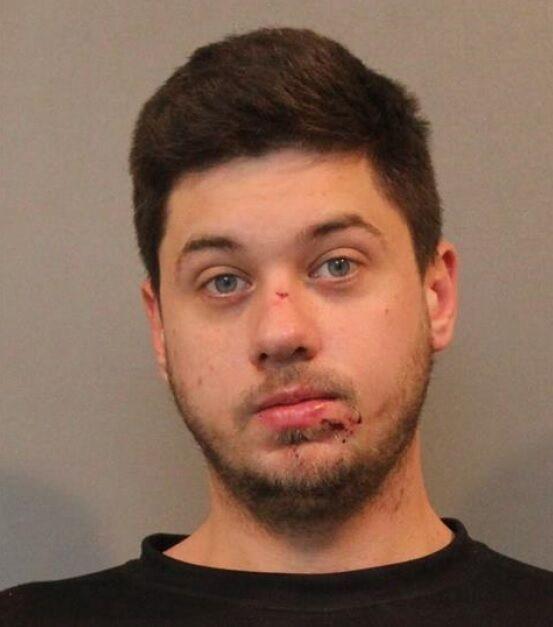 William Cromwell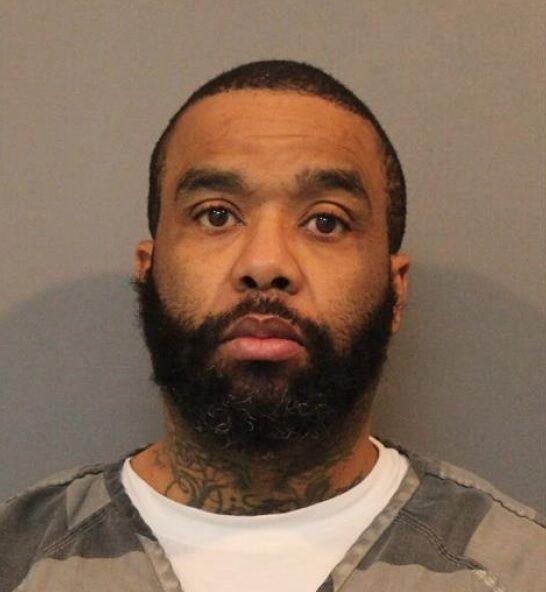 Julie Fulkerson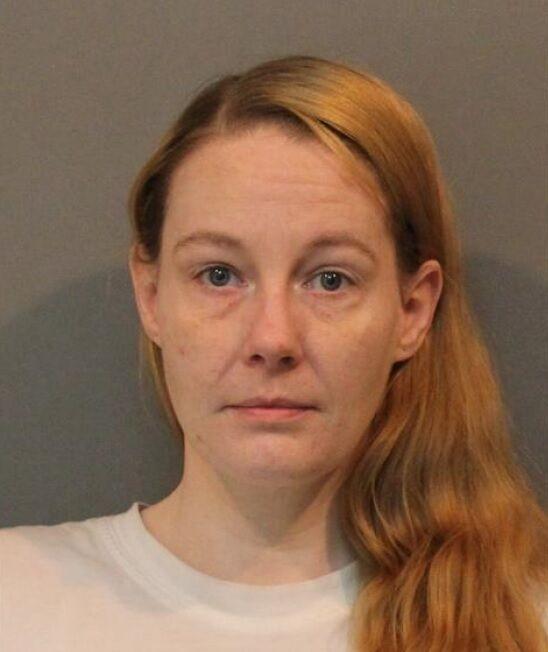 James Clouse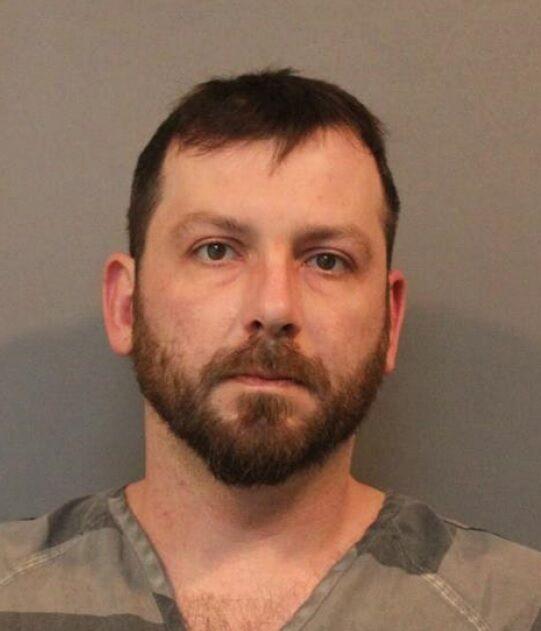 Charles Bryson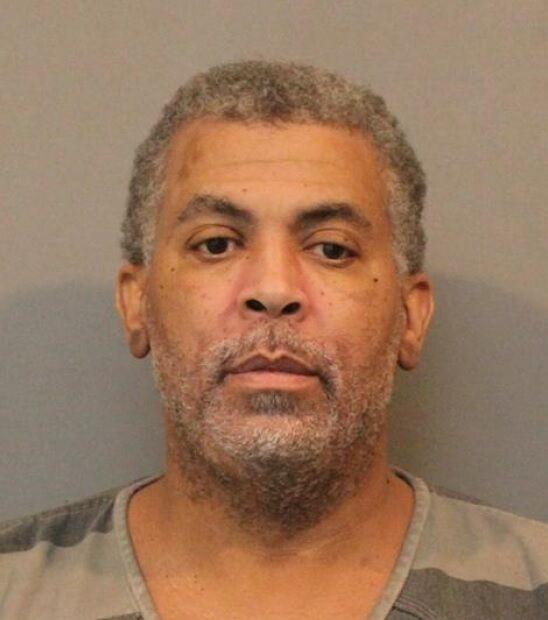 Nathaniel Carnegie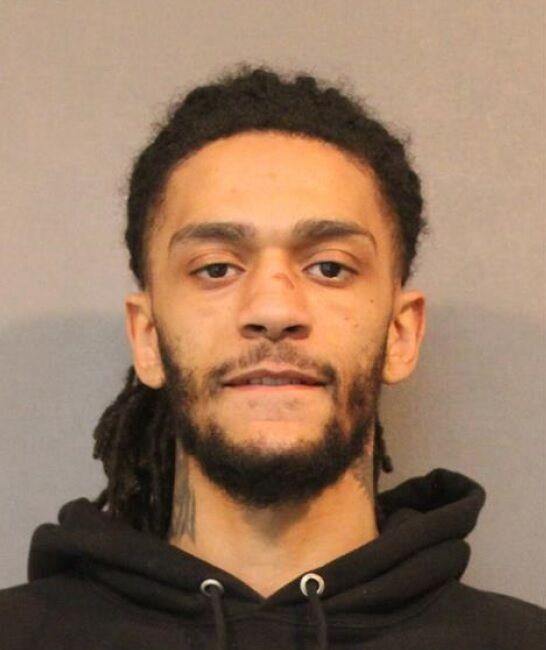 Jared Swope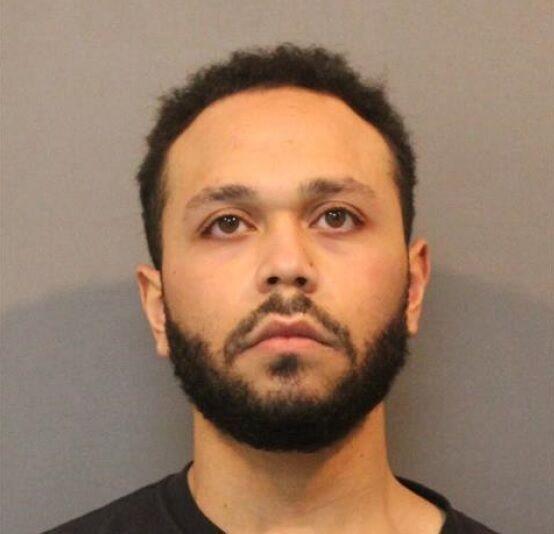 Frank Thompson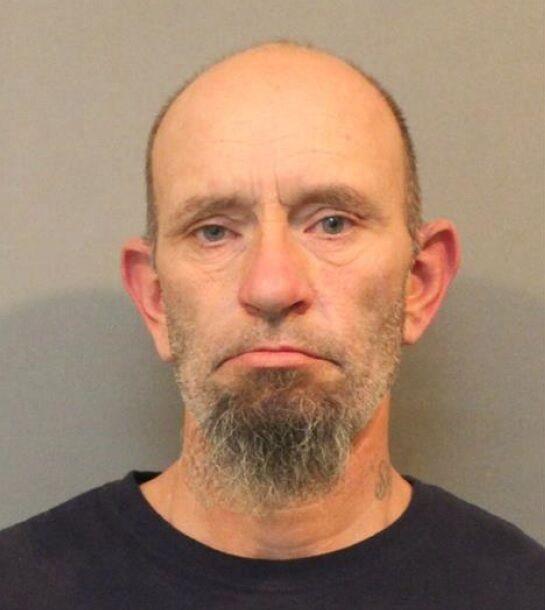 Alex Peters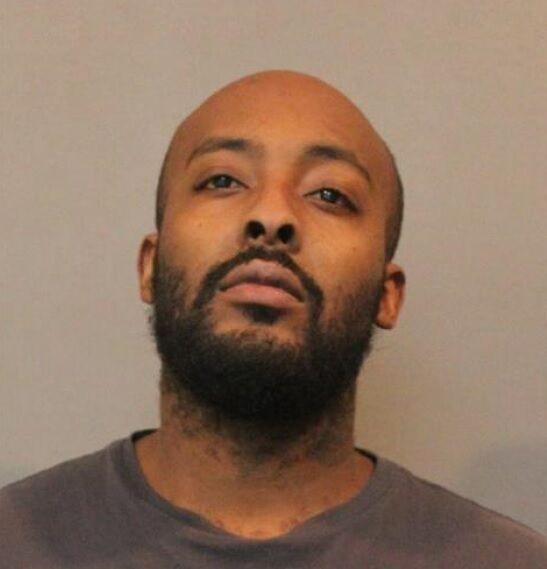 Barry Rogers Jr.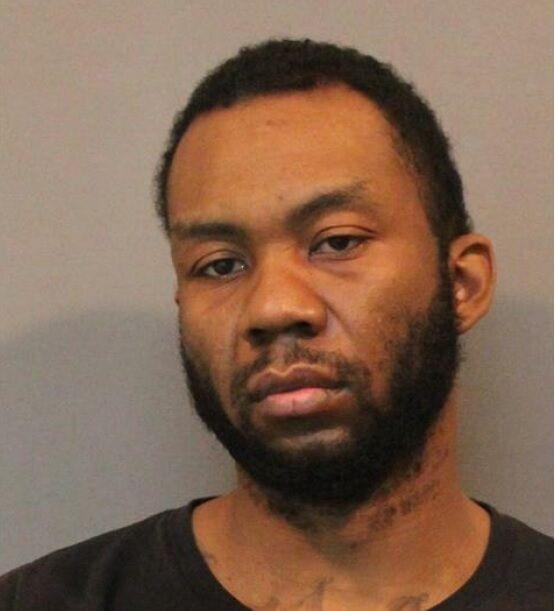 Heather Smith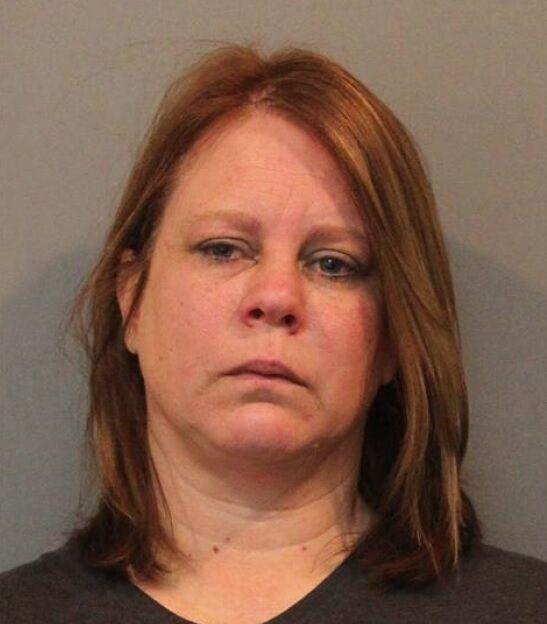 Marvin Lewis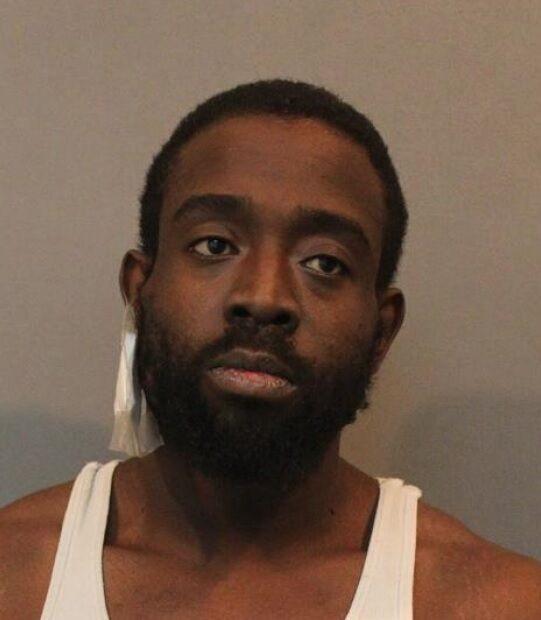 Anthony Naumoski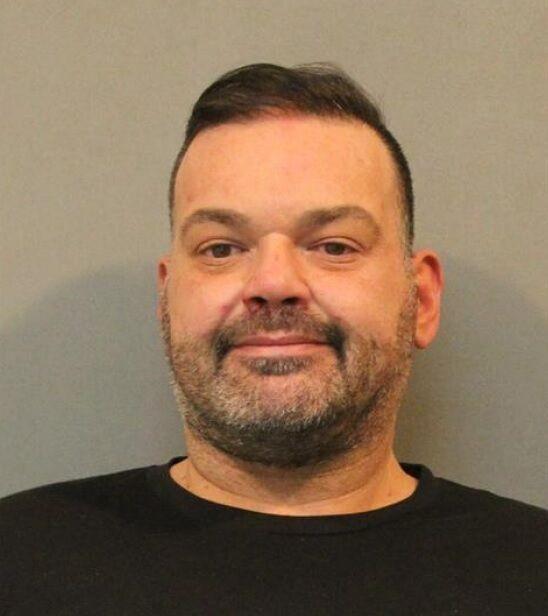 David Ocampo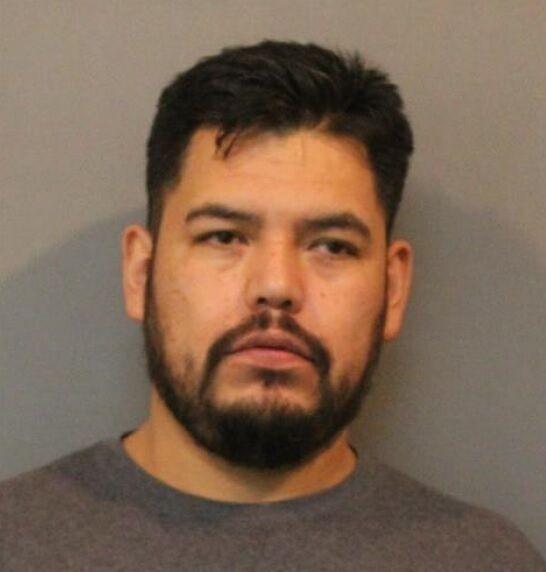 Chivas Johnson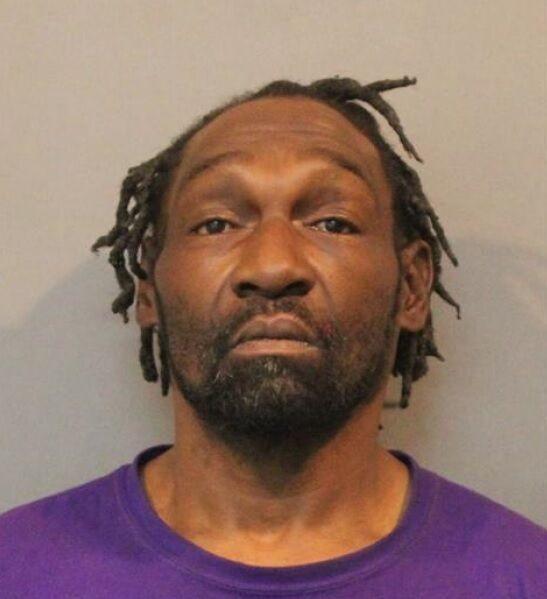 Joseph Childers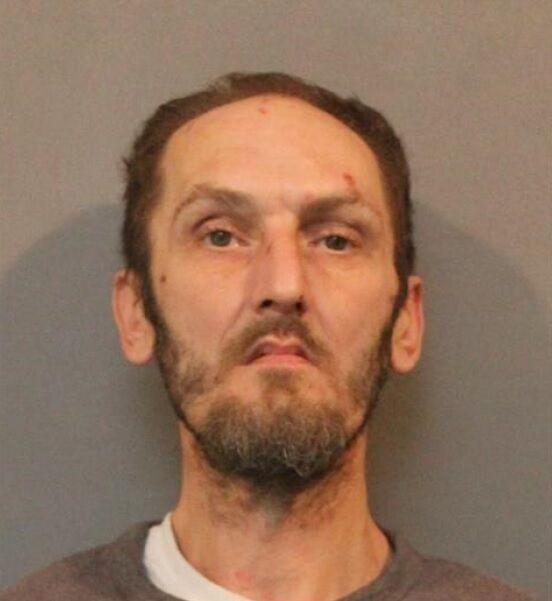 Beonka Johnson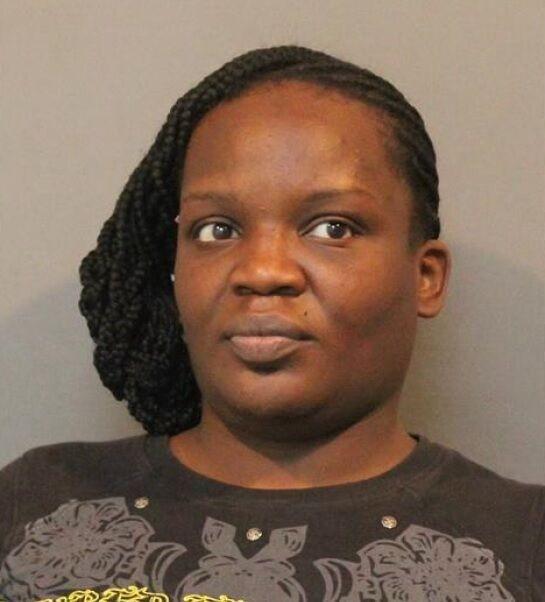 Gerald Brown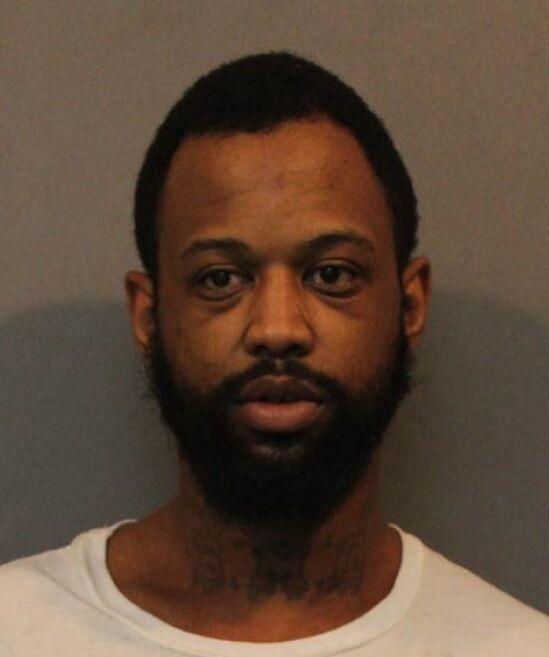 Isaiah Carrington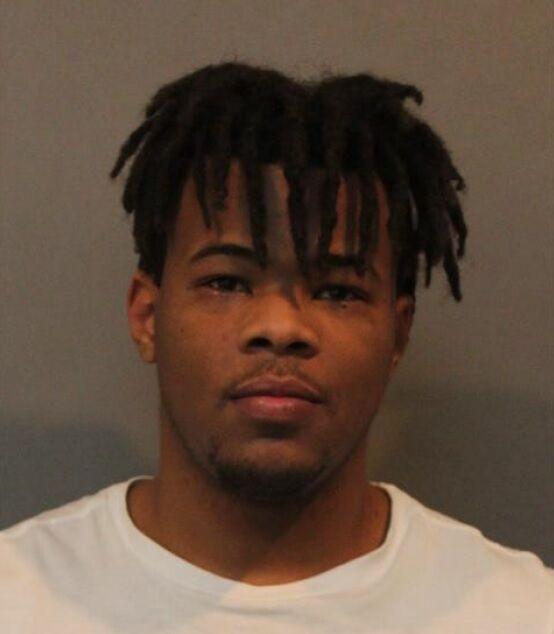 Daniel Ball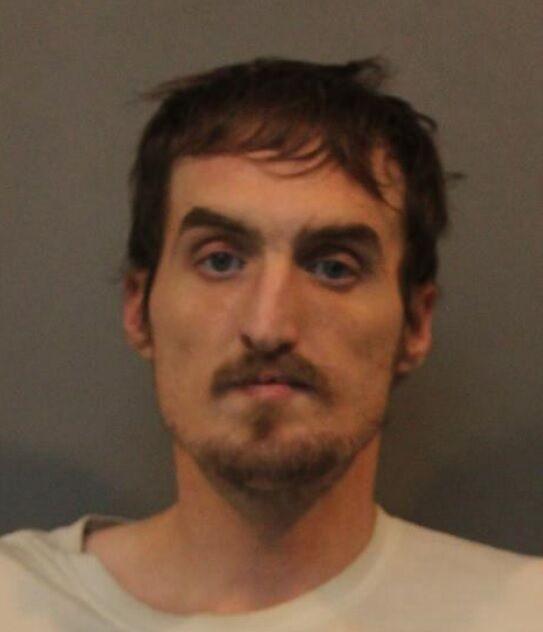 Robert Bowie
David Washington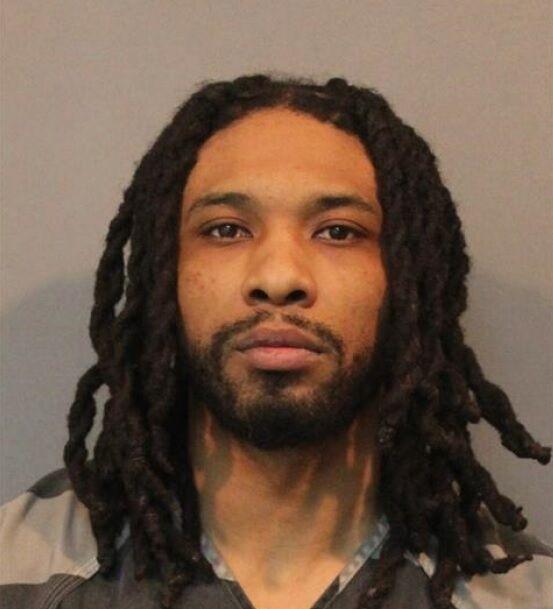 Keorra Wilson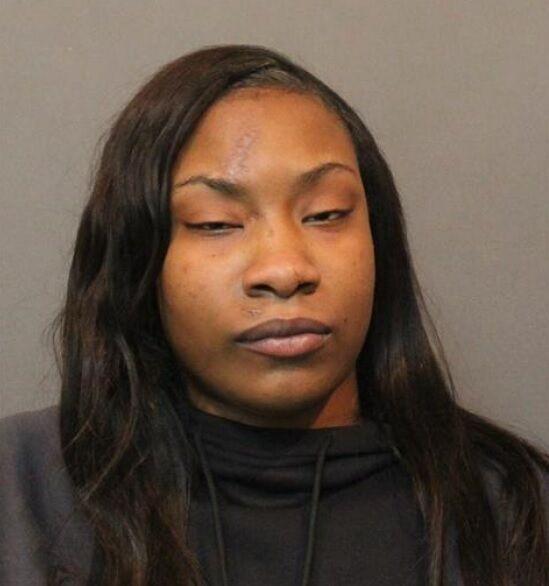 Eric Woods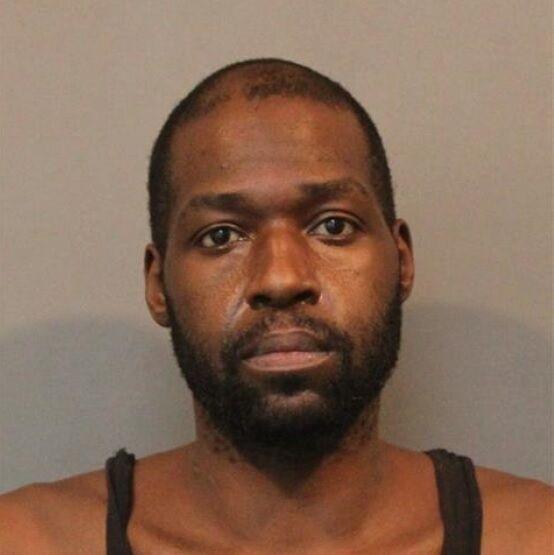 Quintan Sims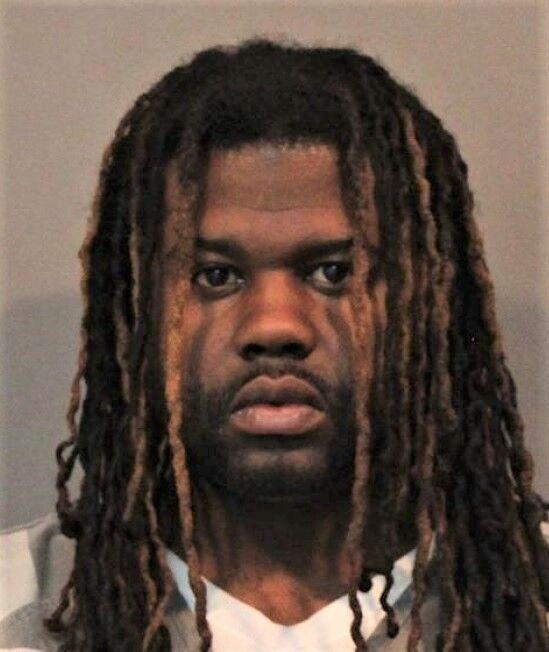 Brett Taylor Jr.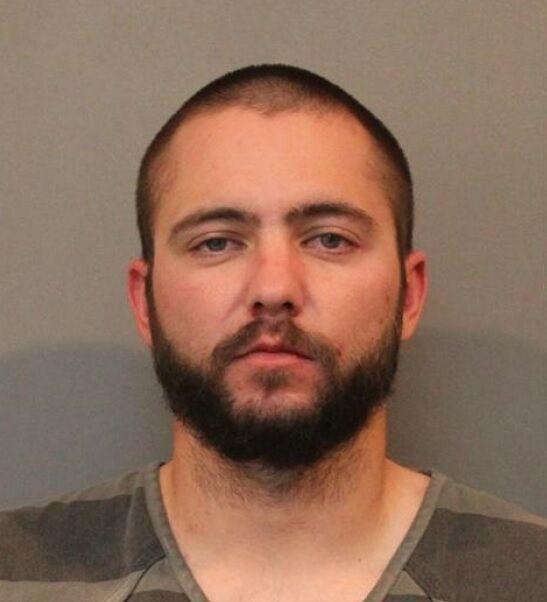 Monte Manyfield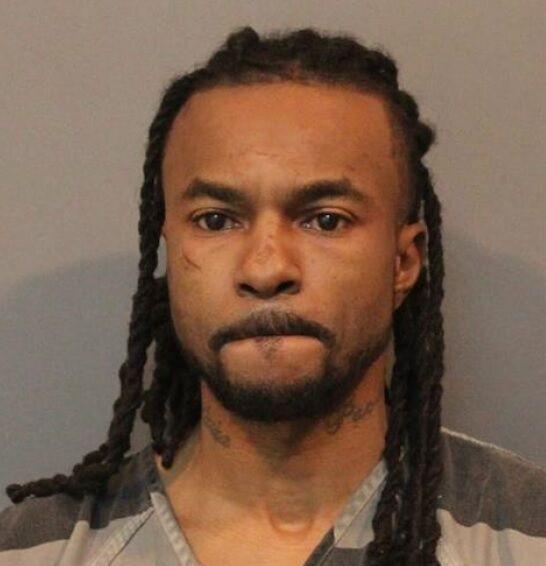 Lequete McElrath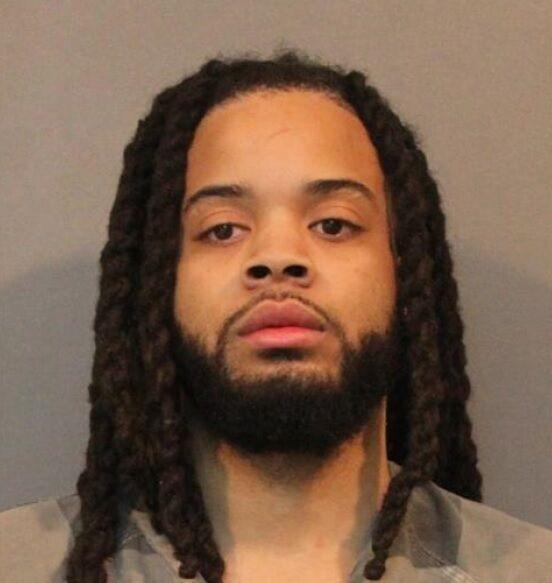 Deandre Mosley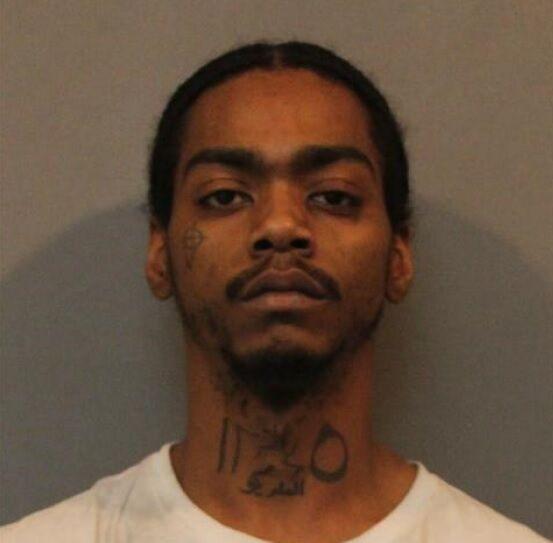 Chantera Lee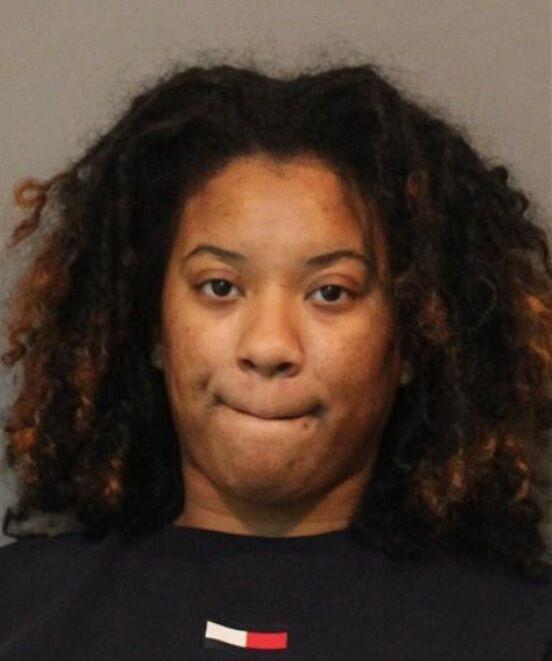 Marshall Lackey II
Joshua Frothingham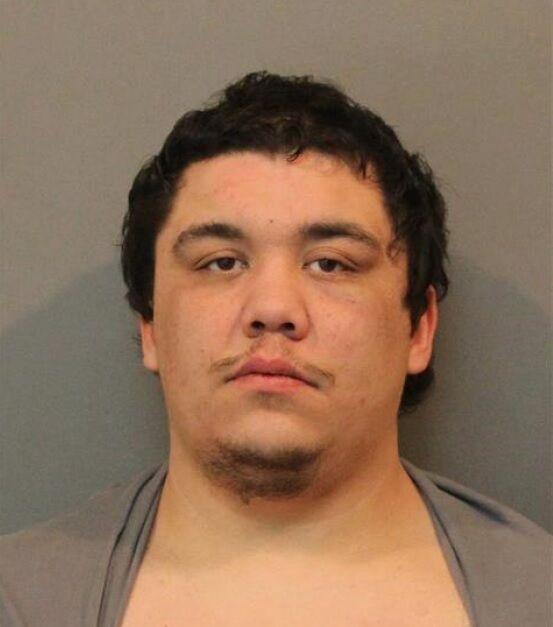 Darrion Jackson
Jerome Kennedy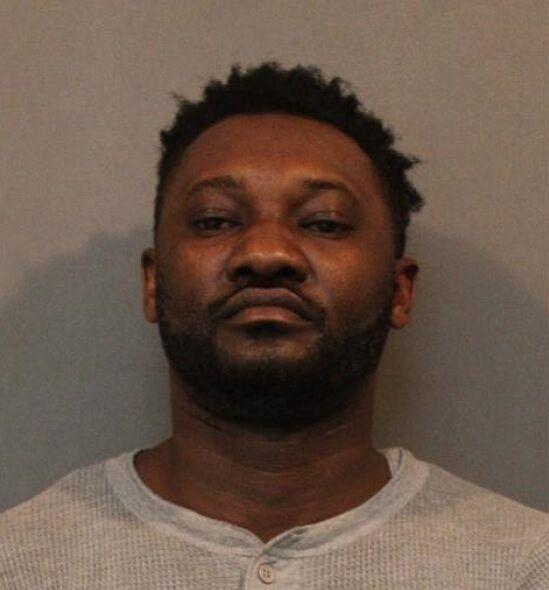 Chrissinda Carter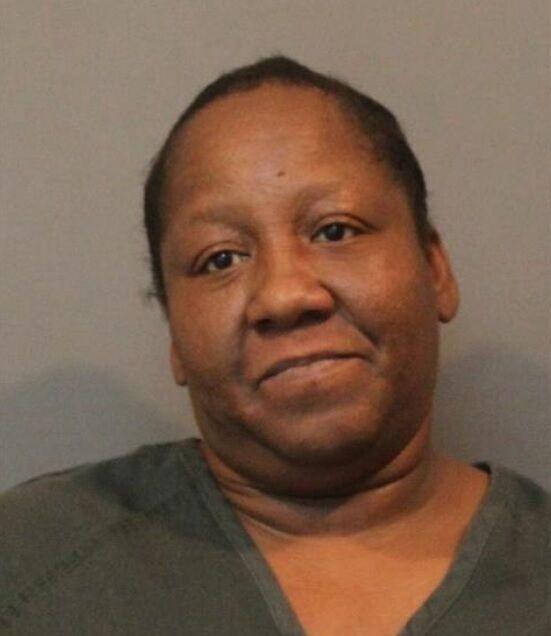 Lamar Wilson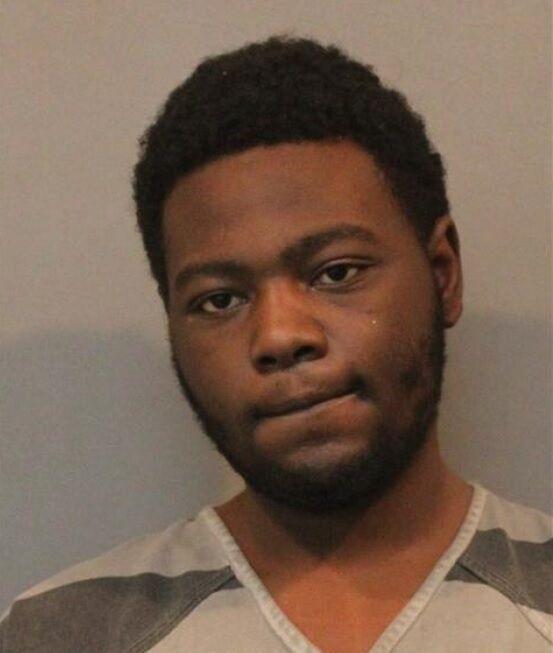 Leslie Triebel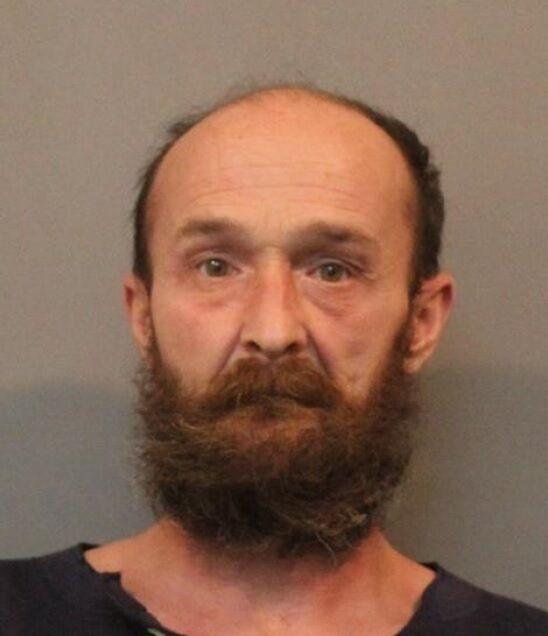 Garrick Turner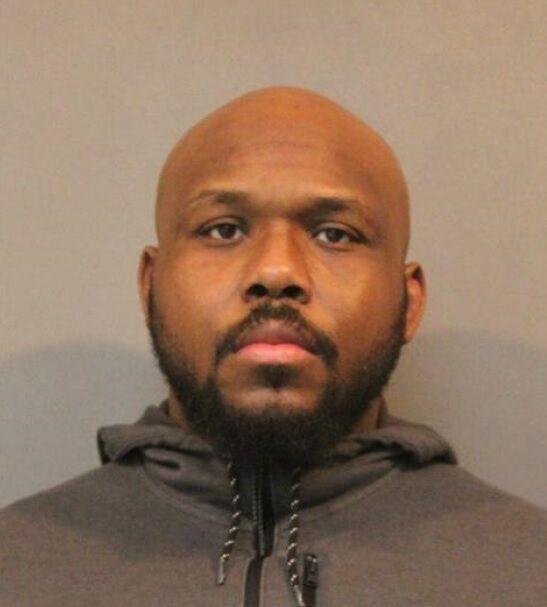 Elizabeth Walton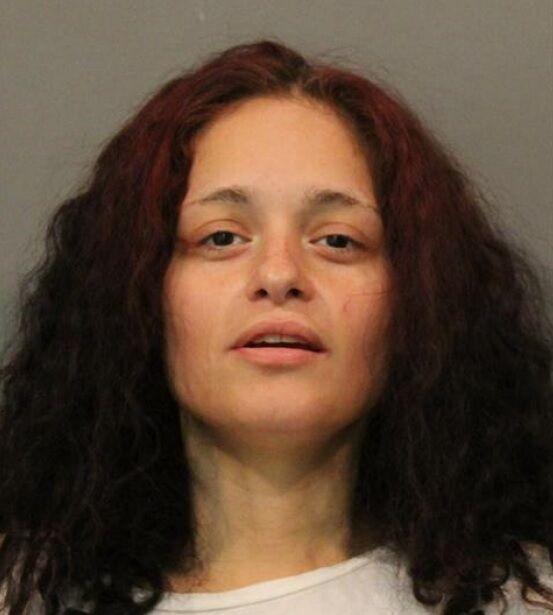 Patsy Stephens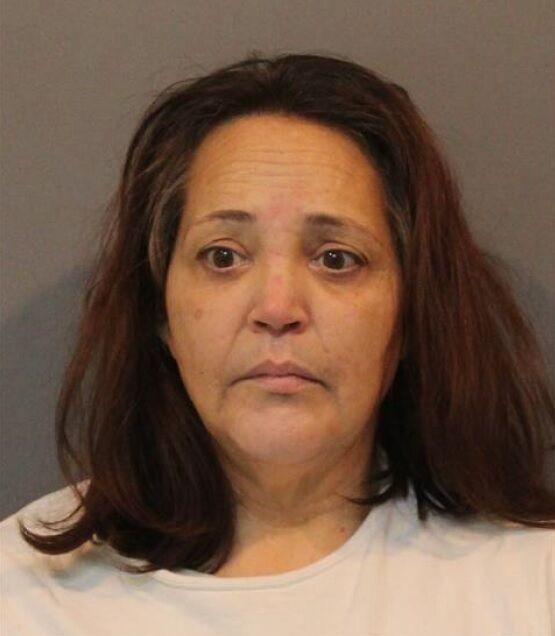 Samantha Shaffer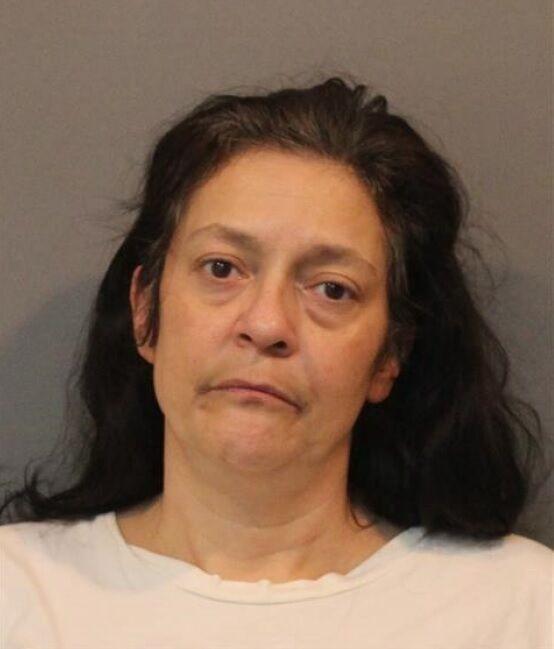 Nicholas Reding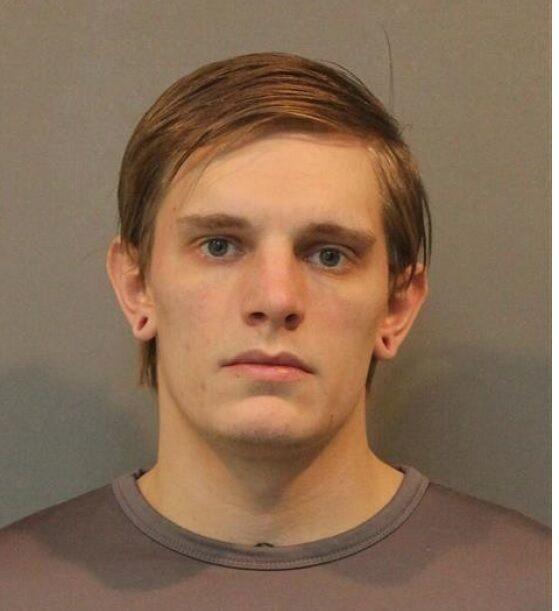 James Nugent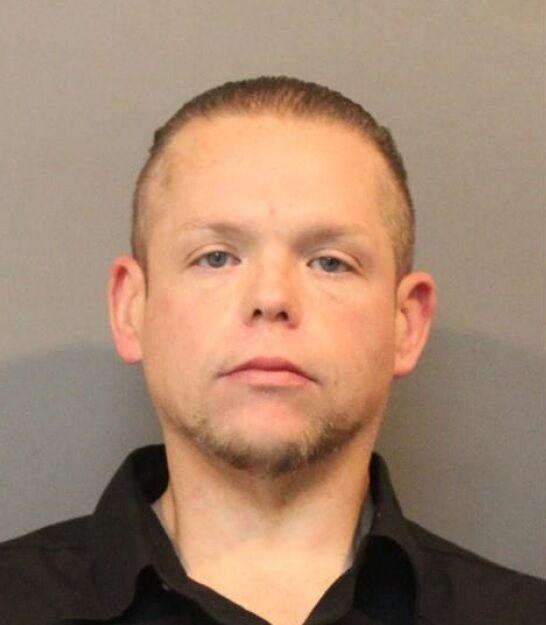 Jameel Payton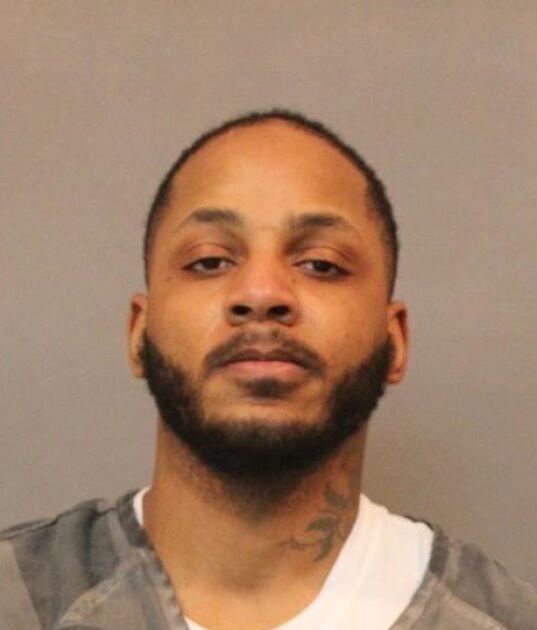 Timothy Perkins Jr.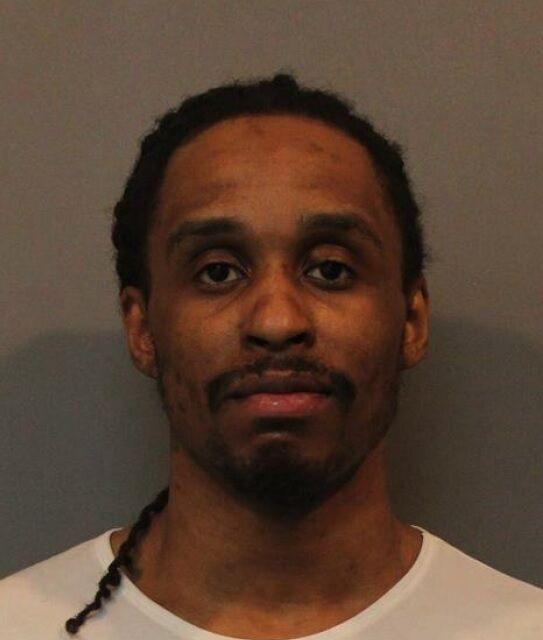 Ronald Pettigrew
Brandi King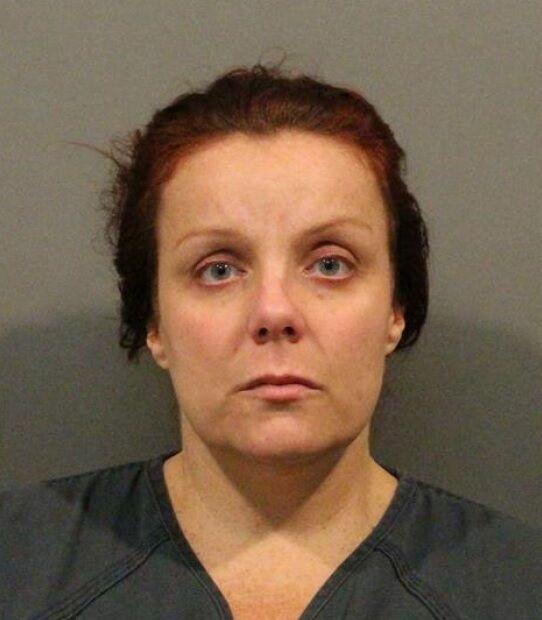 Fallon Laturno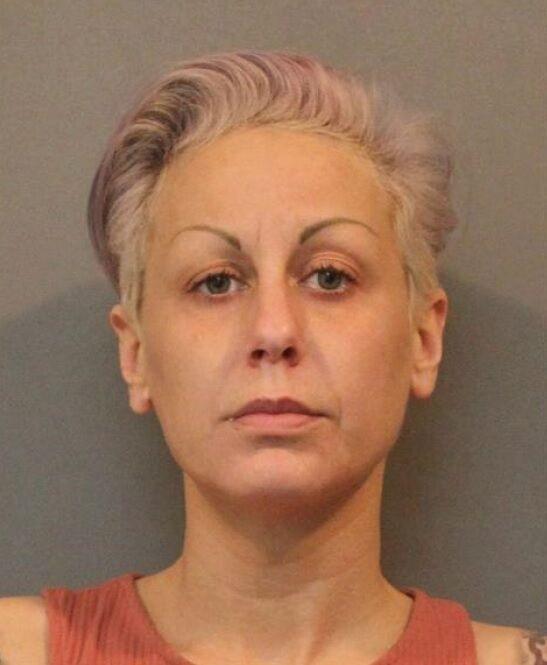 Alyssia Jackson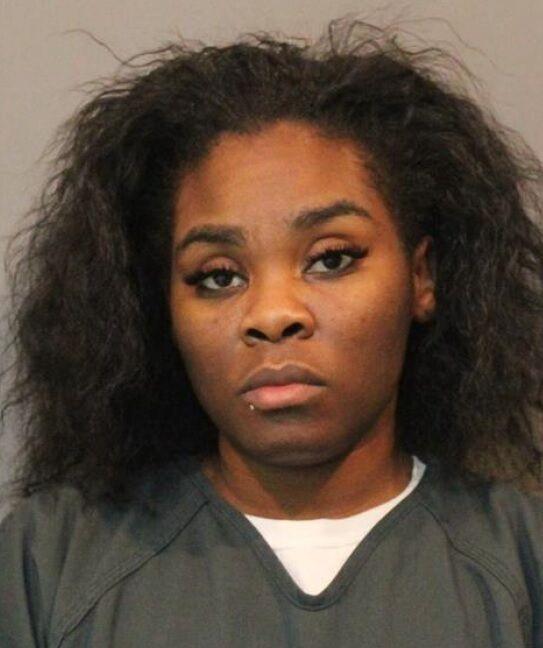 Jermaine Hawthorne Sr.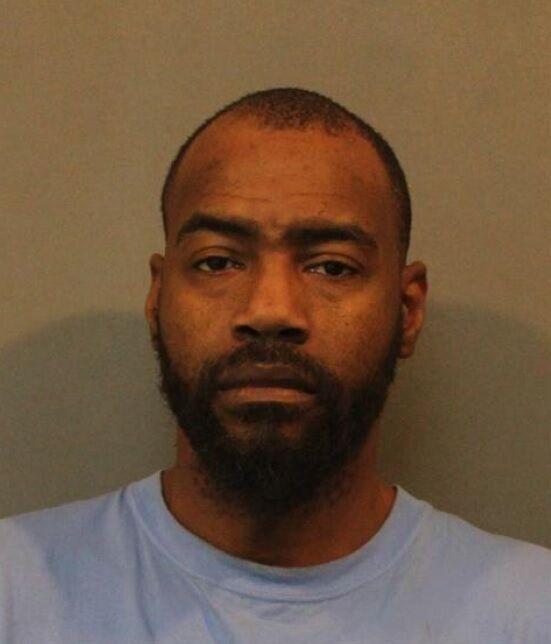 Devin Frank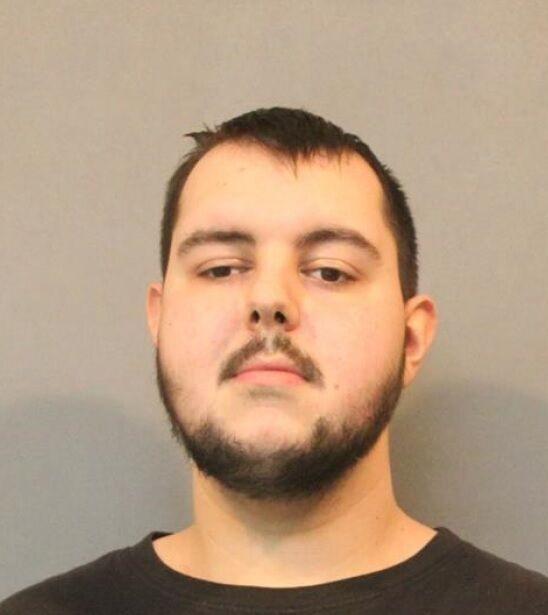 Antino Barnes Sr.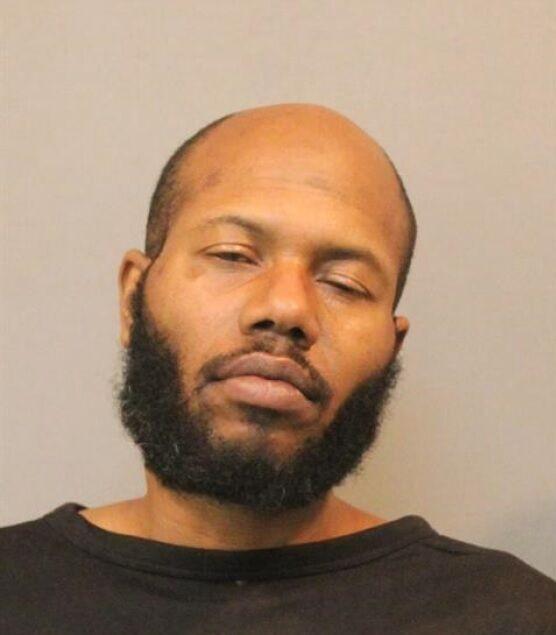 Kelli Brinnehl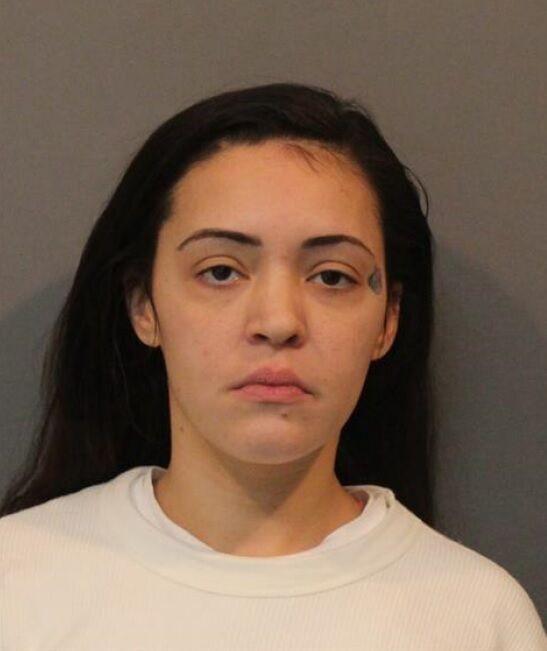 Elisa Carranza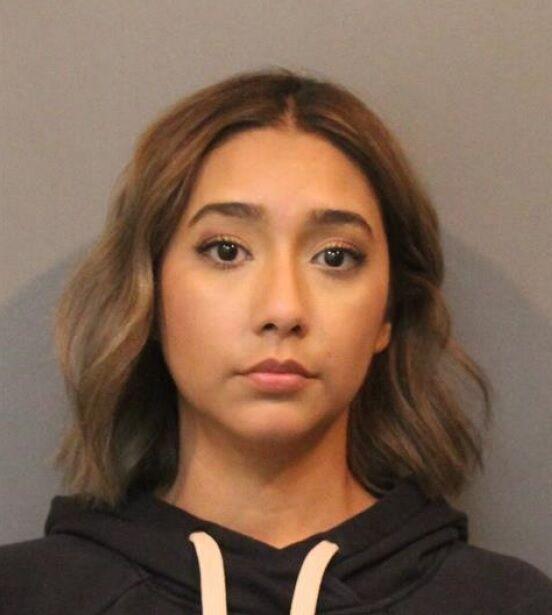 Get local news delivered to your inbox!