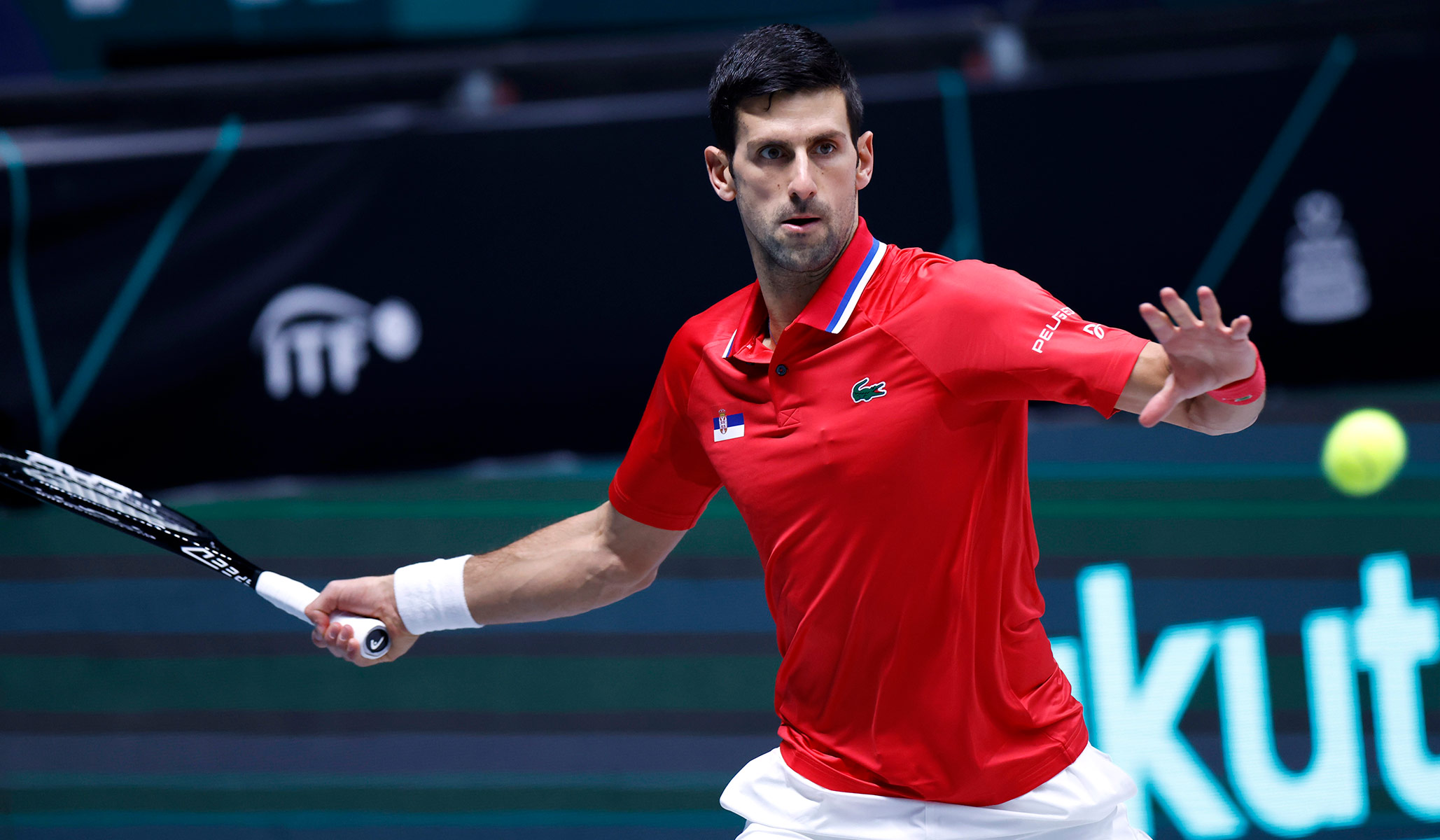 Other than China, I don't think that any country has gone as far as Australia has in trying to fight Covid with draconian rules. People there are desperately unhappy about the conditions that have been imposed, but if they rally against them, they could be roughed up and jailed. Who would have thought so many Australians were so eager to help the state enforce its irrational policies?
Now, with the Australian Open looming, nine-time champion Novak Djokovic apparently will not be allowed into the country because he doesn't want the vaccine. Writing for the intrepid Brownstone Institute, Jordan Schachtel discusses the situation Down Under. I like his conclusion: "Props to Novak Djokovic for fighting the good fight and carrying the torch. For using his platform to fight for the rights of every individual against the forces of government tyranny, he's the new People's Champ."
I hope that Djokovic stands firm even if it means missing the tournament. Refusing to cave in will give hope to the millions of Aussies who are living under what has become a tyrannical government.
Will anyone of similar stature please side with the oppressed in China? (The NBA's Enes Kanter has spoken out, but we need more to do so.)