BUCHANAN, Wis. — A woman walked up the door at a Center for COVID Control testing site near Appleton Friday morning.
---
What You Need To Know
Center for COVID Control testing sites are "pausing" operations for a week
The Better Business Bureau has fielded more than 20 complaints from across the nation
There are more than two dozen of these testing sites in Wisconsin​
---
After a tug on the door and reading the signs in the window, she got back in her car and left.
Center For COVID Control, a private tester, is suspending operations for a week, it confirmed Thursday. 
The announcement comes after the operation drew the attention of the Better Business Bureau and other agencies across the nation, citing a slew of complaints.
Wisconsin's Bureau of Consumer Protection said it has had contact with a handful of people regarding the testing centers, and is referring them to the Wisconsin Department of Health Services.
"The complaints seem to be focused around people walking into a clinic, being tested and not receiving their results," said Susan Bach, director of the northeast region of Wisconsin's BBB. "That's been the majority of the complains so far."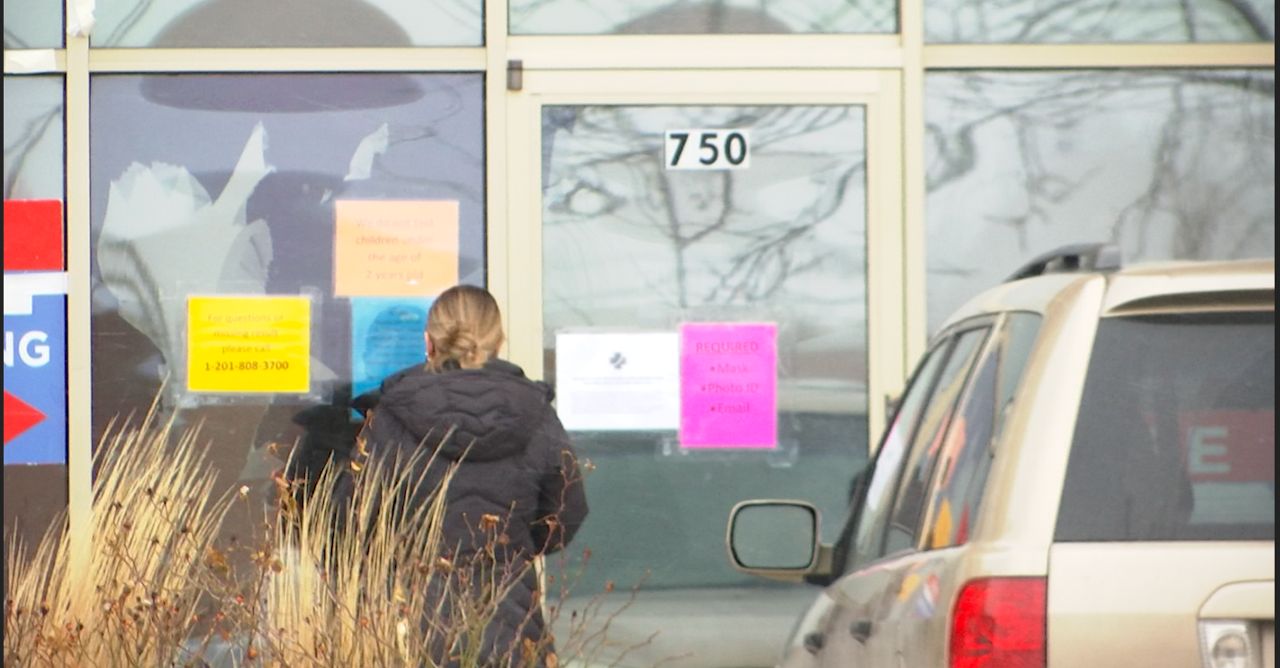 Bach said the Wisconsin BBB is aware of a number of similar complaints in Wisconsin.
"We're definitely hearing from other Wisconsinites with concerns about this issue as well," she said.
In a press release, the center said it will use the week off to further train staff, refocus on customer service and communication and ensure compliance with regulatory guidelines.
It cited the recent high volume of traffic as one of the factors in issues it's experiencing; the center said it remains "accurate, trusted for our thousands of customers."
Center for COVID Control referred to the press release when asked for an interview.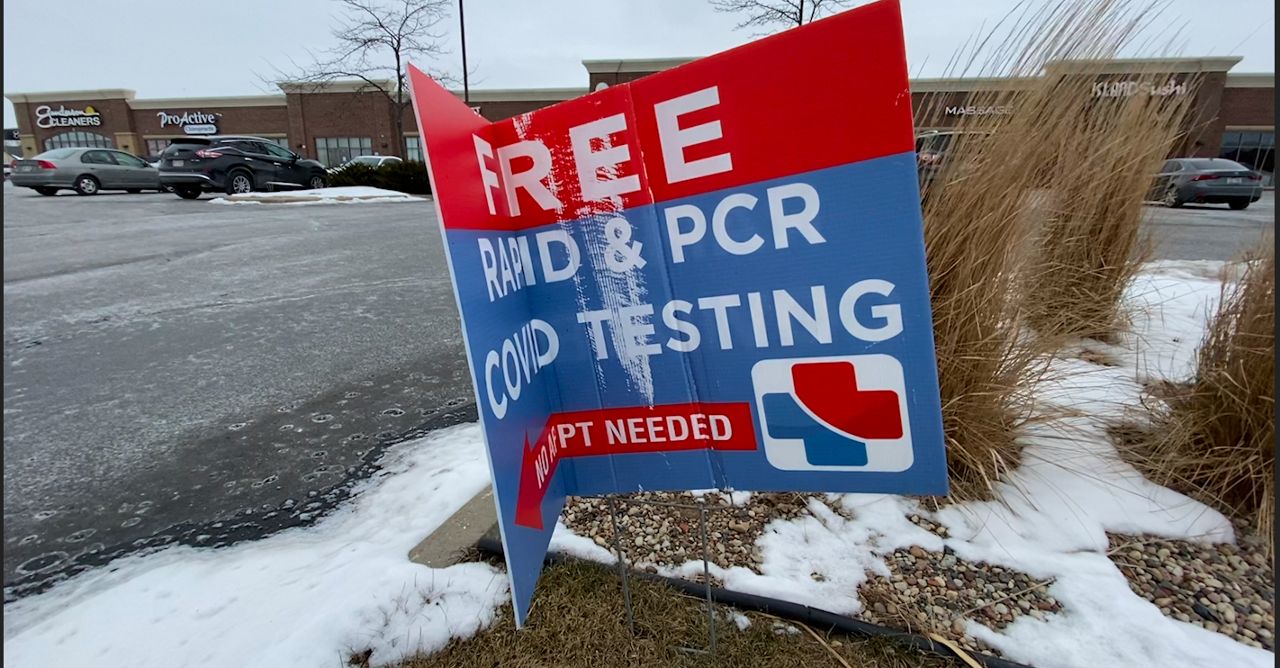 Bach said there are some things people can do to protect themselves when it comes to testing.
"We really recommend that people who are searching for a test first start with their primary care physician to see what he or she might recommend in terms of testing," she said. "If that's not possible, then the next place should be your local health department."
JP Heim with Outagamie County's public health division said there are many approved testing locations available across the state.
"You can also through DHS look at what community testing sites are available and other sites in the community, many of the major pharmacy chains are offering that as well as some of the local pharmacies," Heim said. 
Bach said there are other ways people can protect themselves, too.
"Ask a lot of questions if you're asked to provide any kind of private information like your driver's license or insurance information," she said. "You want to make sure that doesn't fall into the wrong hands."
 Bach said the BBB continues to monitor Center for COVID Control.
Center for COVID Control said it will recommit to its customer service. It said it is also responding to queries from health departmens and regulatory agencies.