HAMMOND — A man charged in a Wisconsin shooting was tracked down at a Horseshoe Casino and arrested by a regional task force. 
On March 7 the Great Lakes Regional Task Force arrested 39-year-old Toyan T. Jackson, of Milwaukee, Wisconsin, in Hammond. 
Jackson was wanted for first-degree reckless injury and possession of a firearm by an out-of-state felon, according to the Great Lakes Regional Task Force. 
Jackson had allegedly shot a victim in Milwaukee, and the bullet pierced the victim's arm and chest, police said. 
Task force members were informed that Jackson was inside Horseshoe Casino at 777 Casino Center Drive. Once it was confirmed the wanted man was in the building, task force members safely approached him and arrested him without incident. 
The casino chips Jackson was using to gamble with were seized by Gaming Commission Agents. 
Jackson was taken to Lake County Jail. According to his wanted poster Jackson's birthplace was in Illinois and he went by an alias "Willie Winter."
Gallery: Recent arrests booked into Lake County Jail
Jaylean Ross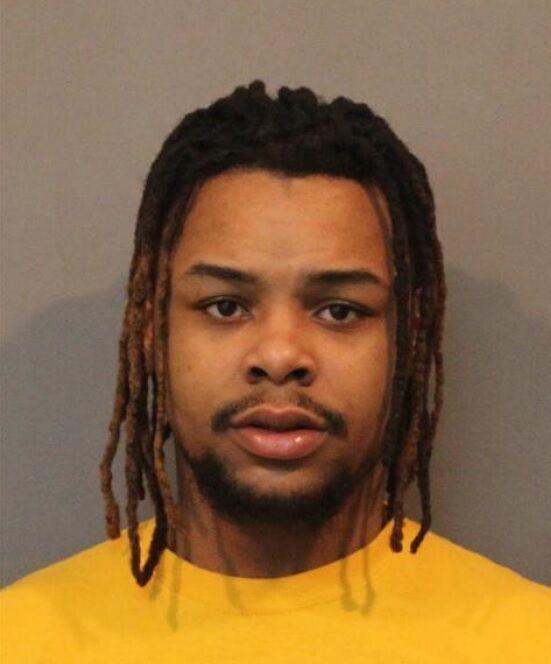 Hugh Scott Jr.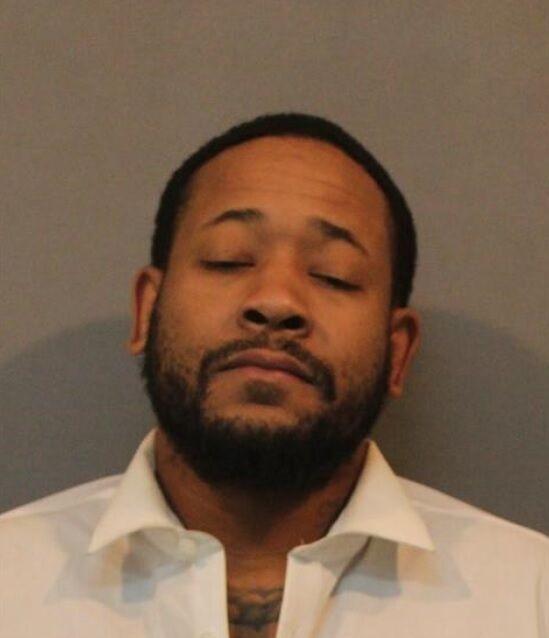 Heather Wright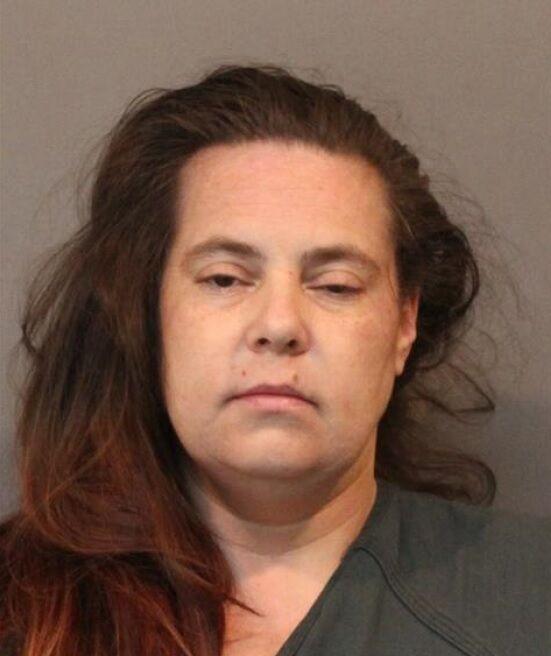 Kelsie Figiel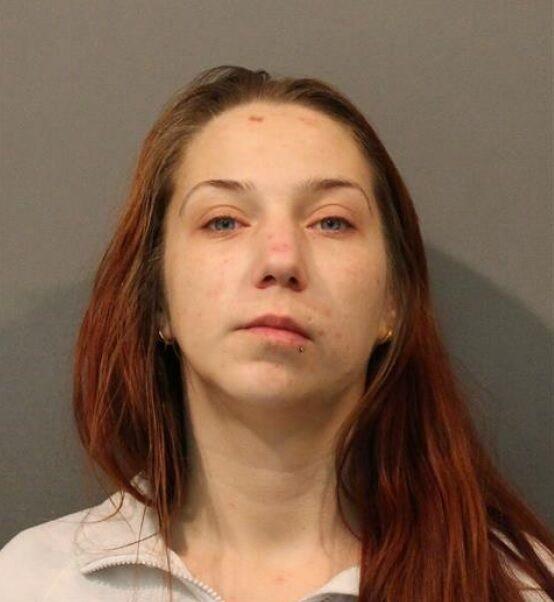 Pascual Delgado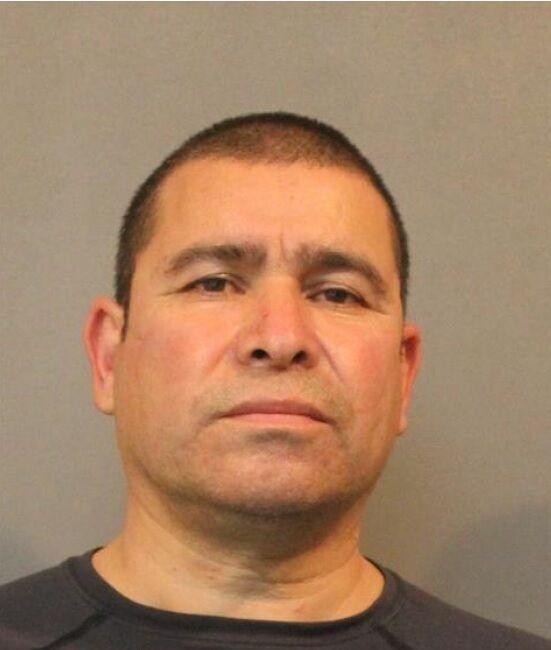 Roel Cortez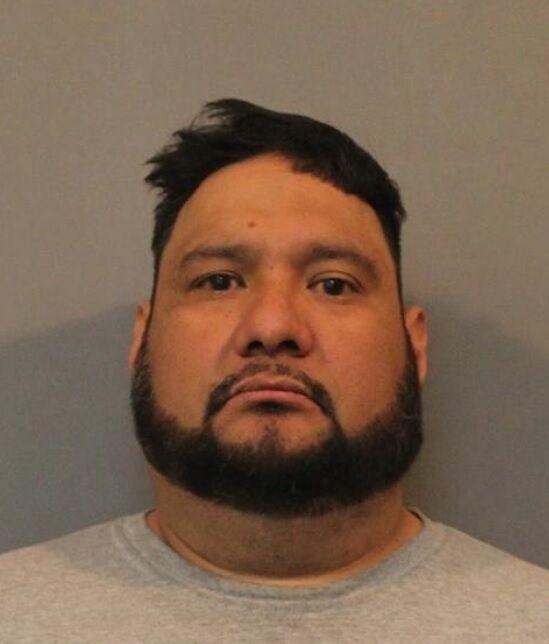 Devin Davis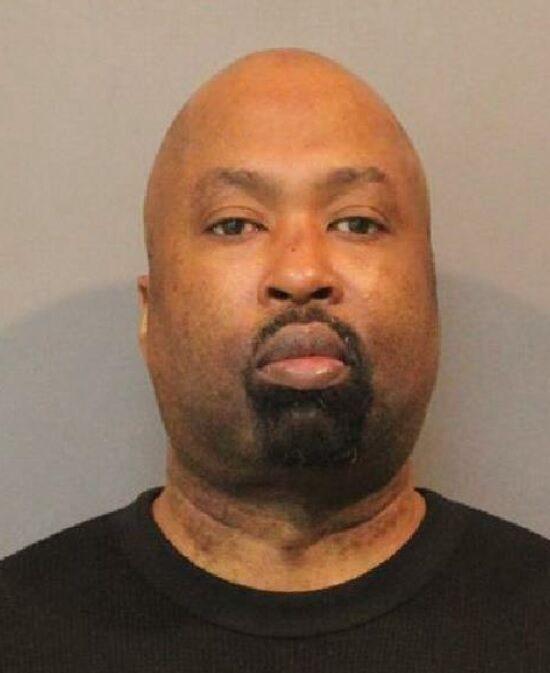 Dominique Clark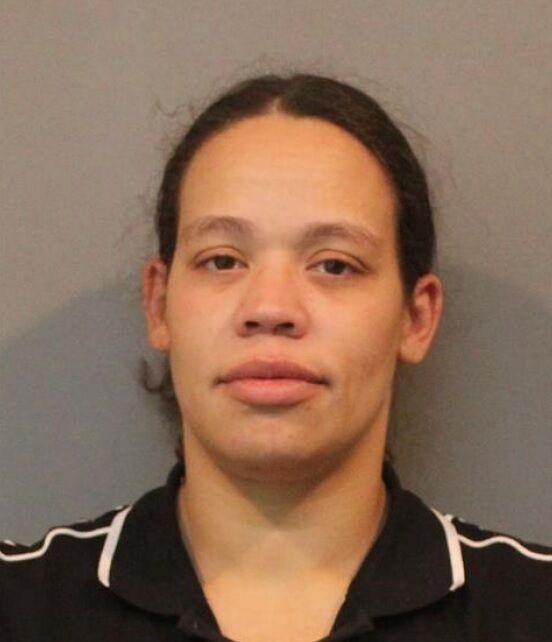 Jose Alonso-Carrera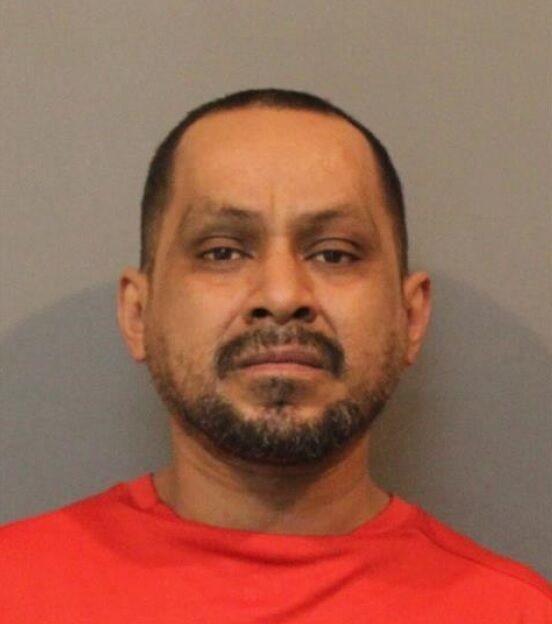 Frank Slowik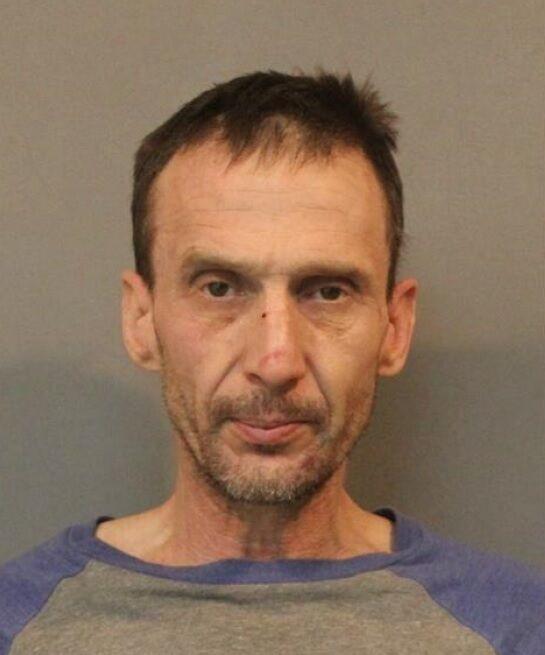 Isaac Stroud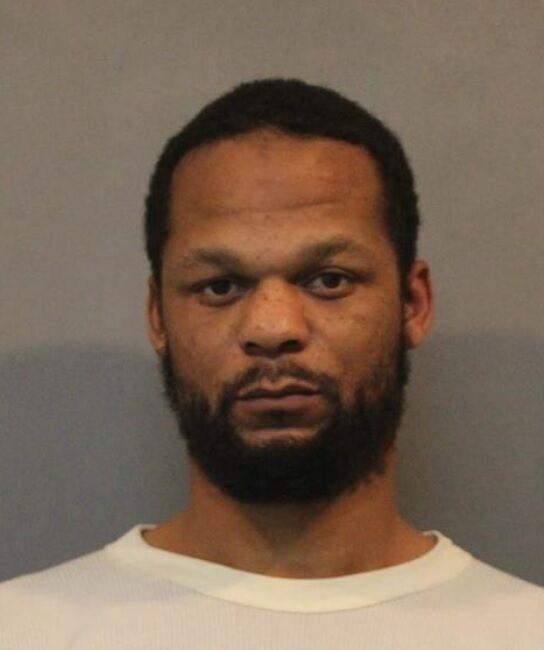 Andrea Williams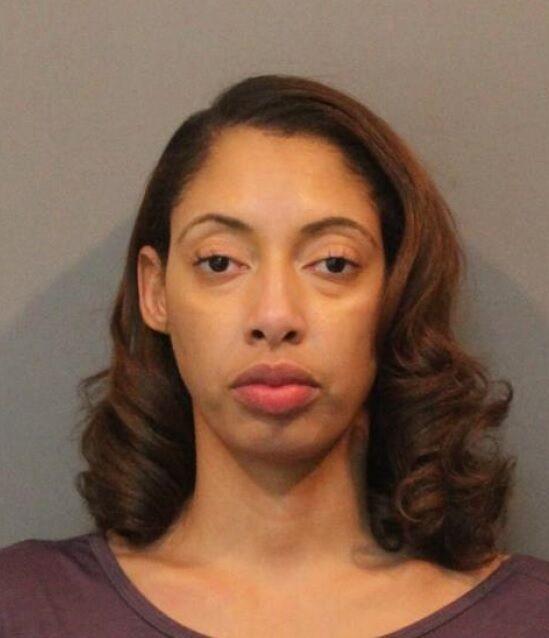 Laniya Williams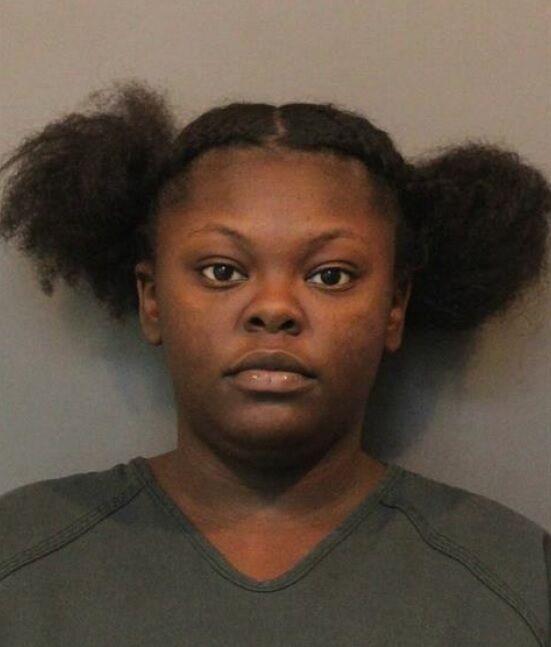 James Schneider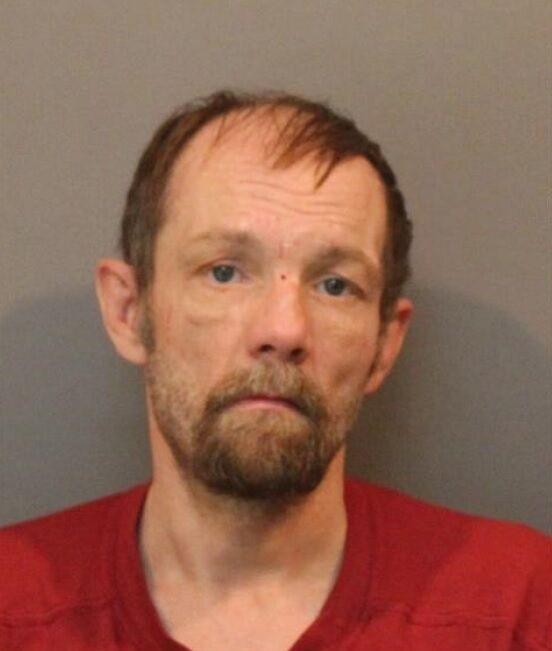 Maximilliano Robles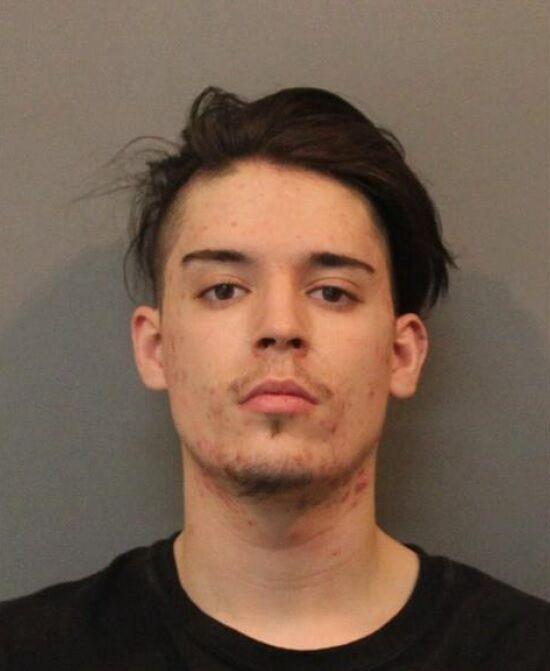 Angel Rivera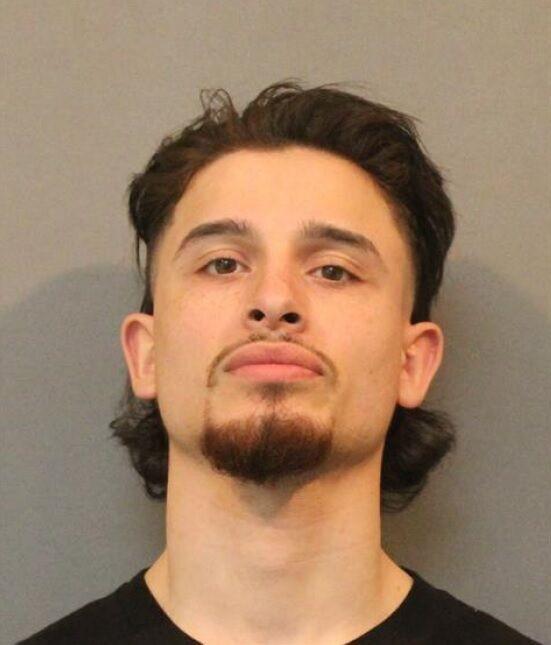 Jennifer Rickmann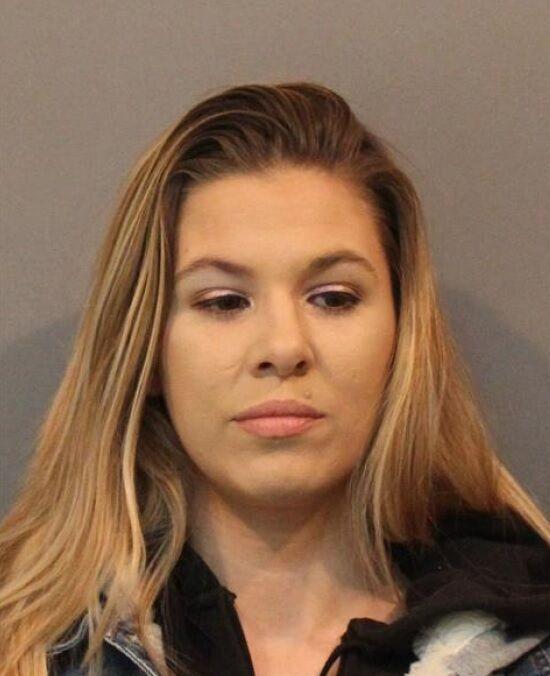 Xzavier Lopez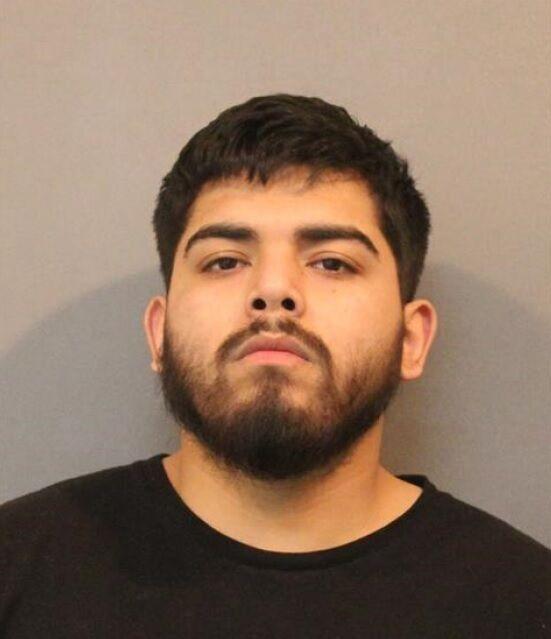 Shyquawn McNickles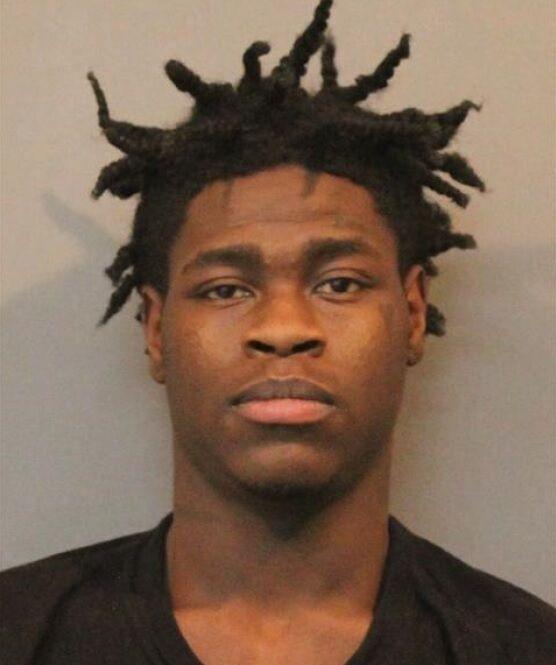 Luis Munoz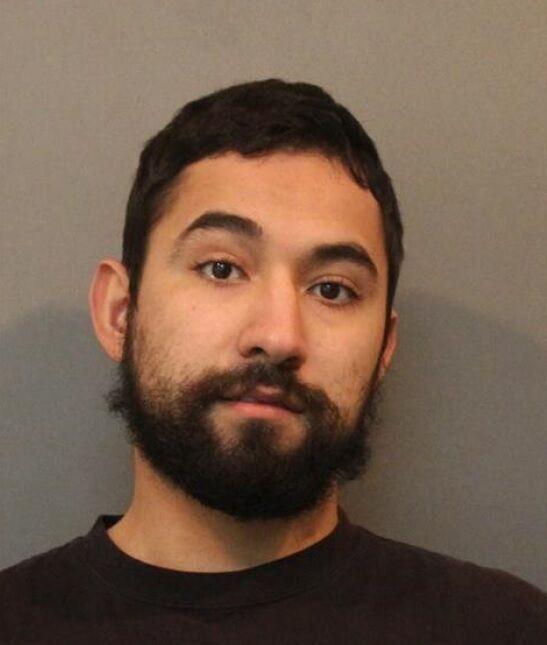 Brenda Keaton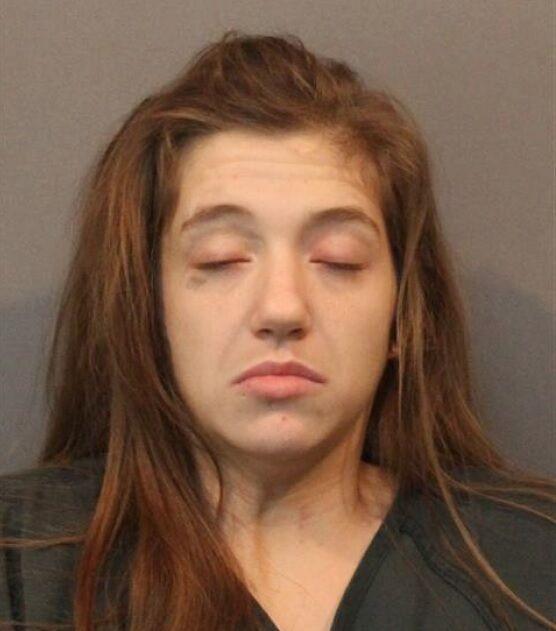 Alonte Lee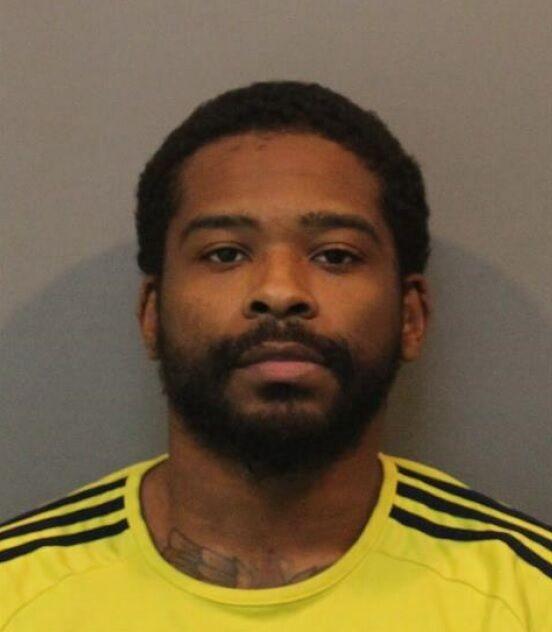 Isaac Hampton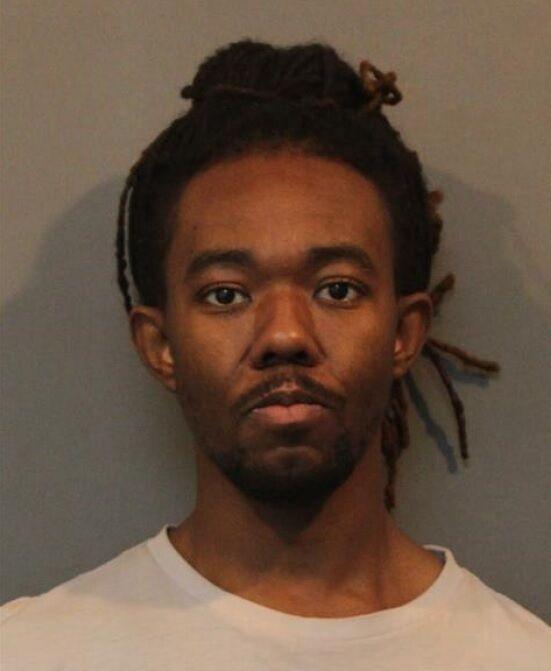 Christopher Jackson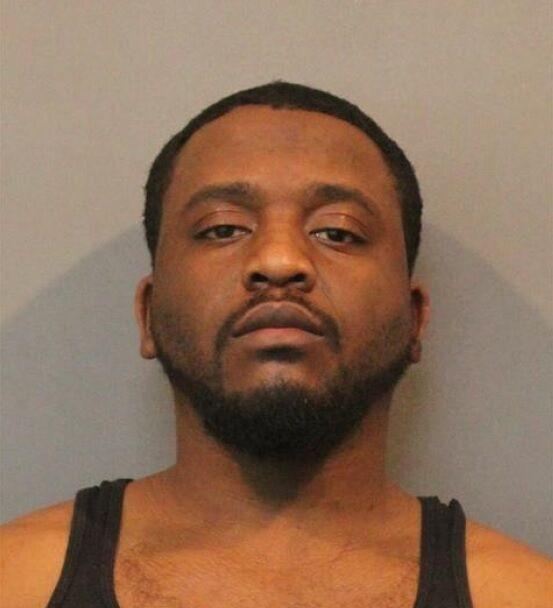 Heather Burkhardt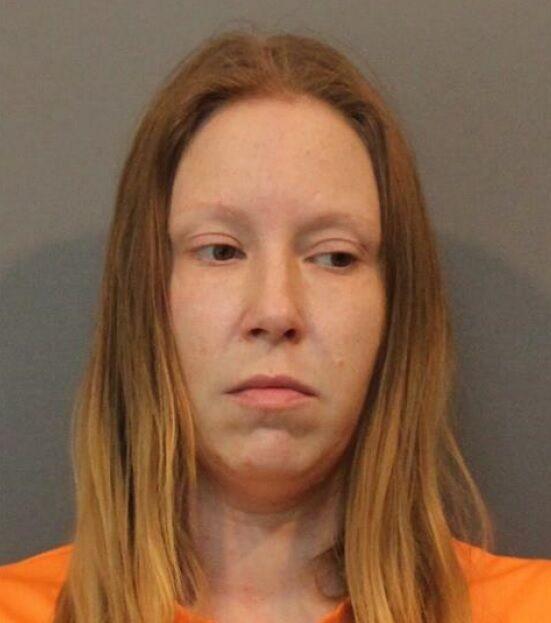 Walter Frye Jr.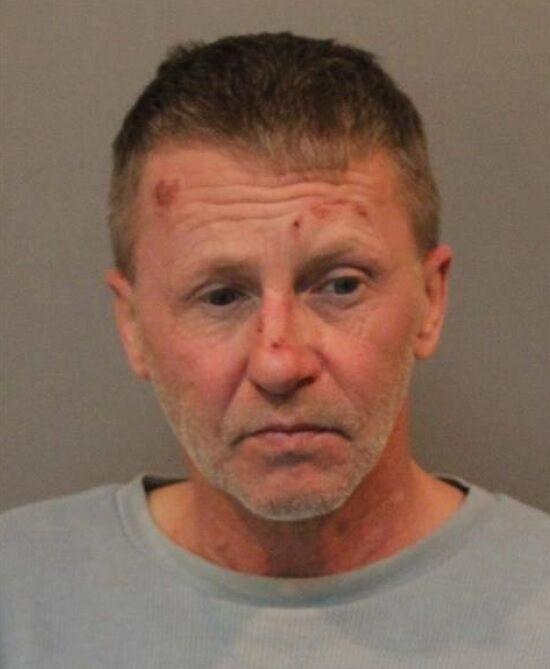 Elizabeth Besterfeldt
Jeremy Watson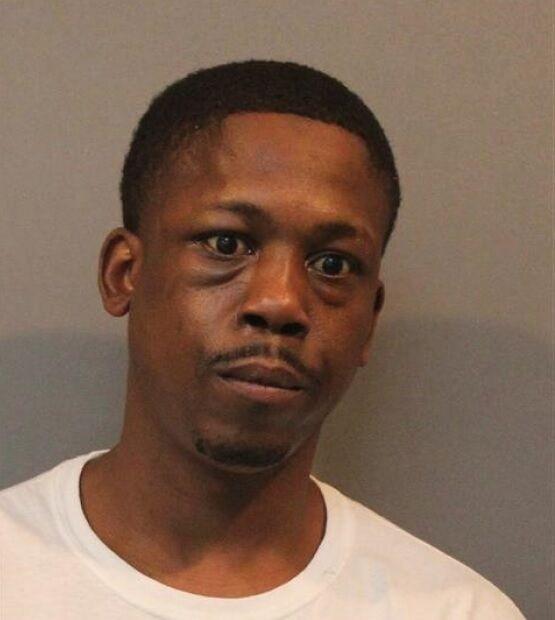 Marvin Thompson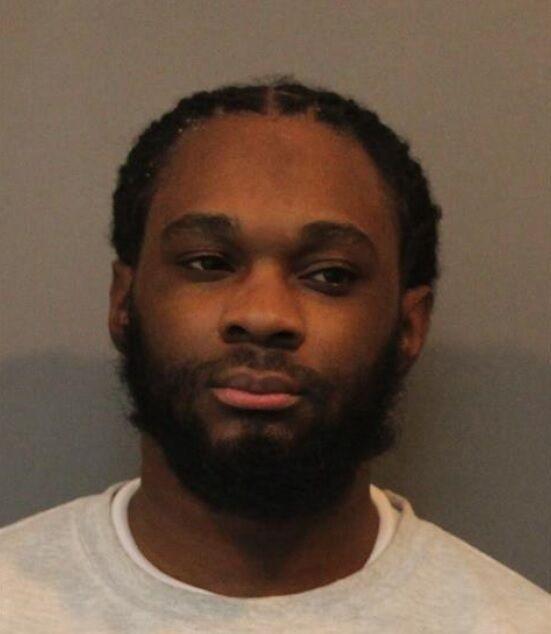 Colleen Shea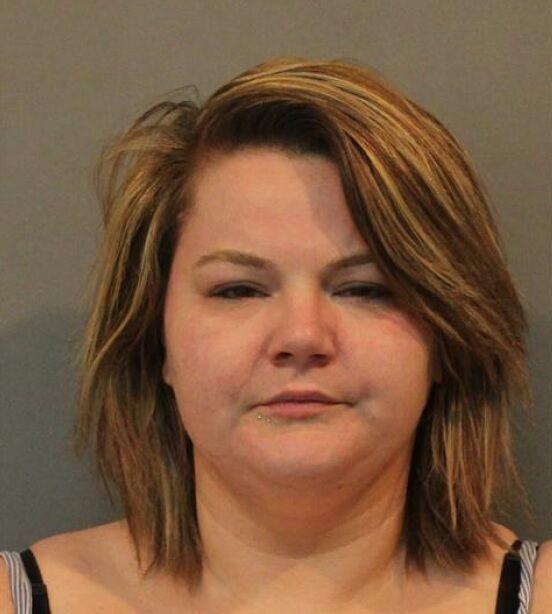 Bramiah Snyder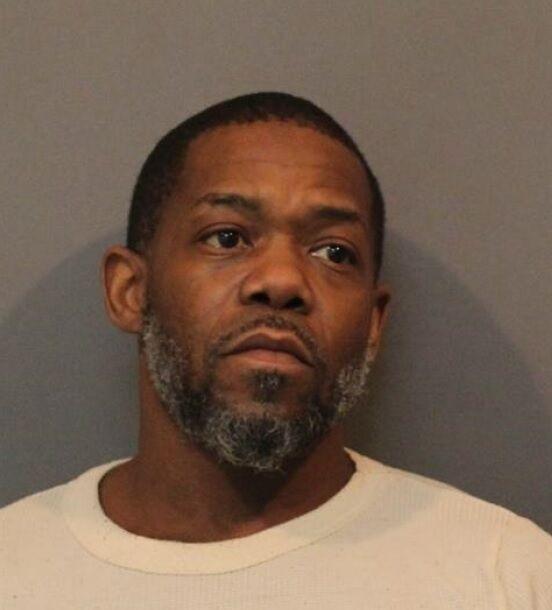 Michael Russell III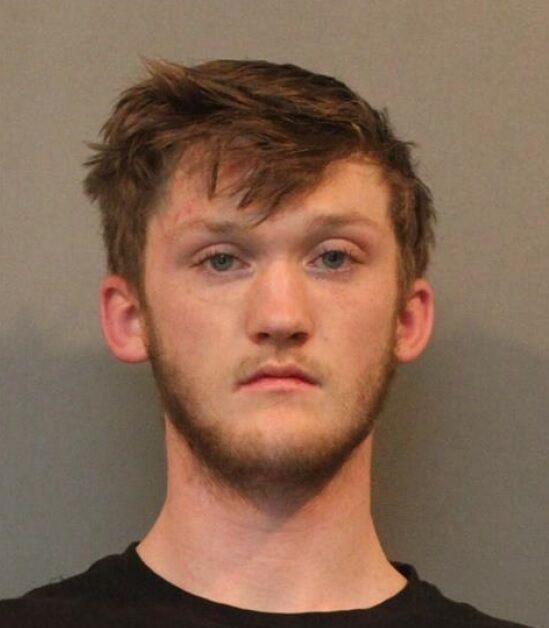 Valerie Pecher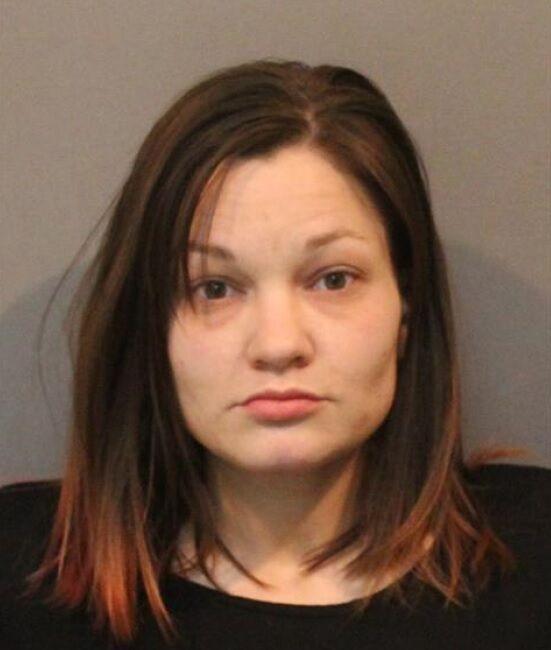 Andre Jones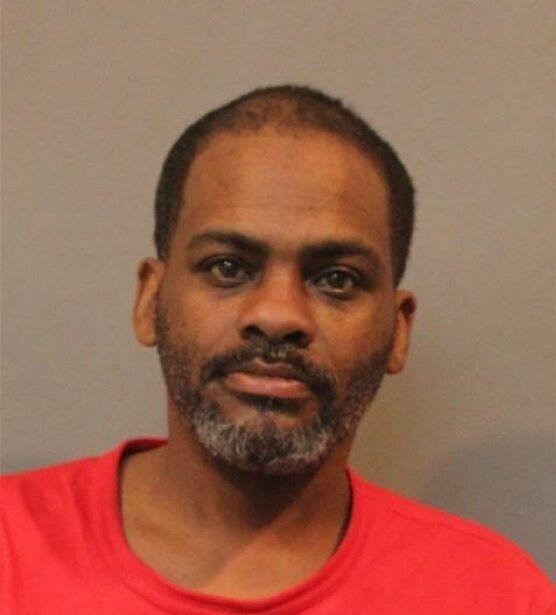 Franco Oseguera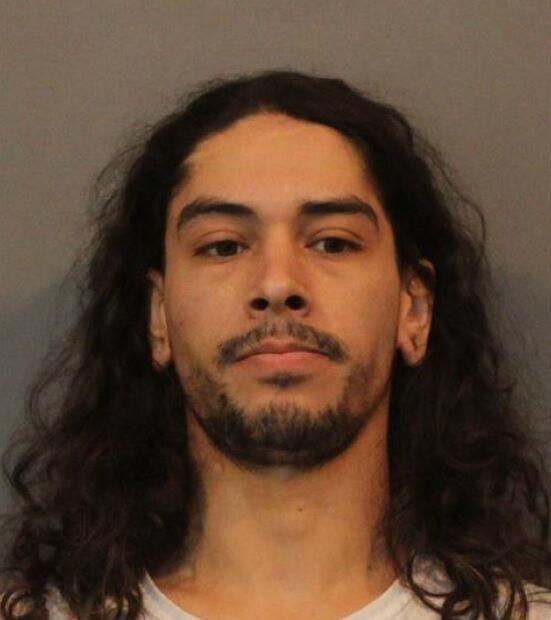 Kegan Hensley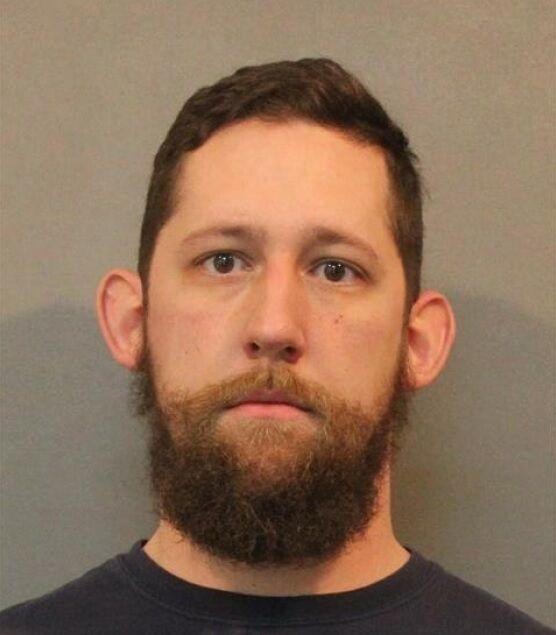 James Jackson Jr.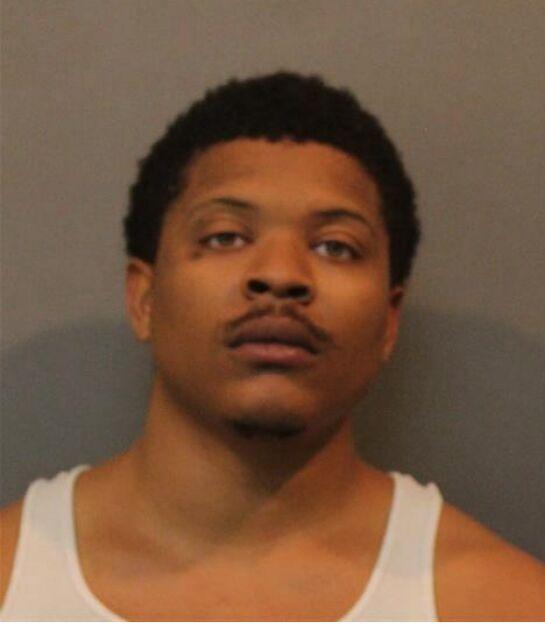 Cornelio Coronel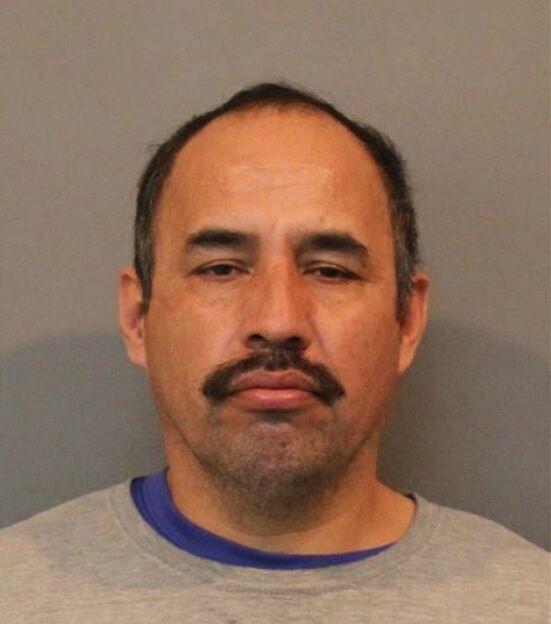 Derrick Davis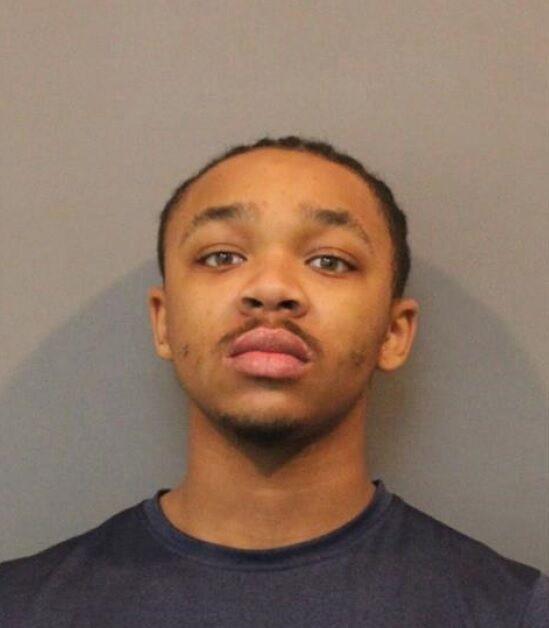 Raimond Henry II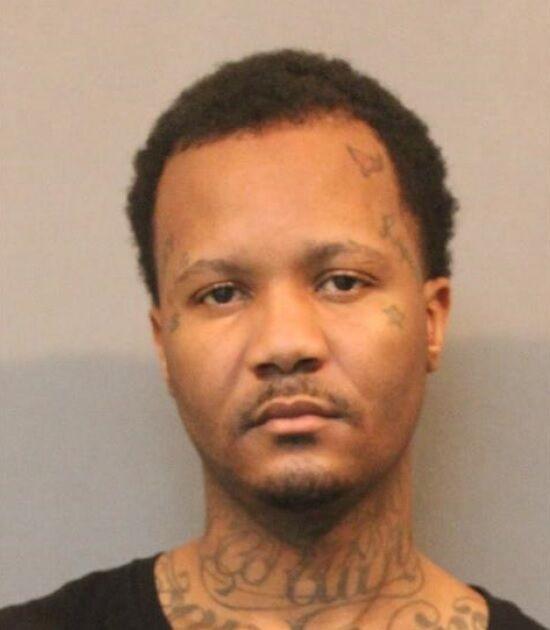 Joshua Aguilera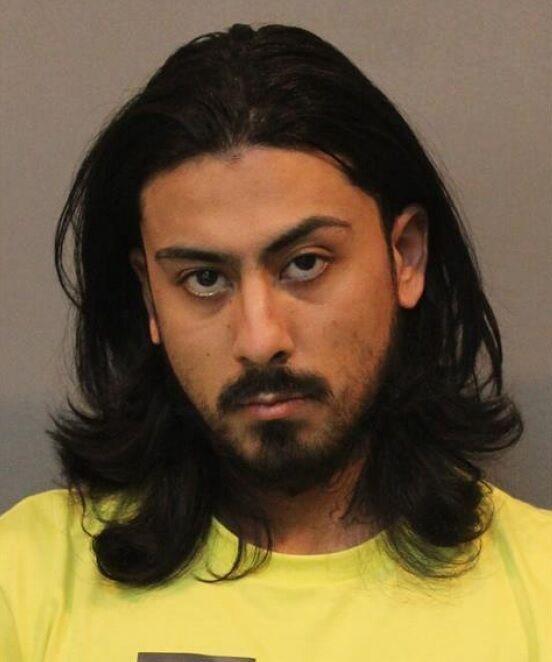 Leona Williams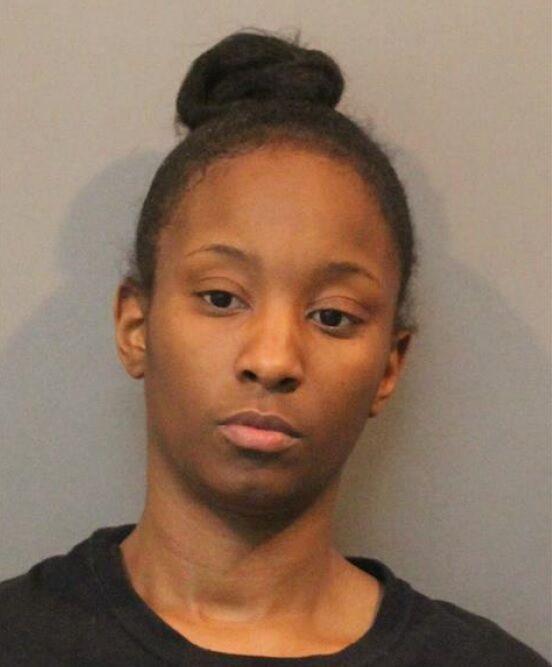 Lardarius Thomas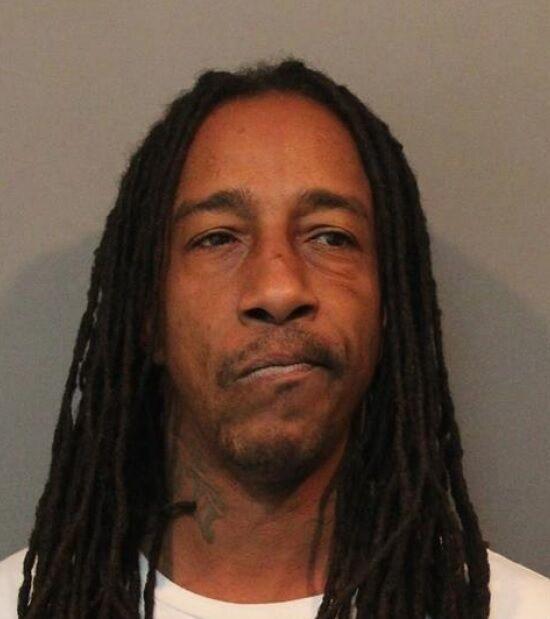 Jon Kopf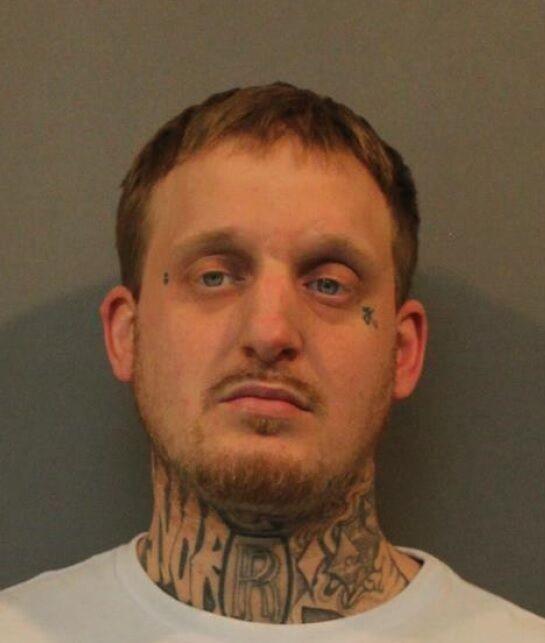 Ronald Lesniewski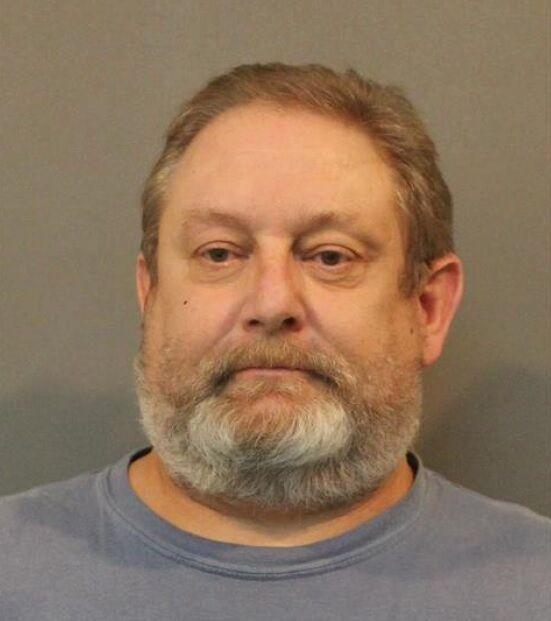 Shiana Spates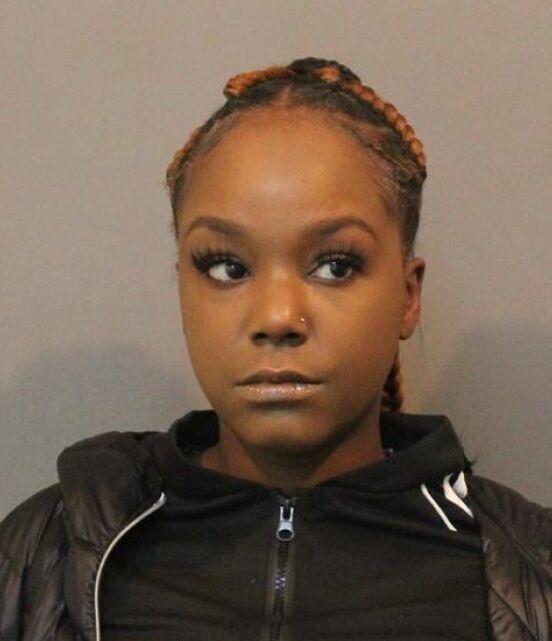 Charlotte Hawkins
Robert Hughes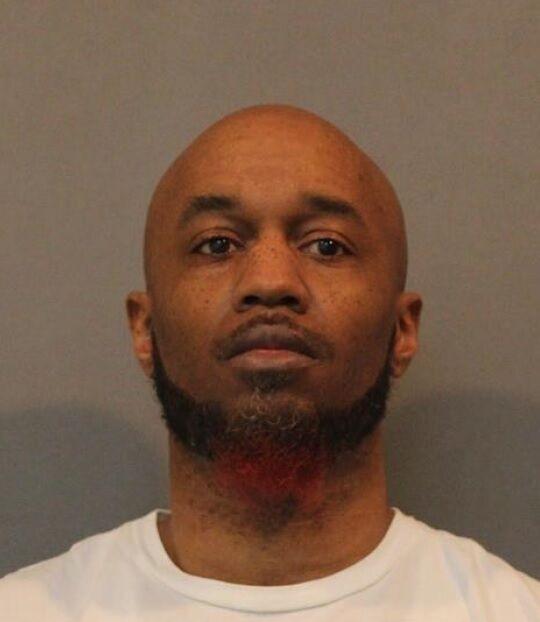 Stephanie Hathaway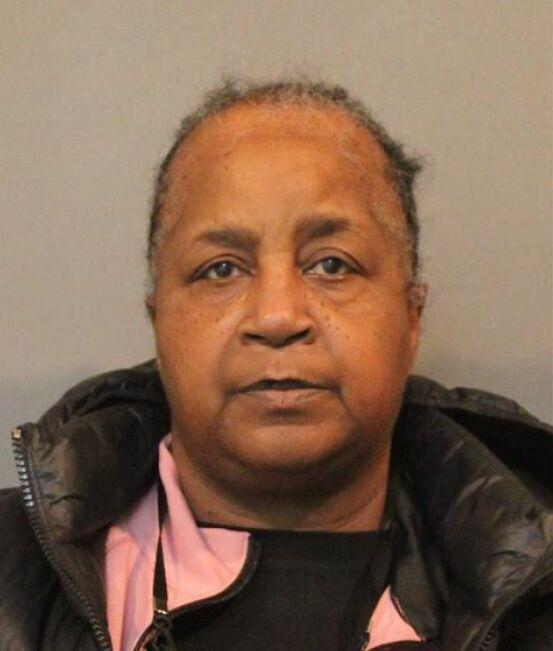 Thomas Cash Sr.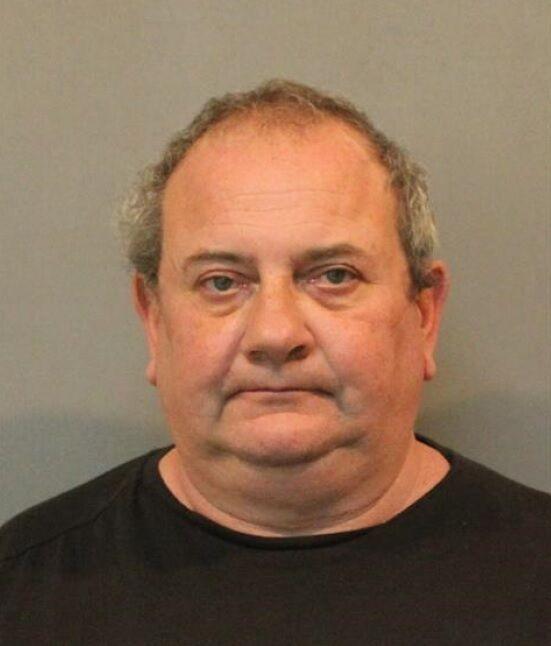 Jamson Coulter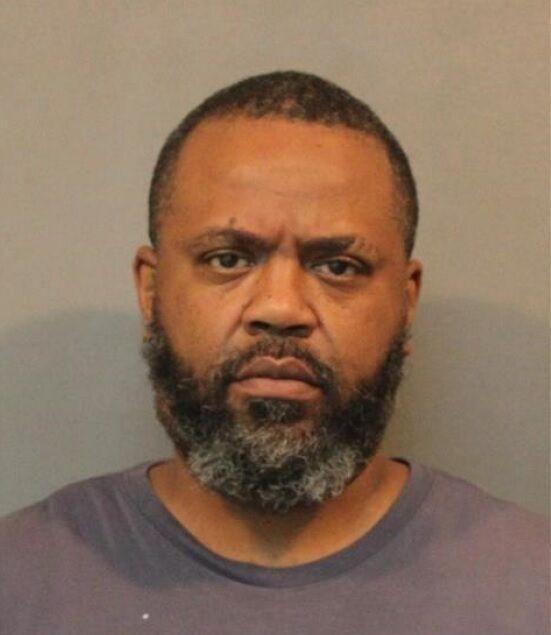 Sherece Govan
Anthony Williams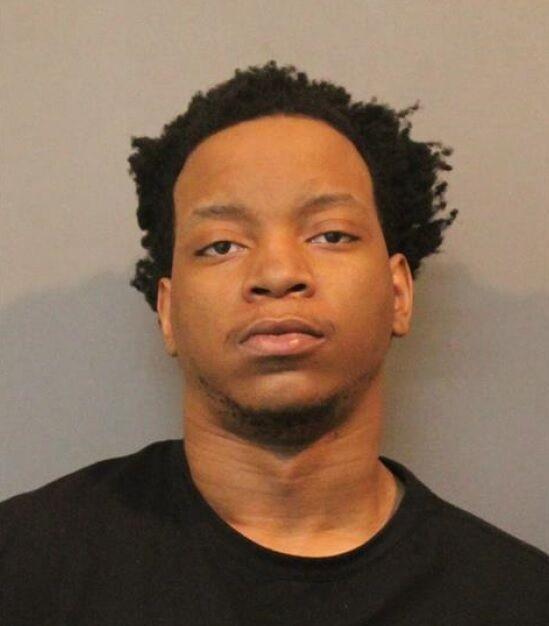 Mathew Wolfe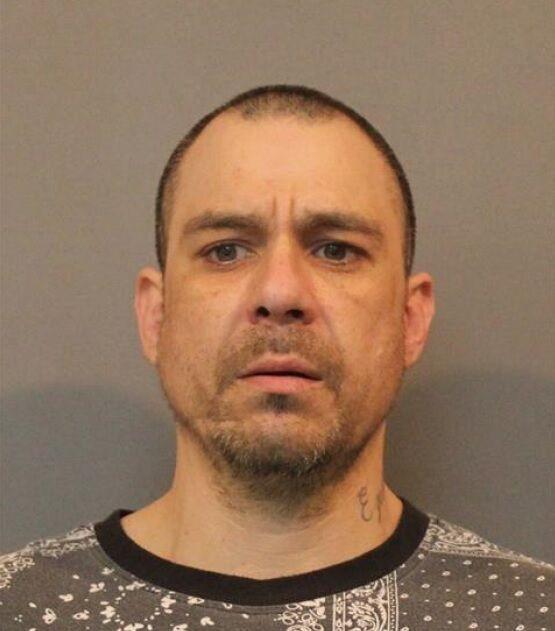 Samuel Wooley III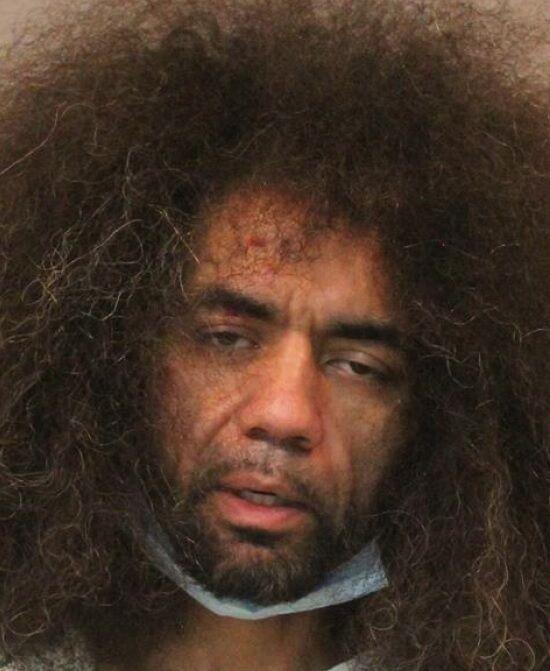 Benjamin Ross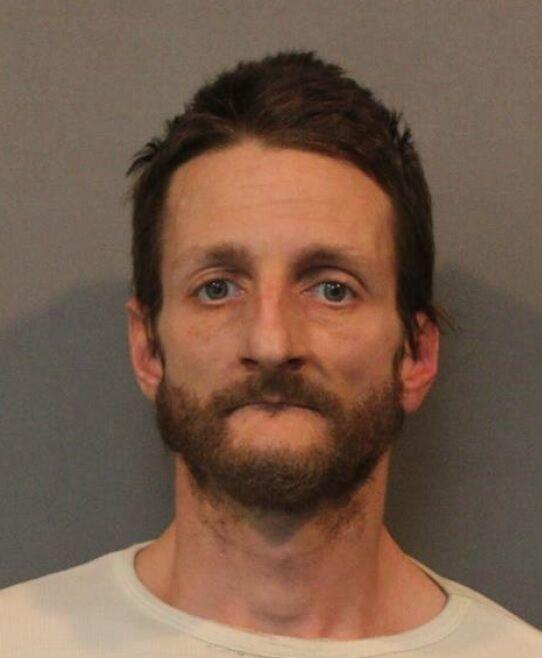 Michael Scott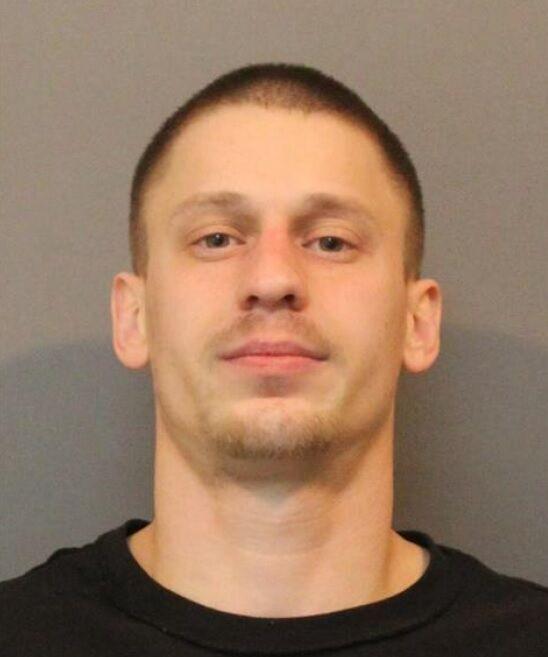 Damen Washington Jr.
Andrew Moore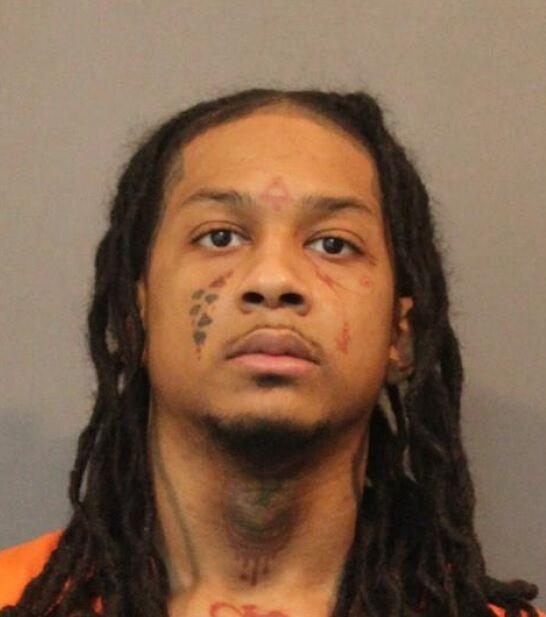 Aaron Neals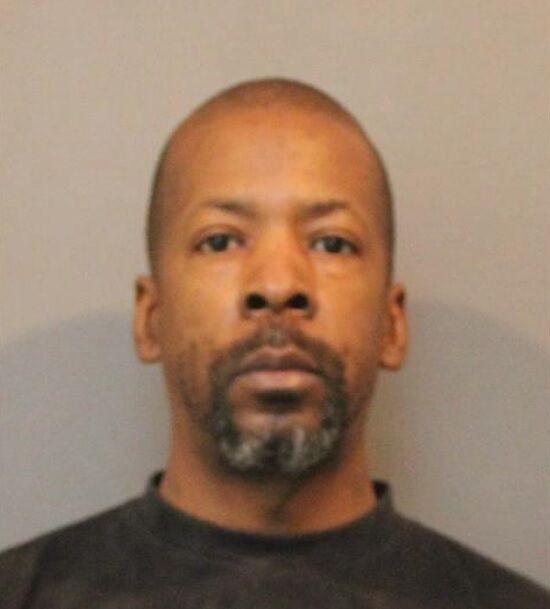 Raul Pulido-Alvarez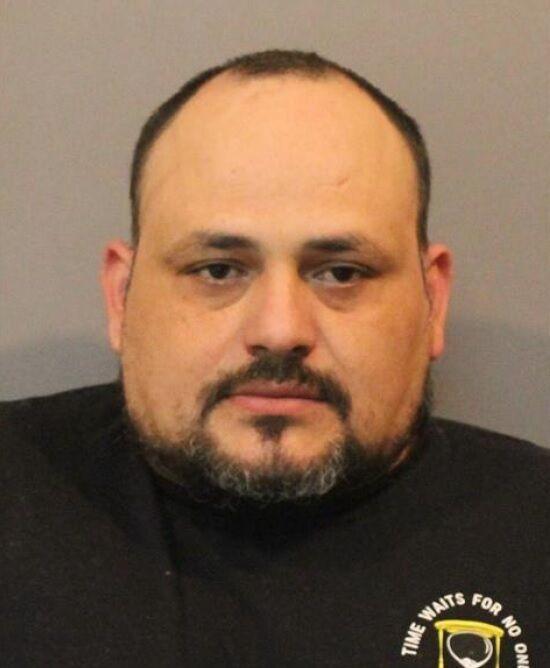 Nikola Kutansky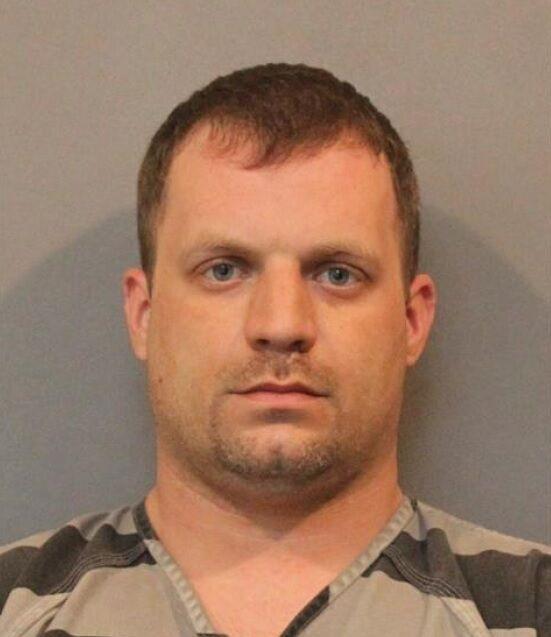 Teddy Hughes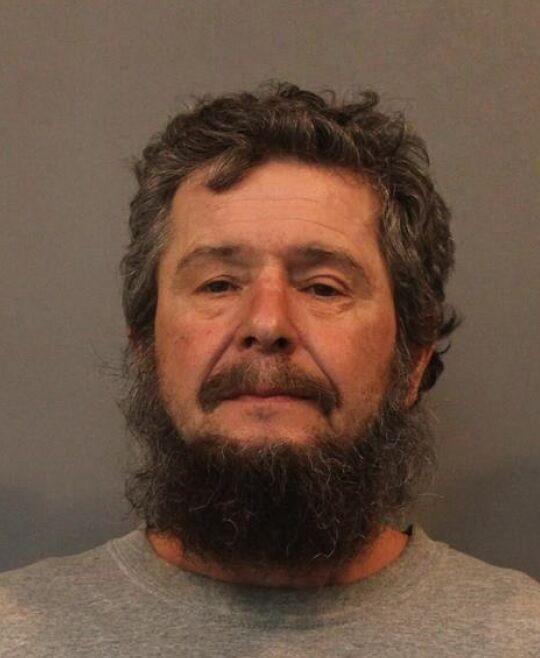 Joseph Johnson Jr.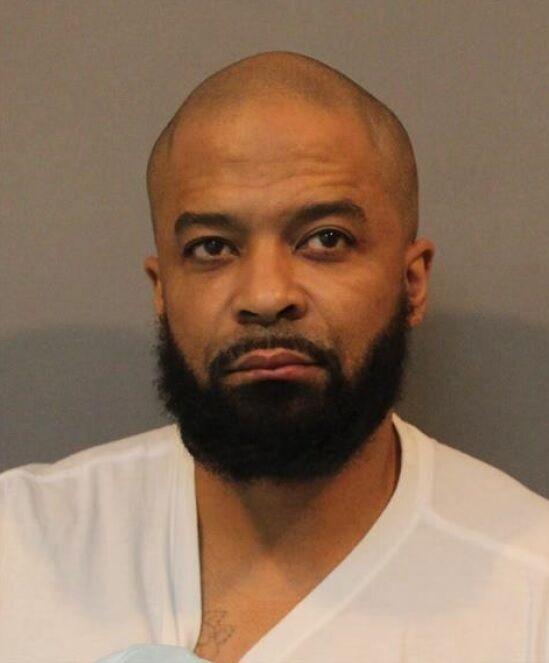 Maxwell Kohn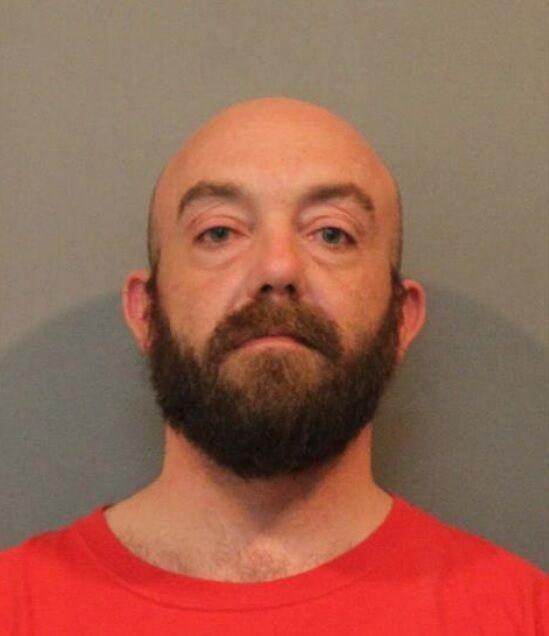 Patrick Flowers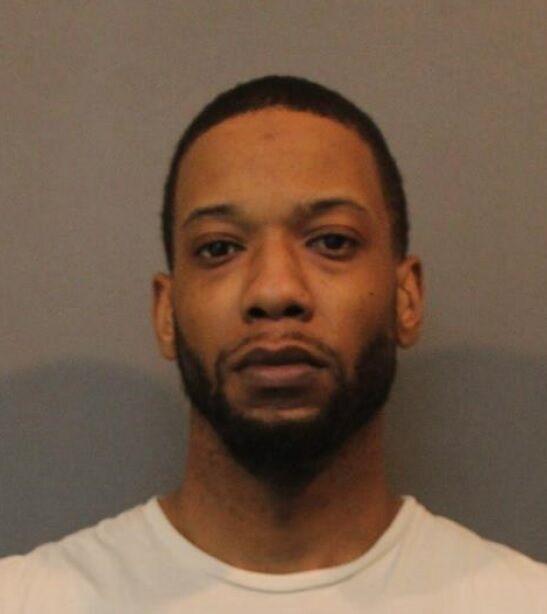 Elliot Herron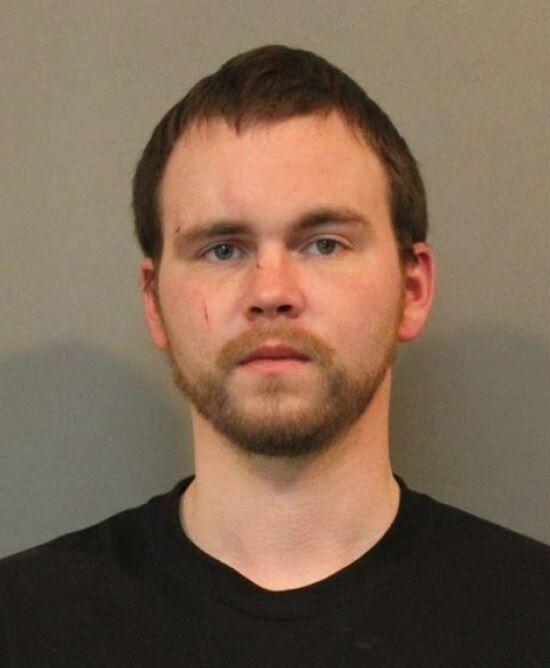 Randall Strainis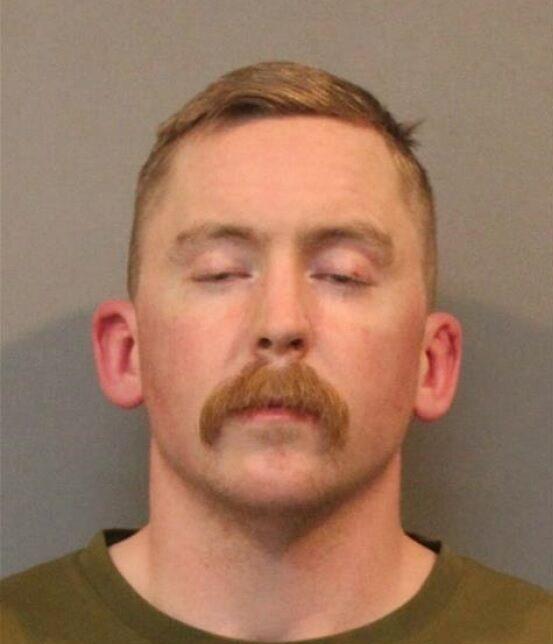 Kecelyn Sydner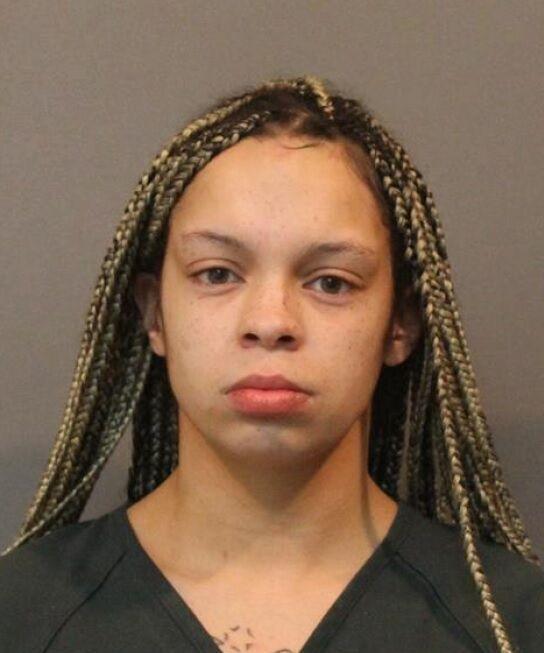 Corine Rasmussen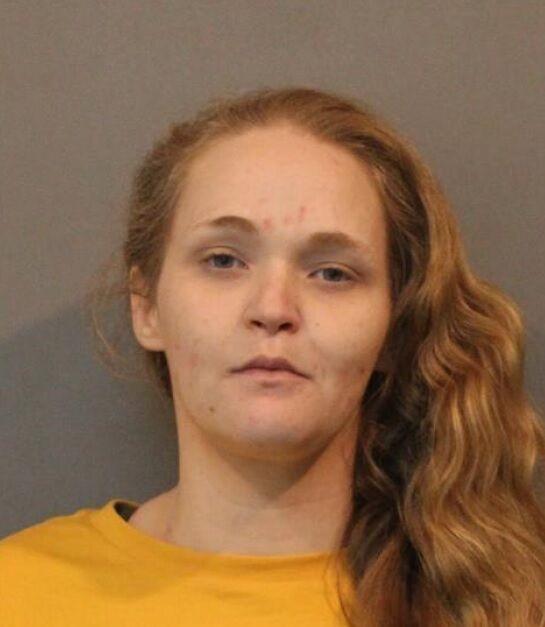 Luke Romer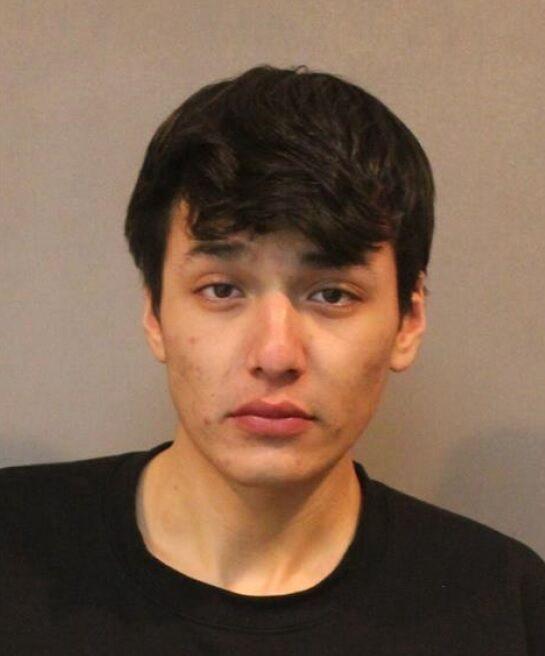 Stephan Markovich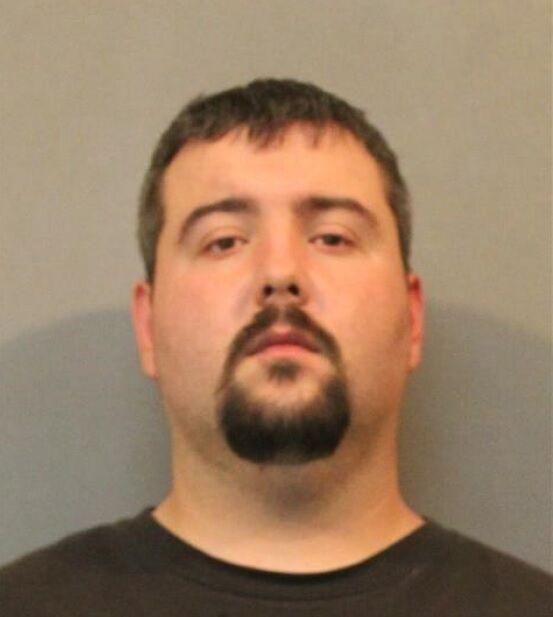 Myron Orr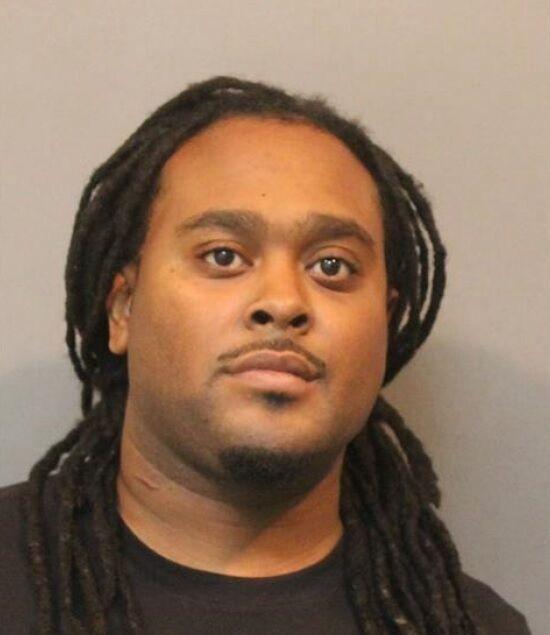 Ashley Hernandez
Erik Gavura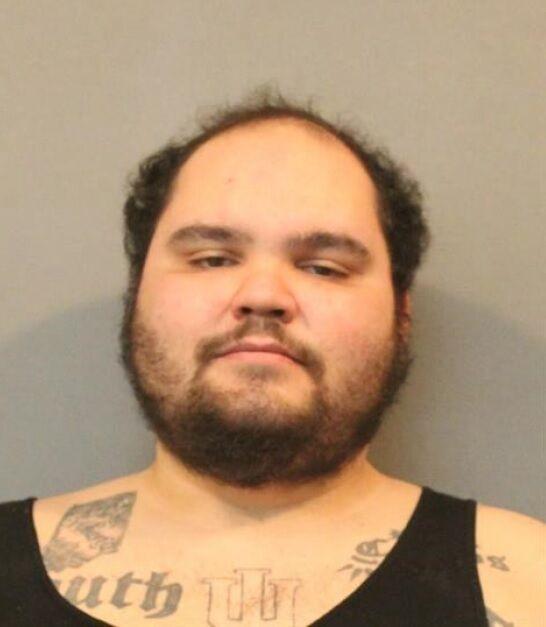 Tatiana Gant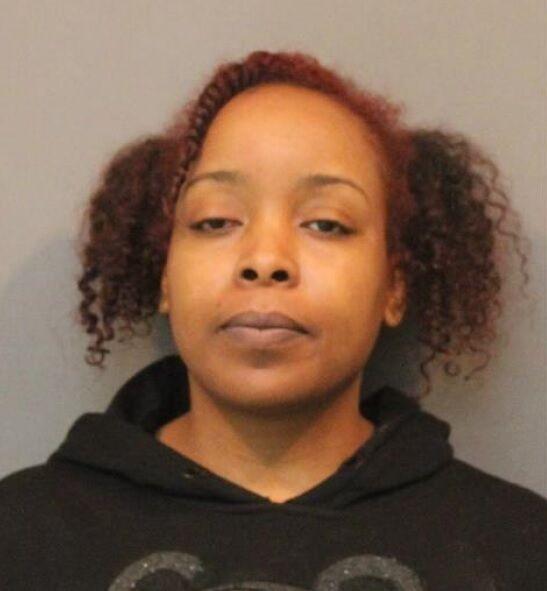 Terrance Clancy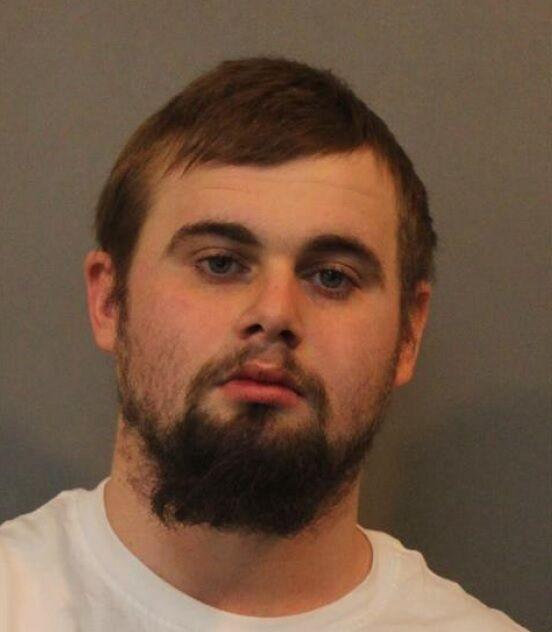 Samantha Taylor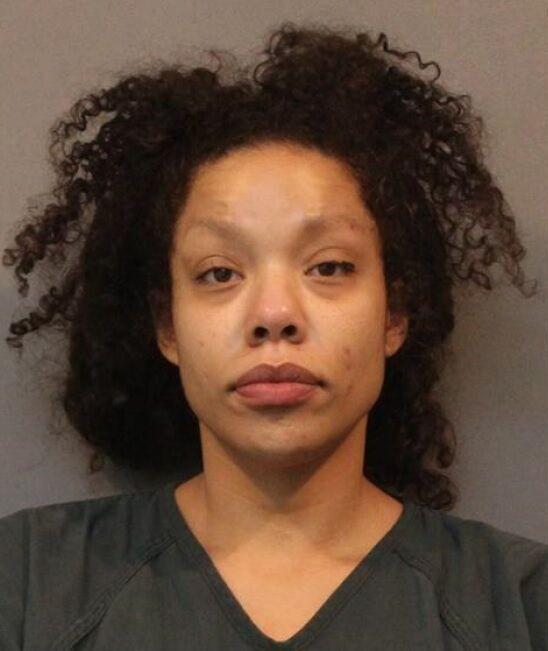 Michael Smith Jr.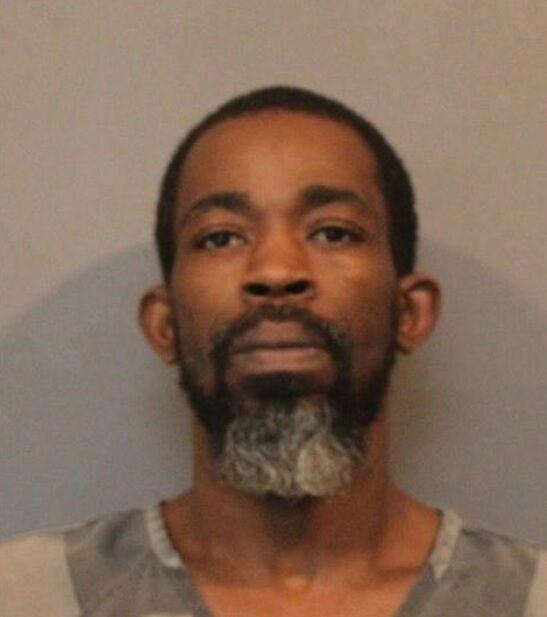 Jude Rosario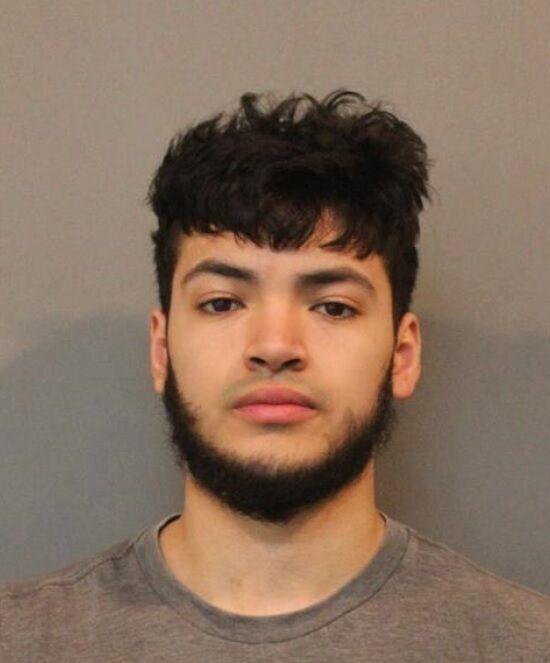 Sophia Settle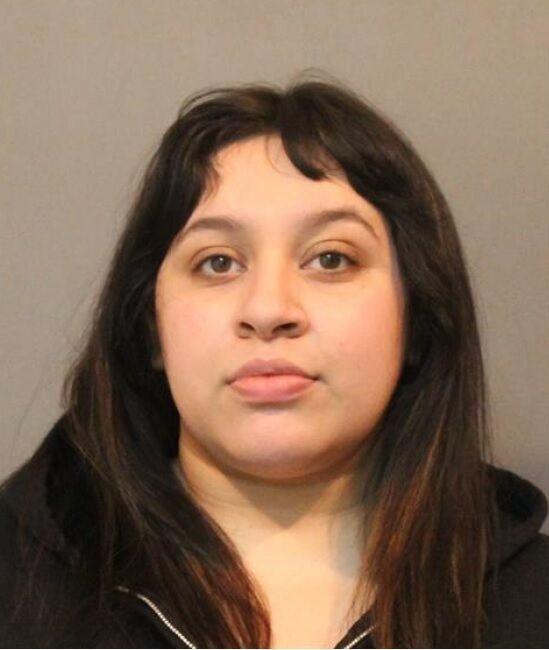 Veechous Gabbidon II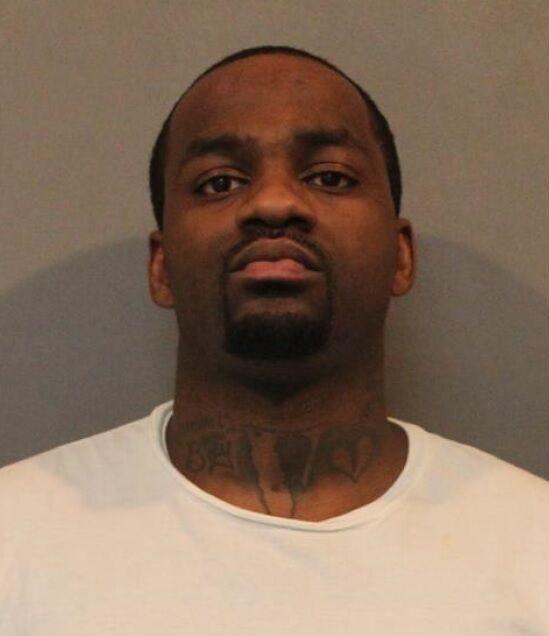 Holly Gatley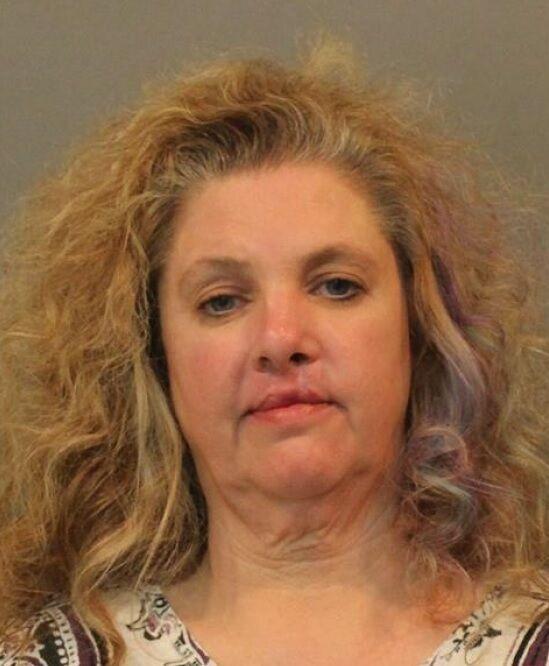 Gabriel Mendoza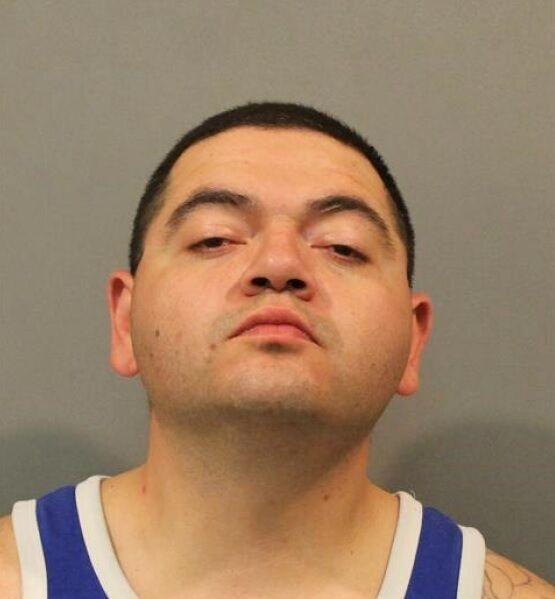 Tyler Miller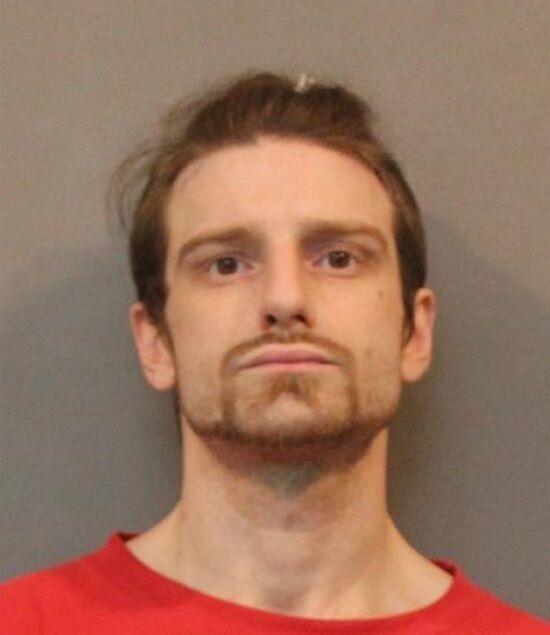 Jerome Dunlap
Nicholas Camp
Antonio Carr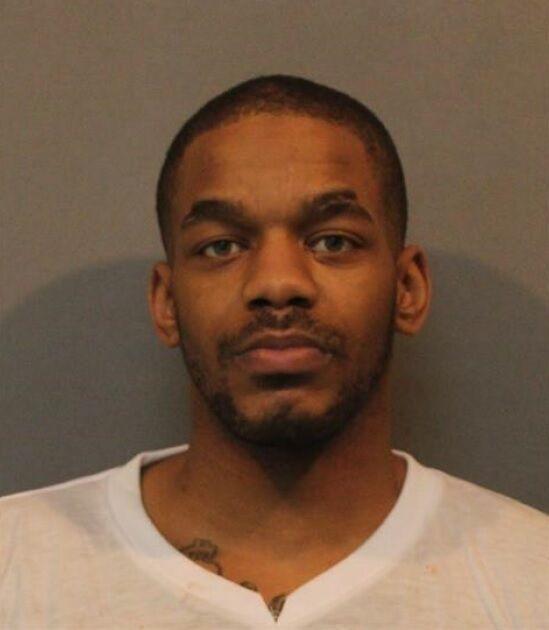 Adriana Diaz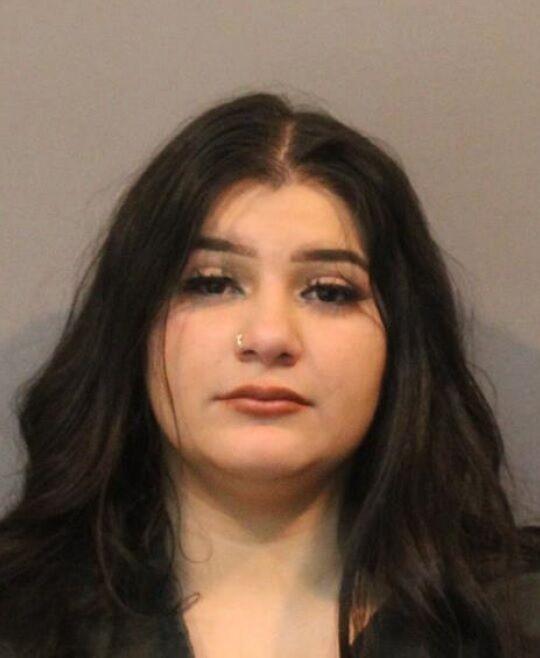 Robert Brown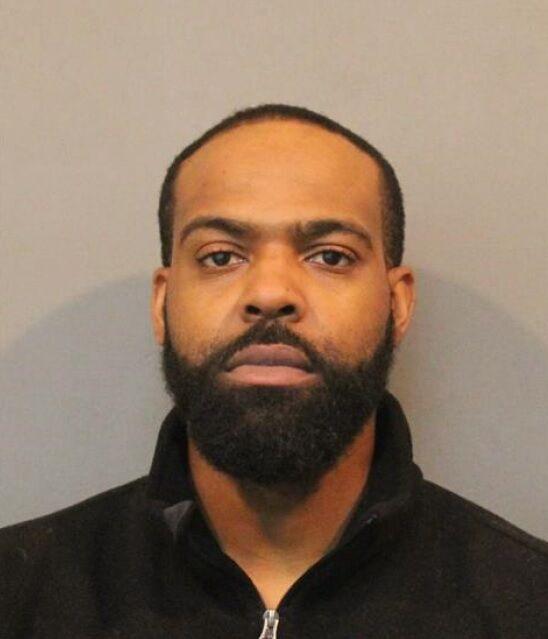 Renardo Bryant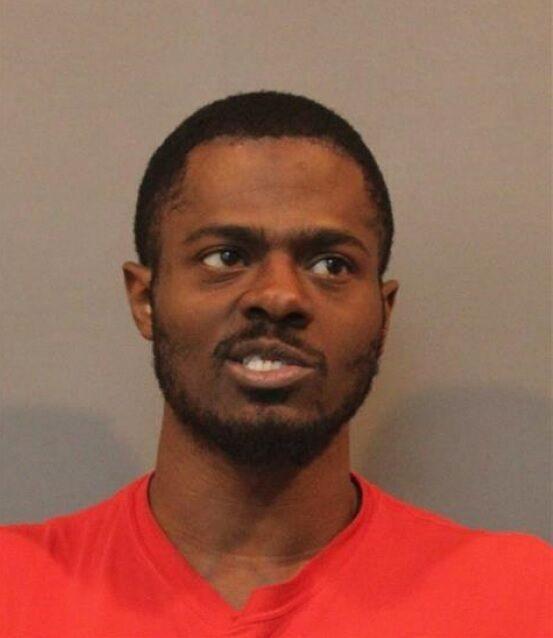 Neris Alfaro Guardado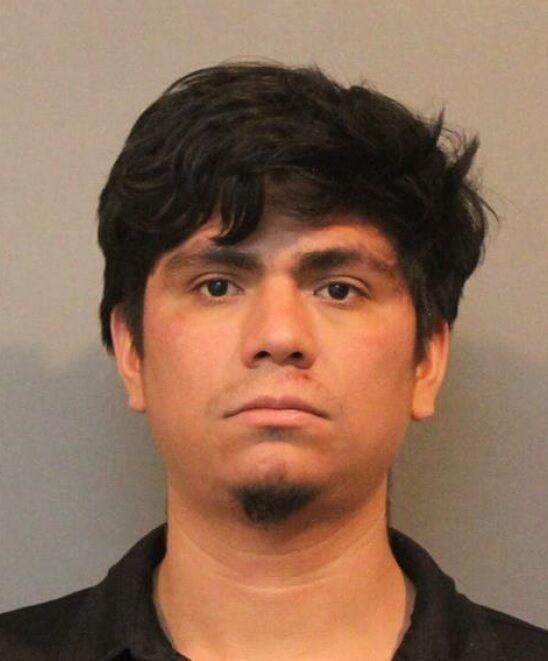 Michaela Richard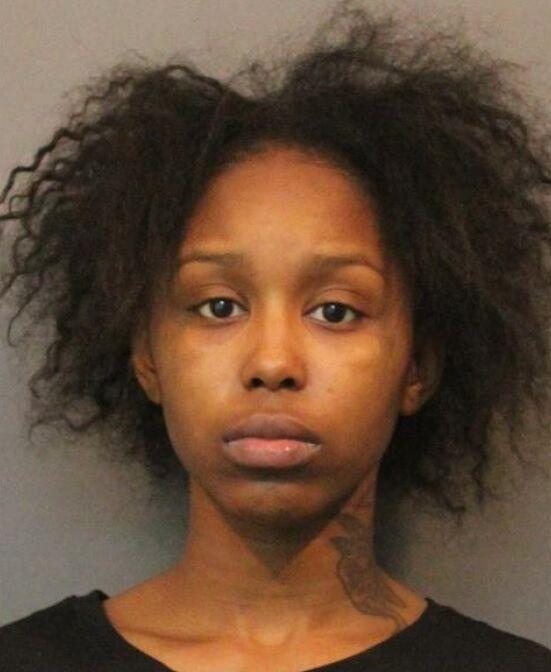 Garet Sencaj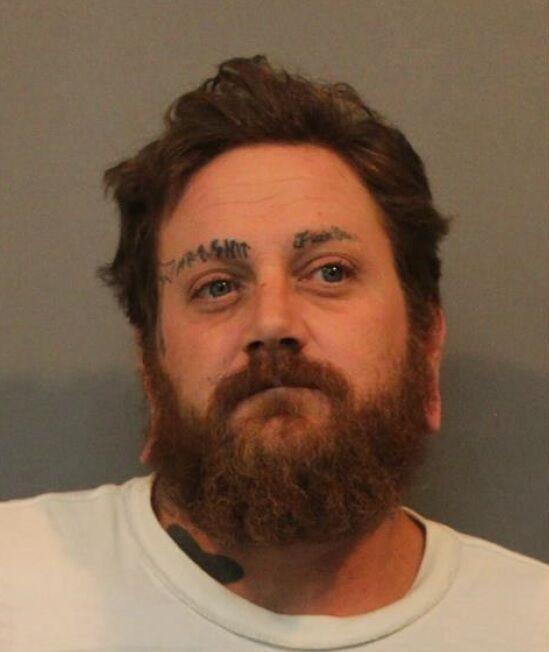 Lafontay Williams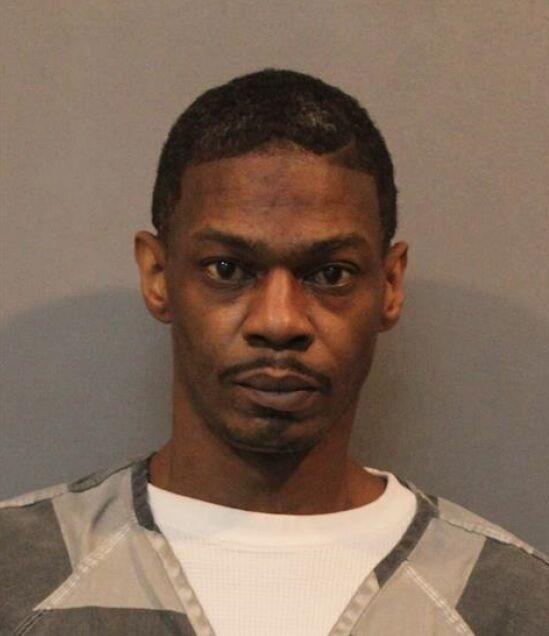 Alyssa Potts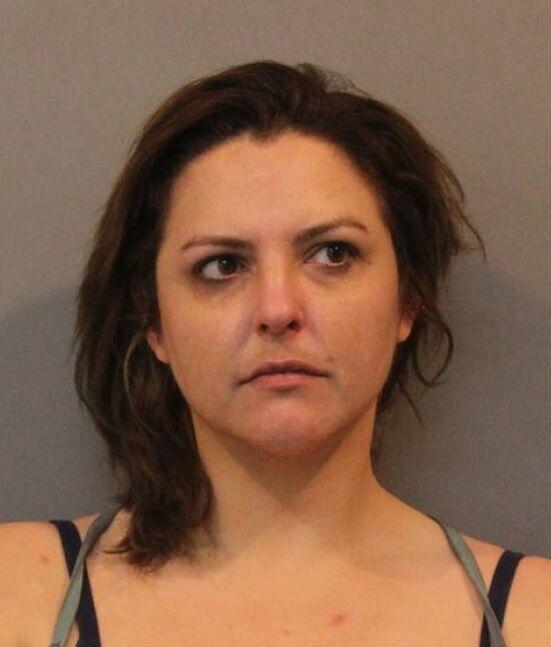 Austin Ragan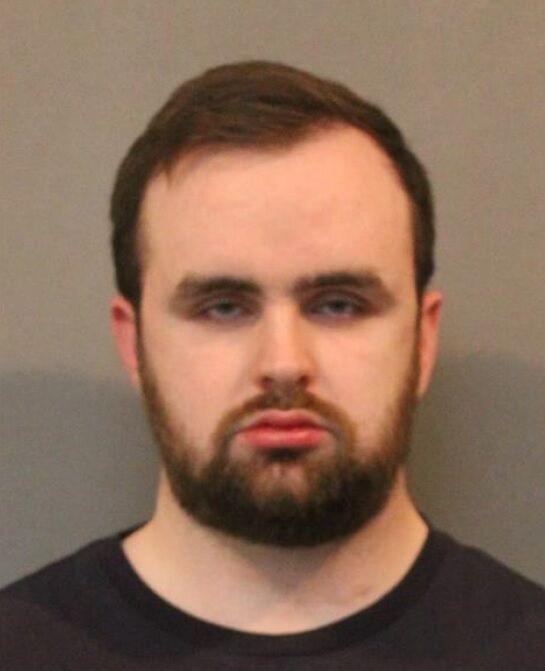 Anna Mamala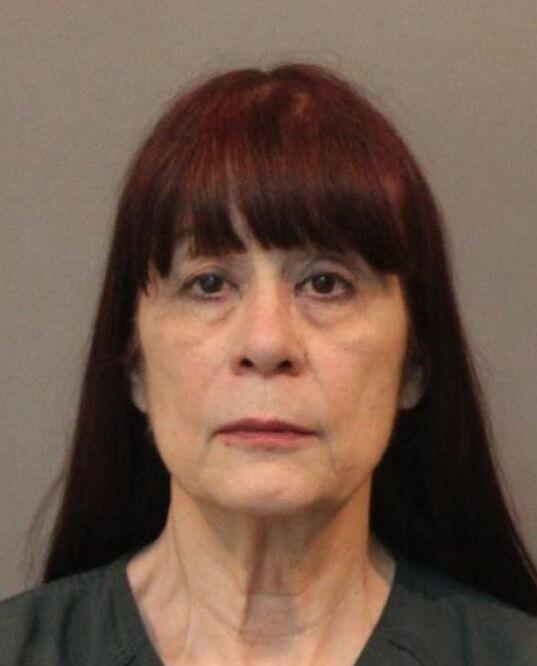 Patrick McIntosh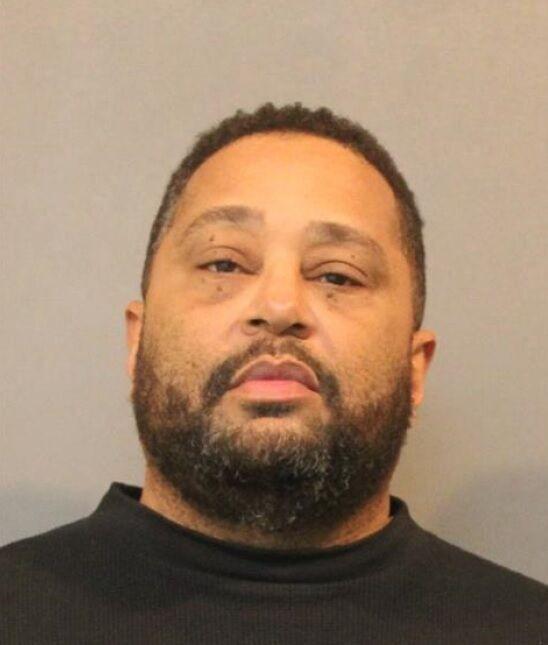 Felicia Nelson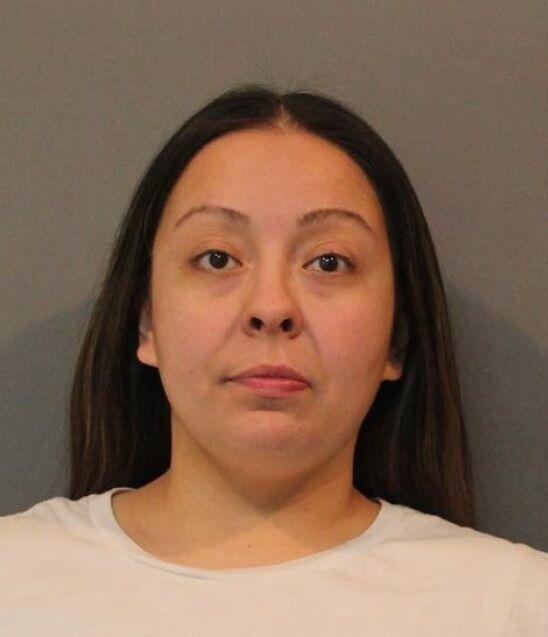 Pablito Madera
Ethan Lucas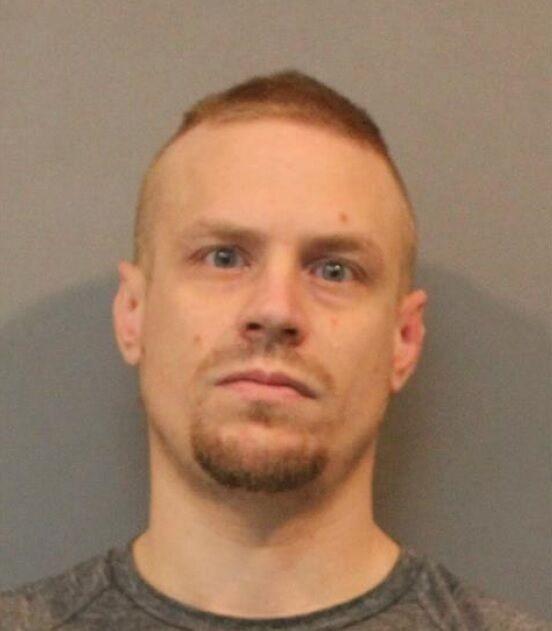 Blayne Hansen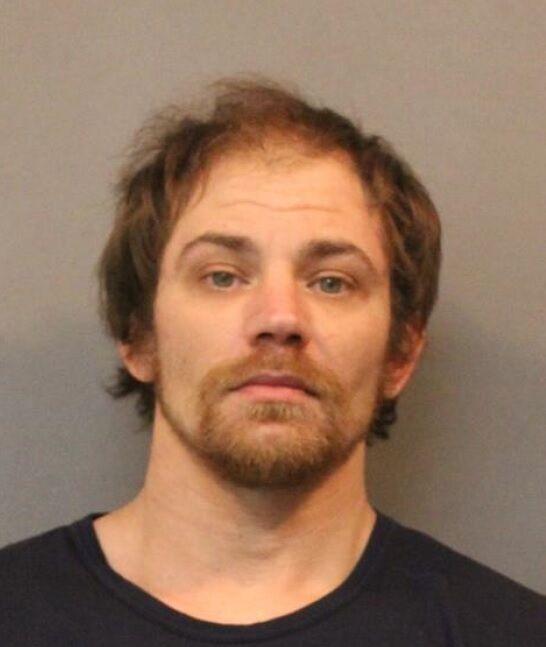 Doreen Jimenez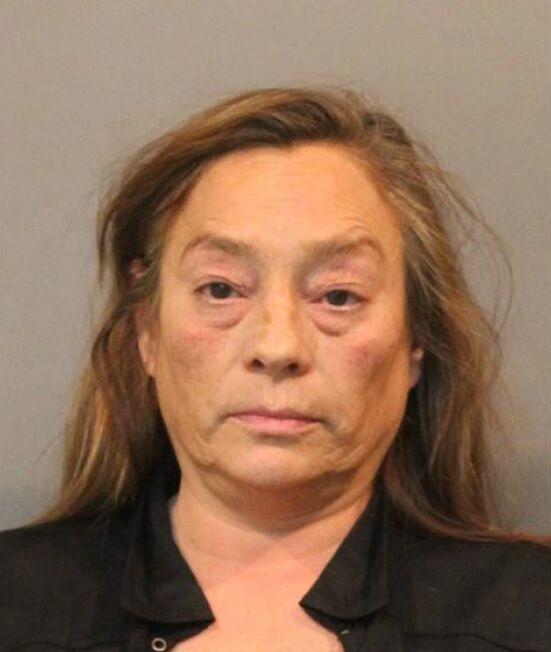 Ryan King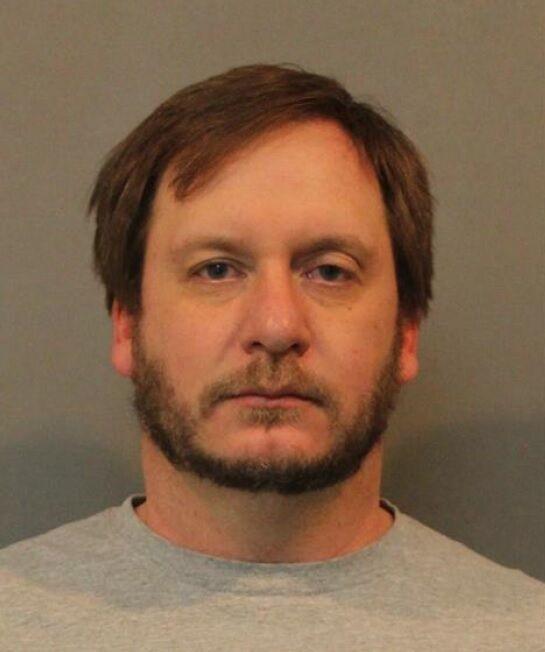 Lisa Formosa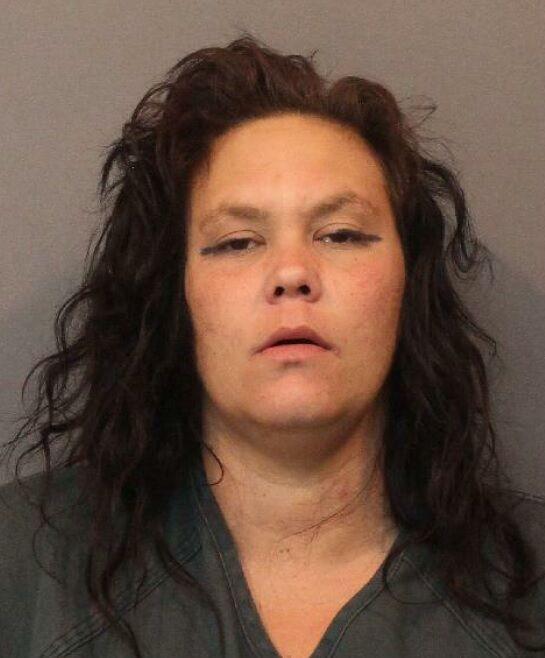 Ricky Barber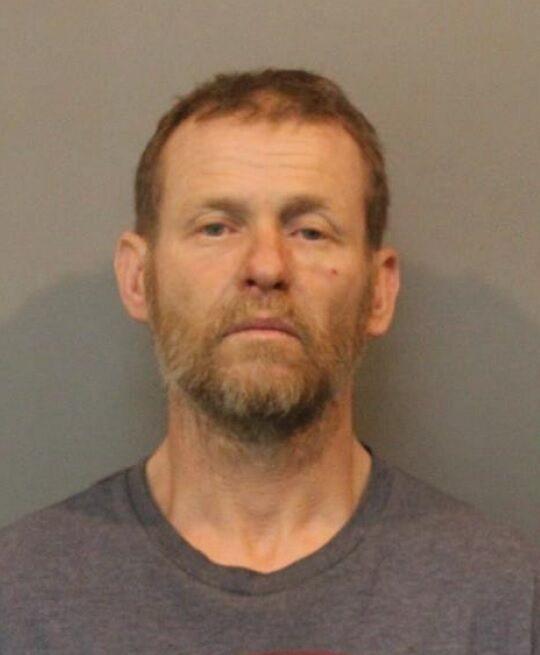 Larry Bishop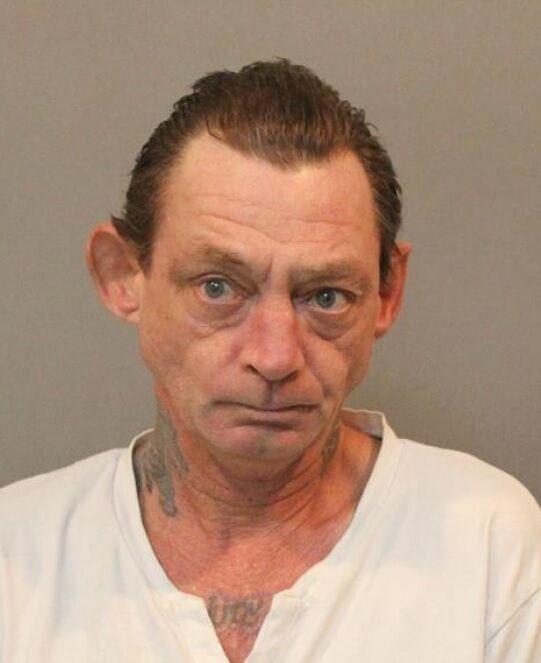 Thomas Booth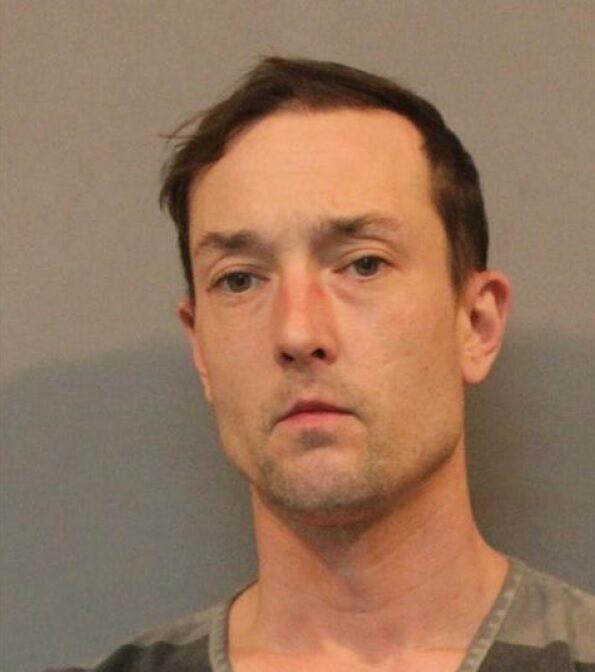 Nicholas Alvarado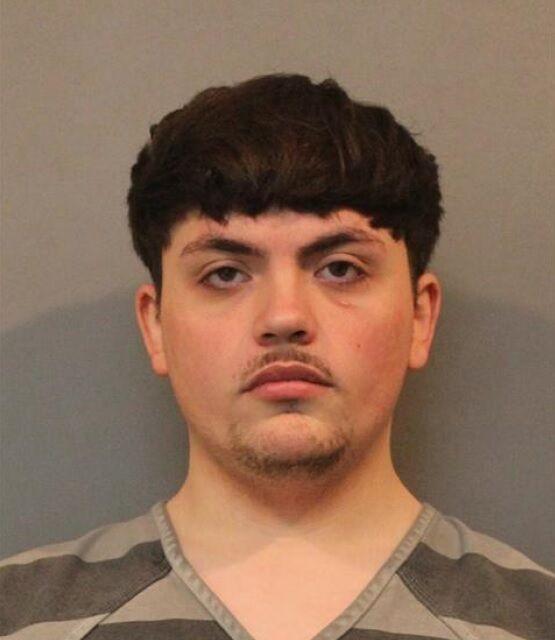 Get the latest in local public safety news with this weekly email.