Schools are getting back into the swing of things with Christmas break in the rearview mirror.
COVID has thrown a monkey wrench into the schedule here and there but teams are dealing with the adversity and making their precious time on the court count.
Three NIC-10 schools saw their basketball team thrive on the court over the last week. Scroll down to see the candidates and what they did to earn them a spot in this week's poll.
Congrats to the Rockford Christian Girl's Basketball team for winning the $100 prize last week. We are looking forward to announcing another winner this Friday.
But first.
Another big shout out to Rock Valley College for sponsoring this winter long contest.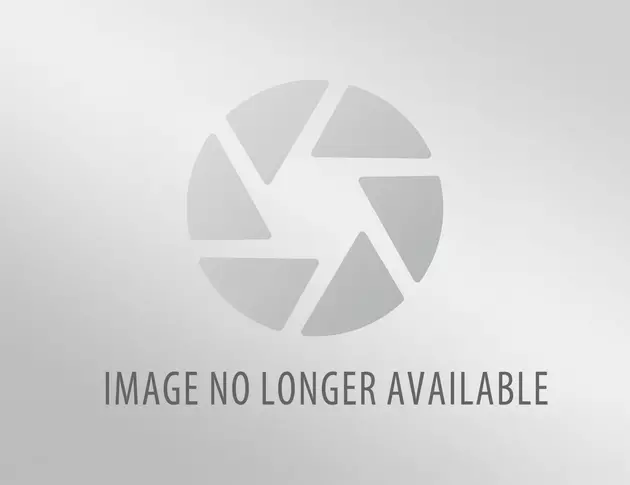 Each weekend through the winter season we will be taking nominations for the team of the week. You can nominate a team from Friday afternoon till Sunday night. Every Monday we will gather up the nominations and then put it up to a vote on the 1440wrok.com website.
The winning team will be announced during the morning show on WROK with RIley and Joe and receive a $100 Visa card for their program. At the end of the season, all weekly winners will go up against each other to be named Team of the Season and receive a $500 Visa card for their program.
Here are this week's finalists:
Hononegah Girl's Basketball
The Lady Indians are undefeated in NIC-10 conference play and sport a beefy 17-3 overall record. They went 2-0 last week, dominating the two Belvidere schools including a 50 point win over Belvidere 59-9. It seems to be a 2 team race in the girl's side of the NIC-10 basketball race between them and Boylan. They edged the Titans by 4 points back in December. The rematch on Feb.1st could be a de facto conference title game.
Guilford Boy's Basketball
The Vikings scored a huge win for the program Friday night against the Boylan Titans, the first the the program in years. Second year head coach Chris Dixon has the Vikings playing an inspired brand of basketball that's fun to watch. Guilford is in GREAT hands with Coach Dixon manning the helm.
The Knights are a perfect 8-0 in NIC-10 play and look to be the best team in the conference they blew through two NIC-10 opponents last week, Belvidere North and Jefferson by scores of 58-36 and 73-38 respectively. While the record is impressive the main reason they made this week's list was this incredible dunk by Lutheran transfer Mike Jones. Jones is only a sophomore and will be lighting up the NIC-10 for 2 and a half more years. Coach Brian Ott has another special team at Auburn.
So, who should take home the $100 prize for their program this week? Vote below.
30 famous people you might not know were college athletes
Stacker dug deep to find 30 celebrities who were previously college athletes. There are musicians, politicians, actors, writers, and reality TV stars. For some, an athletic career was a real, promising possibility that ultimately faded away due to injury or an alternate calling. Others scrapped their way onto a team and simply played for fun and the love of the sport. Read on to find out if your favorite actor, singer, or politician once sported a university jersey.
25 Famous People You Didn't Know Were From Wisconsin
Check out this list of celebrities from the dairy state.