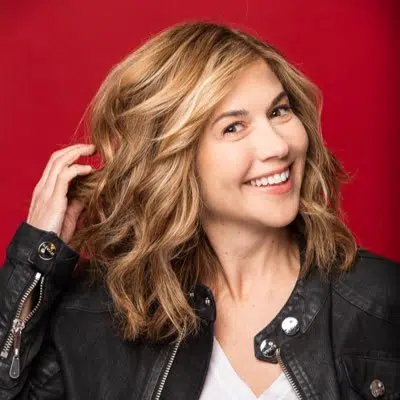 A Milwaukee native and UW Green Bay alumni that has found success in Hollywood is returning to Eastern Wisconsin for a comedy show in April.
Mary Gallagher has been doing stand-up comedy for many years and has had roles on many popular TV shows such as How I Met Your Mother, NCIS, and Grey's Anatomy to name a few.
She will be headlining a show at the Tarlton Theater in Downtown Green Bay on Friday, April 22.
The show will be hosted by Scott Schmidt, with special guest performances by Jennie Young and comedy duo The Flying Napkins.
Doors open at 6:30pm, showtime 7:30 p.m. Tickets $15.00 and can be purchased by calling the Tarlton Theatre at (920) 562-5612.
Mary will also be receiving the UWGB Distinguished Alumni Award on April 21st, with a pre-ceremony reception at 5:00 p.m. in the Phoenix Rooms in the Union.